Hello friends and happy National Best Friends Day! Oh today came too quickly. We spent the weekend in our favorite home away from home: Lake Chelan. We are members of a wine club over there and had yet to attend any member events. But we remedied that this weekend in true Huebner form.
We took some of our friends and one of their little boys (who is Little A's age) and just had a ball.
We left early Saturday morning and took our time getting over the mountains. We headed straight for the lake when we got to Chelan because it was nearing 100 degrees.
Little A and P had a great time swimming in the lake. It was refreshing in the heat, but we eventually moved to the indoor pool to get out of the sun.
Then we headed to the wine club party that evening.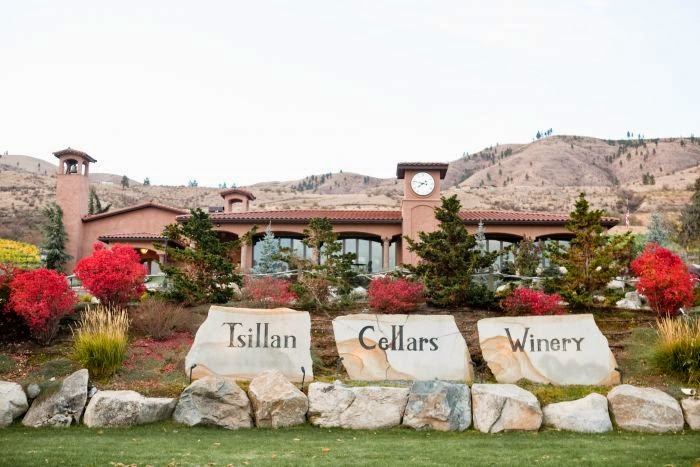 We love Tsillan (pronounced Chelan) Cellars and no matter how long it's been since we've been for a visit they always remember us.
The food was good, the music was good and of course the wine was fantastic.
Little A and P were so good. There were only 2 other kids at the party and they all behaved so well. She loves her little boyfriend. 🙂
We stayed late of course because, well, wine.
Little A was partied out and slept really well. Sleep is always a struggle when we travel because she likes to sleep in bed with us. So usually she is the only one who gets any sleep.
We had breakfast yesterday morning at our favorite place to eat, Blueberry Hills.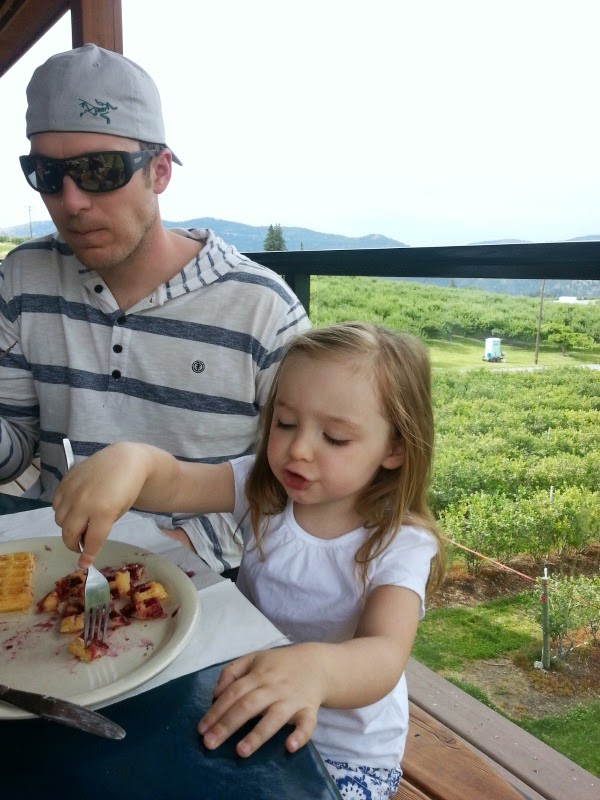 Then made the 3 hour drive home. It was a quick trip but we had a blast.
This week is jam packed with preparing for an essential oils class I'm teaching on Saturday, a 4th birthday party for the cute little red head in the pictures above and catching up on much needed sleep. 🙂
Now for a giveaway!
To celebrate National Best Friends Day I've teamed up with some wonderful blogger friends to give away $100 for you and $100 for your best friend! Treat yourselves to a day of shopping or a spa day on us!
TO ENTER:
1. Go to my Instagram
HERE
and tag a friend in the post with the above photo.
2. Click on the link in my Instagram profile to enter.
Good luck! Winner will be chosen
Wednesday
!