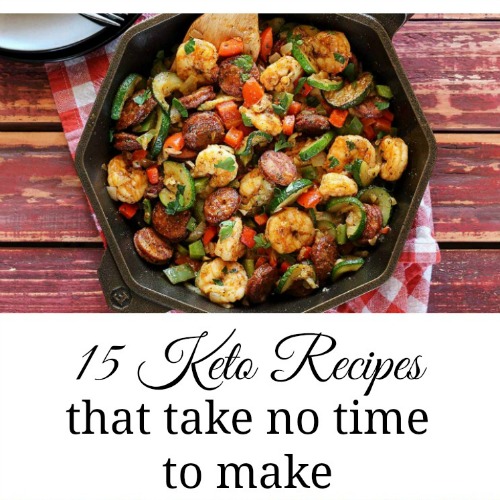 15 quick and easy keto recipes that your family will love.
Kellen and I have been doing our modified keto diet for 6 months months now. And while we still struggle to get the kids on board at times (let's be honest, just my daughter), we make all of our dinners compliant to our way of eating. Gone are the days of us making multiple meals for different people.
I've mentioned before, but we have very busy schedules. And while I don't mind that at all, it leaves little time for cooking dinner. So meals that take less than 30 minutes are my jam.
These 15 quick and easy keto recipes are tasty, use wholesome ingredients, and taste awesome!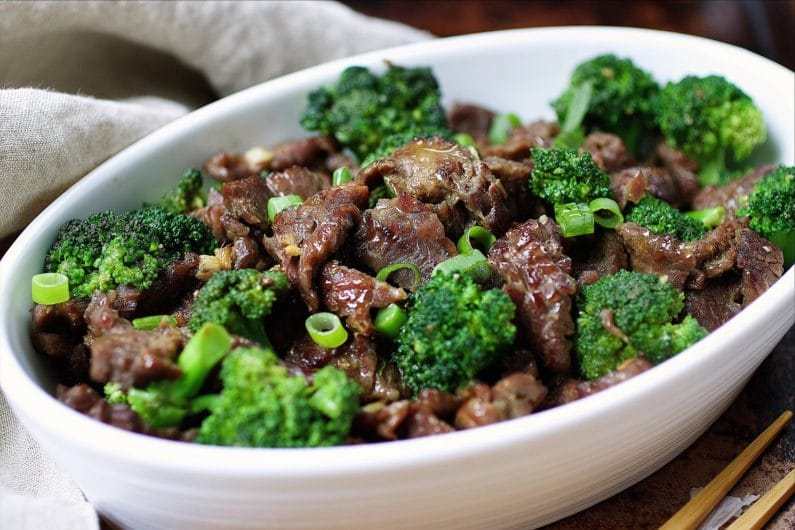 Kellen loves beef with broccoli. And so does my parents. So glad we can make this compliant recipe for my parents when the come to visit.
Easy Cashew Chicken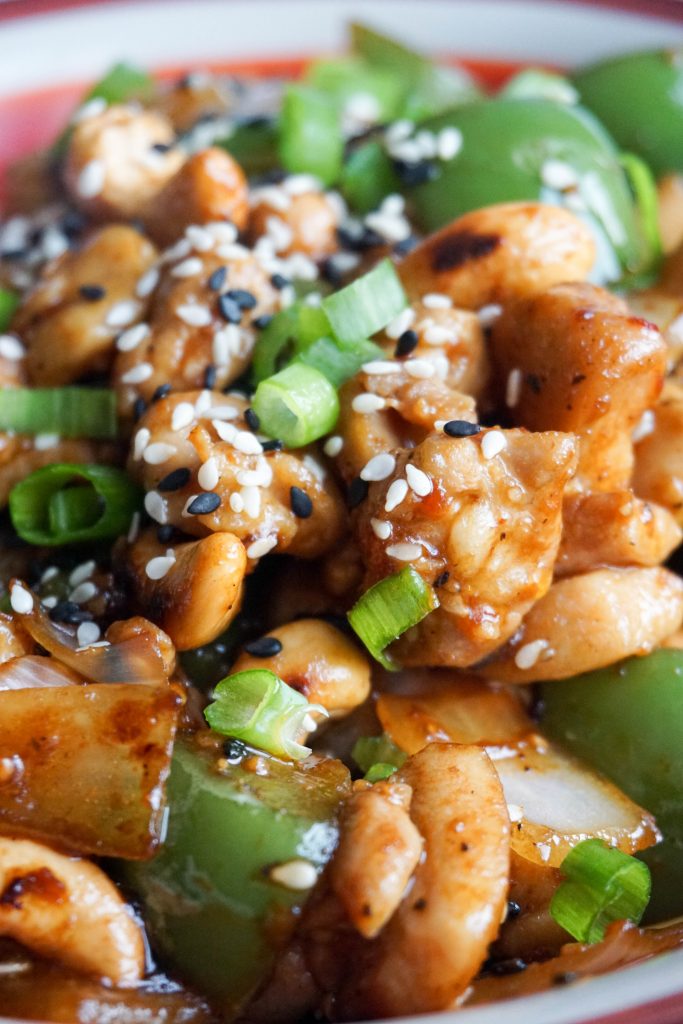 Cashew Chicken is my jam. This easy cashew chicken recipe takes almost no time to make. And is so tasty!
One-Pan Pesto Chicken with Veggies
I love one pan meals. And I love asparagus. This recipe makes cooking so simple, and there is minimal clean up!
Chicken Avocado Caprese Salad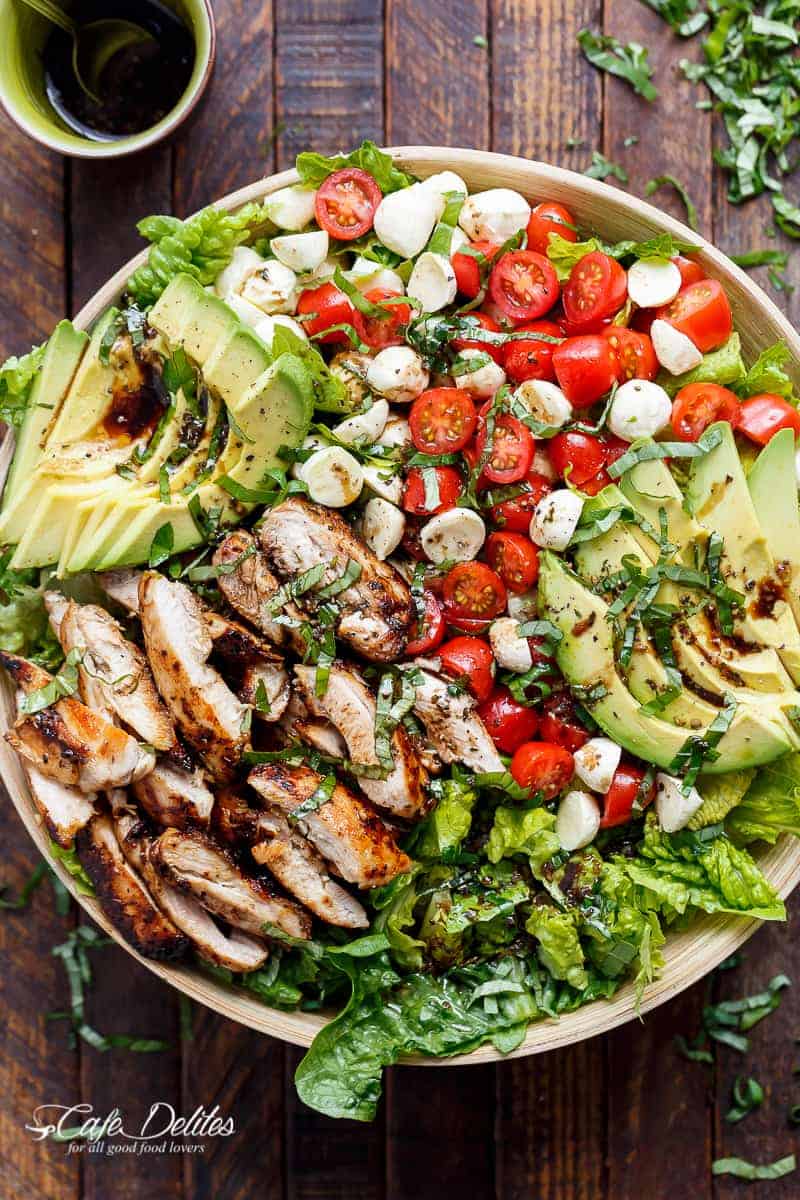 I love anything that involved caprese. And while we don't eat dairy too often, this chicken avocado caprese salad is a nice break from the norm. Add avocado and balsamic chicken and it's a match made in heaven.
Paleo Chili
My paleo chili recipe is still on our weekly rotation. We just can't get enough of it. Plus it's so easy to throw together.
Low-Carb Zucchini Nachos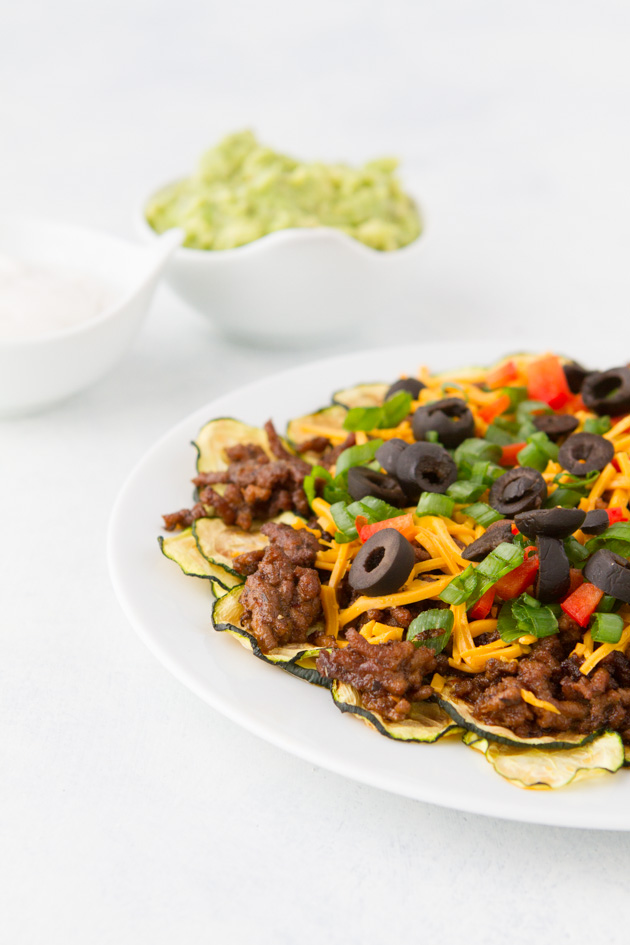 A fun twist on a classic appetizer. Low-carb zucchini nachos taste so good and take 20 minutes or less to make.
I used to love my mom's meatloaf as a kid. So this keto friendly version is easy to make and I love that I can have leftovers!
Cauliflower Fried Rice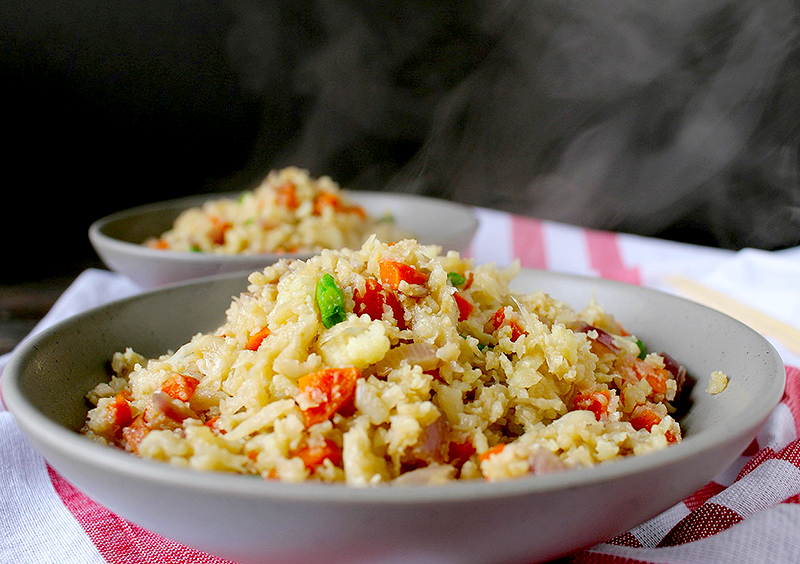 Add chicken or shrimp to this cauliflower fried rice for a protein boost.
Coconut Chicken Curry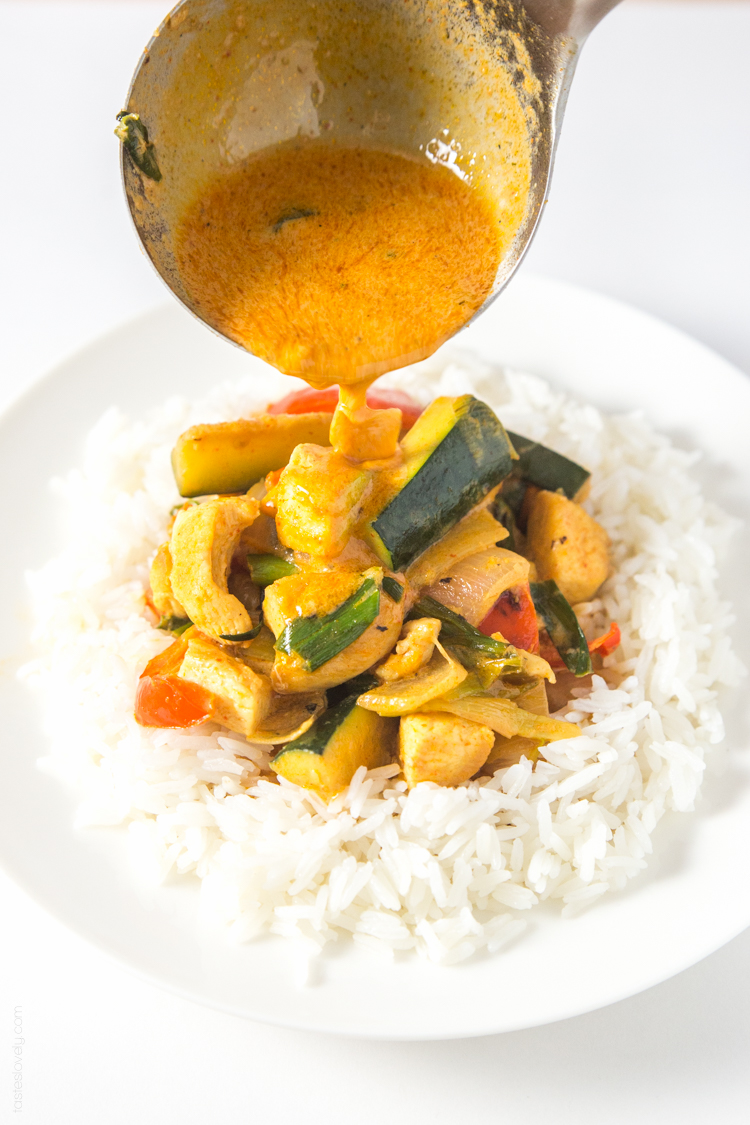 We love Thai food, and this coconut chicken curry is one of our favorite dishes to make.
Skinny Bell Pepper Nacho Boats
I make a similar recipe that will be coming to the blog soon, but this version is oh so tasty. I love the combination of peppers, turkey and cheese.
15 Minute Garlic Shrimp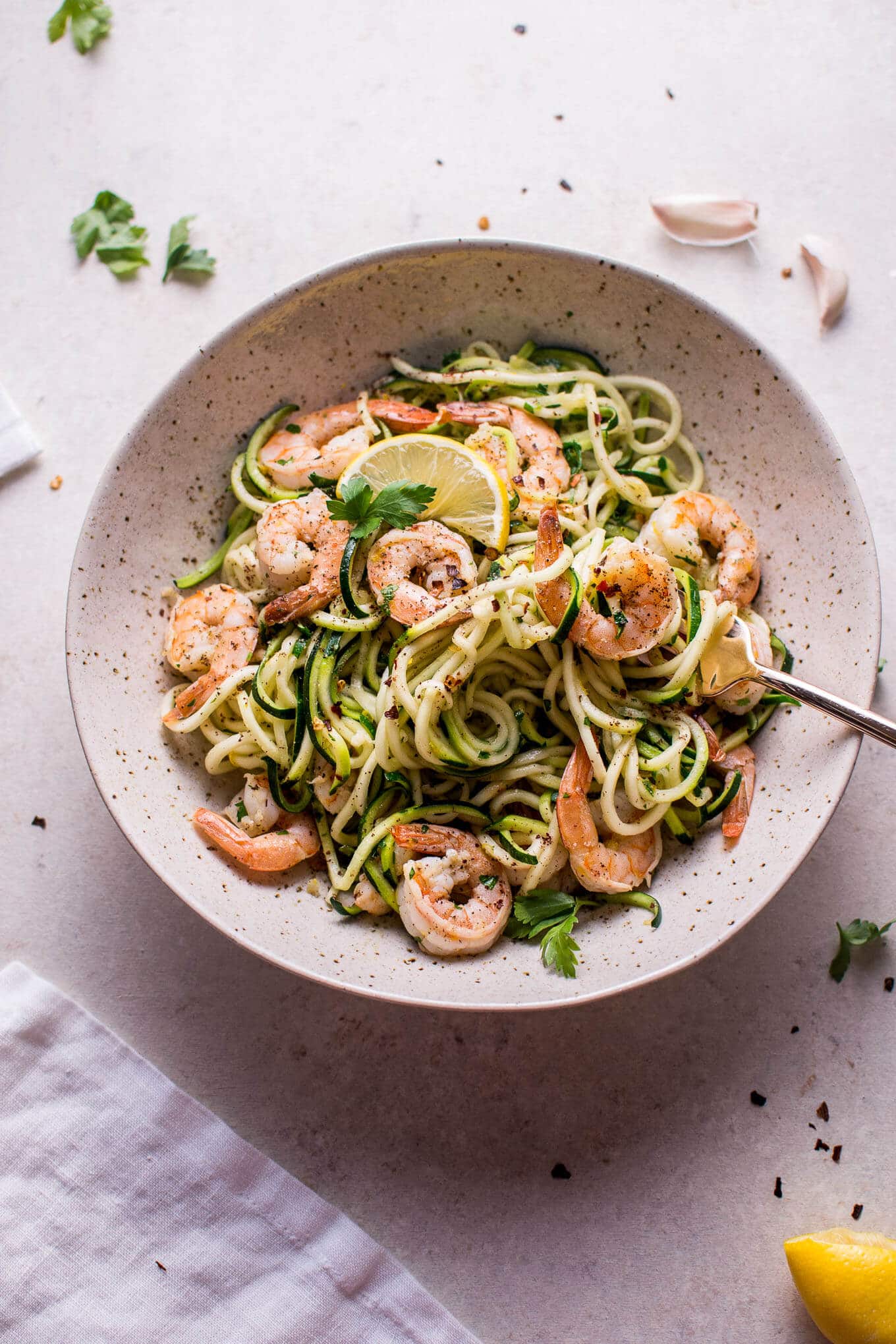 Shrimp is one of my favorite sources of protein. And I love garlic shrimp. This recipe takes almost no time to make and is so tasty with the zoodles.
Shrimp & Sausage Paleo Skillet Meal
Another awesome meal that includes shrimp. Plus it takes less than 20 minutes and only uses one skillet. Perfect for our busy weekday evenings.
Chili Lime Steak Fajitas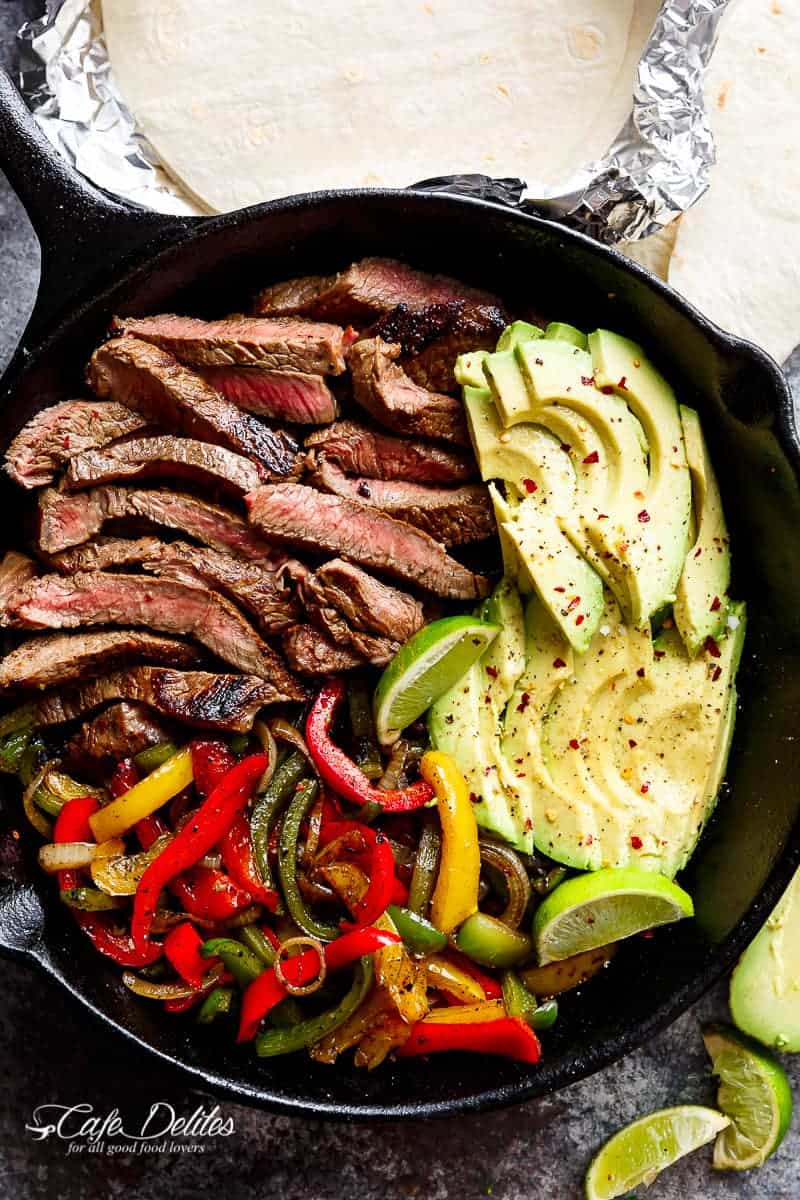 I'd say fajitas are one of my top 5 favorite meals. What takes the longest in this recipe is marinading the steak. But the longer you marinade it the better it is.
One-Pan Sweet & Sour Chicken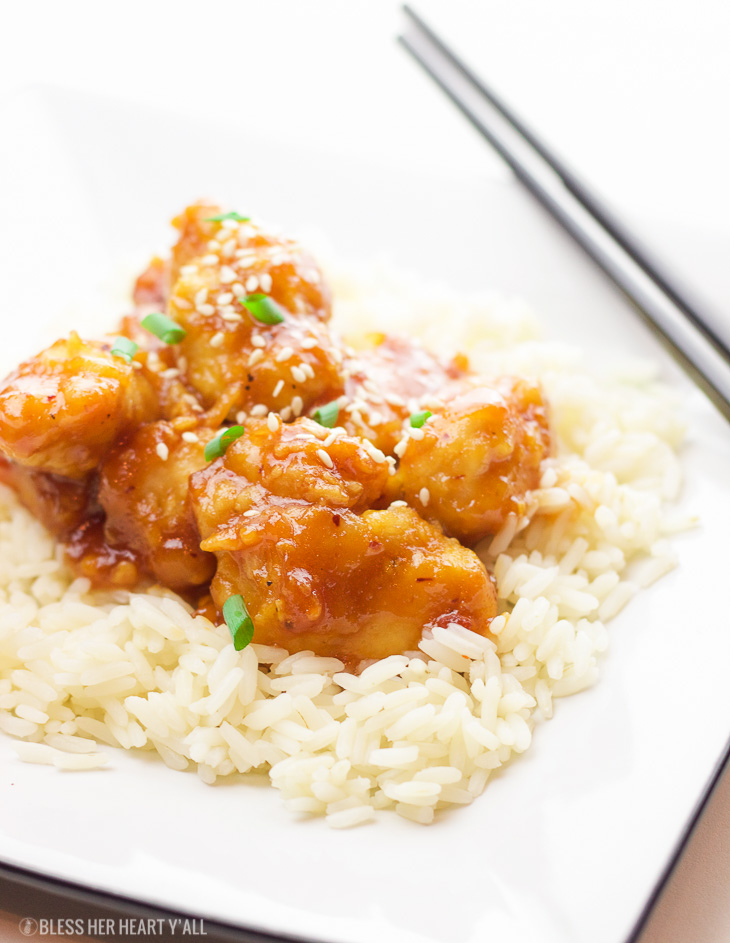 Sweet & sour chicken was always one of my favorite meals growing up. This keto/paleo version is a healthy alternative to the sugar-filled versions you find at Chinese restaurants.
Ground Turkey Sweet Potato Skillet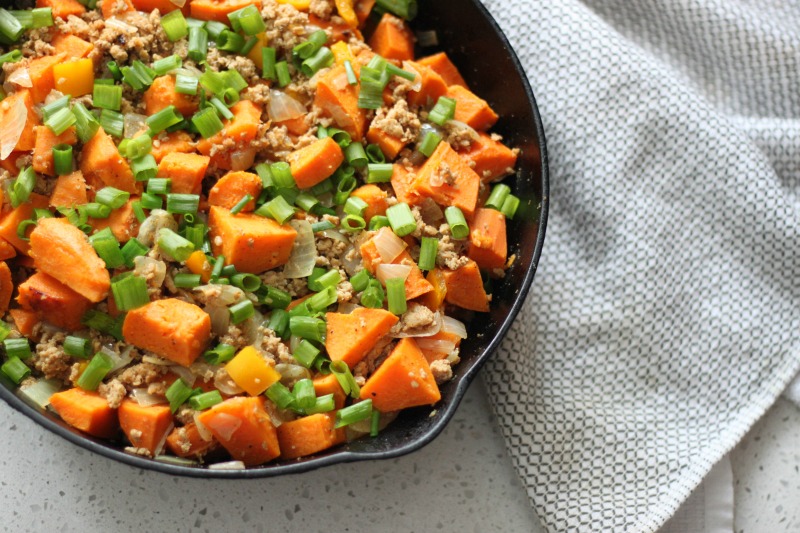 Another family favorite. Even my picky daughter loves this recipe. And that's saying a lot.
Crock Pot Chicken Tortilla Soup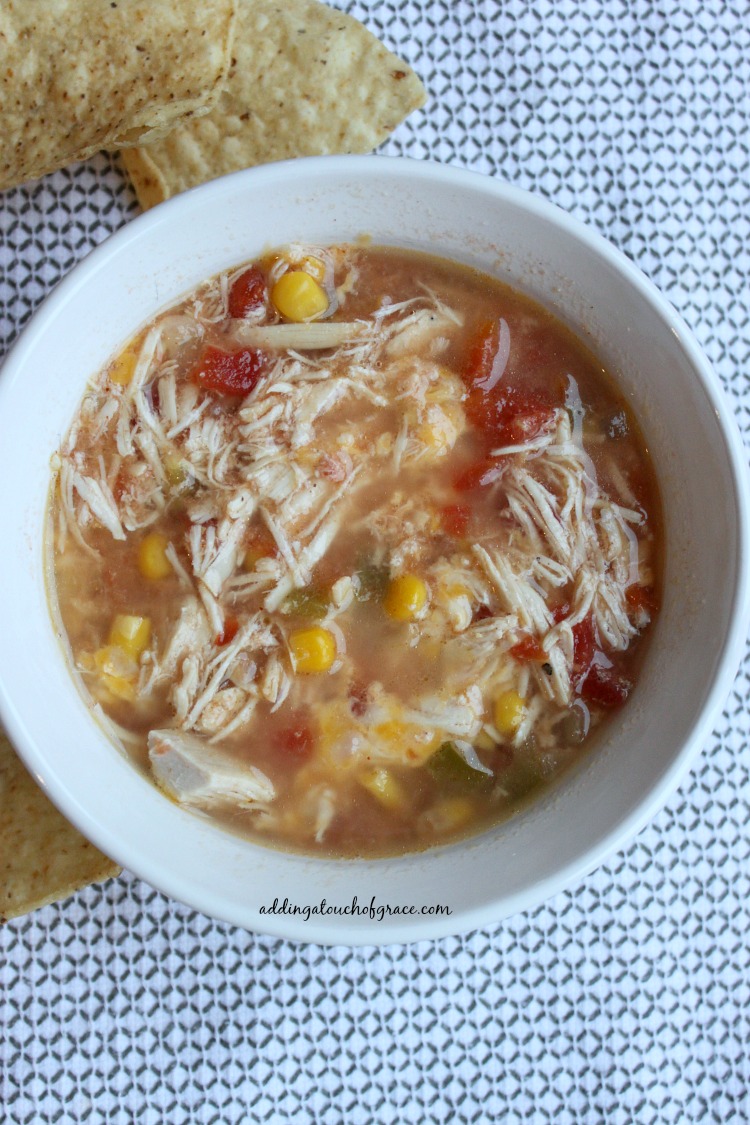 Even though this is a Crock Pot recipe, it takes little time to prepare. And boy oh boy is it so good!
Phew! That's a lot of keto recipes. I hope you find a few good ones in this list that you want to try. Honestly, incorporating a modified keto diet into our lives has been fairly easy. And recipes like these make it so simple to stay compliant to our lifestyle.
Cheers to a healthy year ahead!