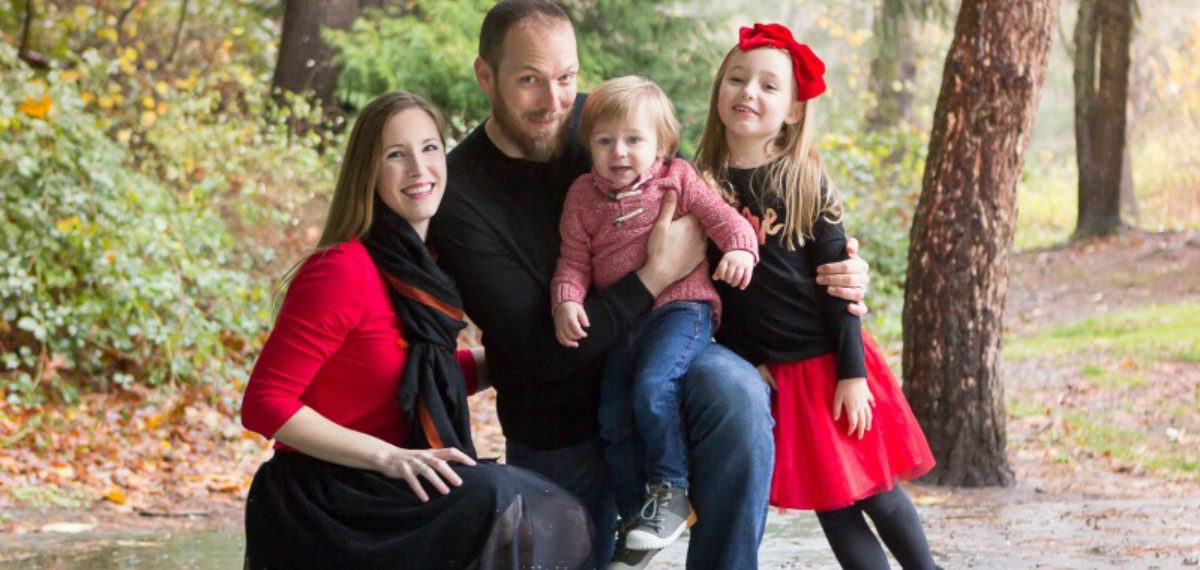 Probably the most interesting photo shoot we've done to date. But boy did it make for some great photos!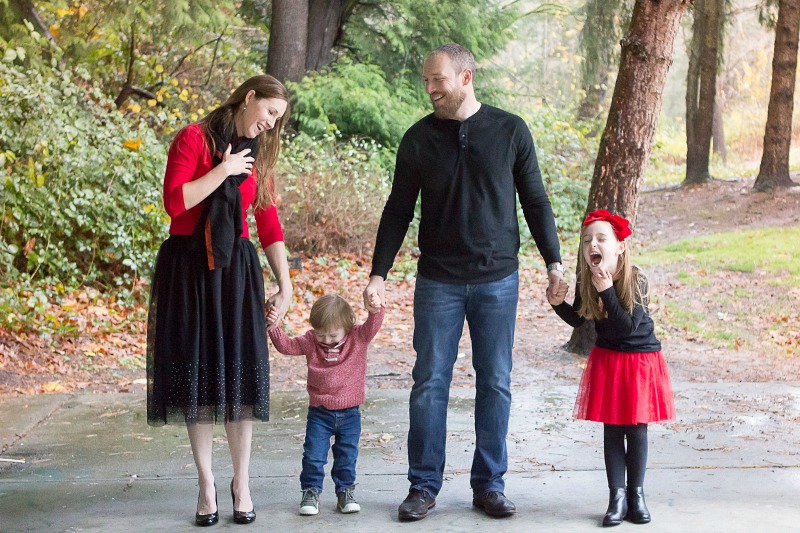 Each year we do family photos. It started when A was a baby and it's become something we do every year. And I honestly love it. I love seeing how much the kids have grown year after year, and I love seeing how much Kellen and I have changed. I look back on the photos when A was a few years old and think how young we look!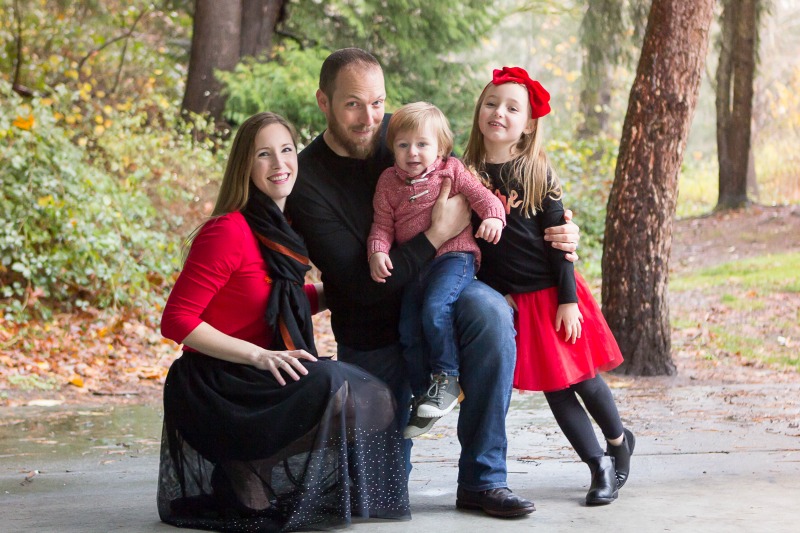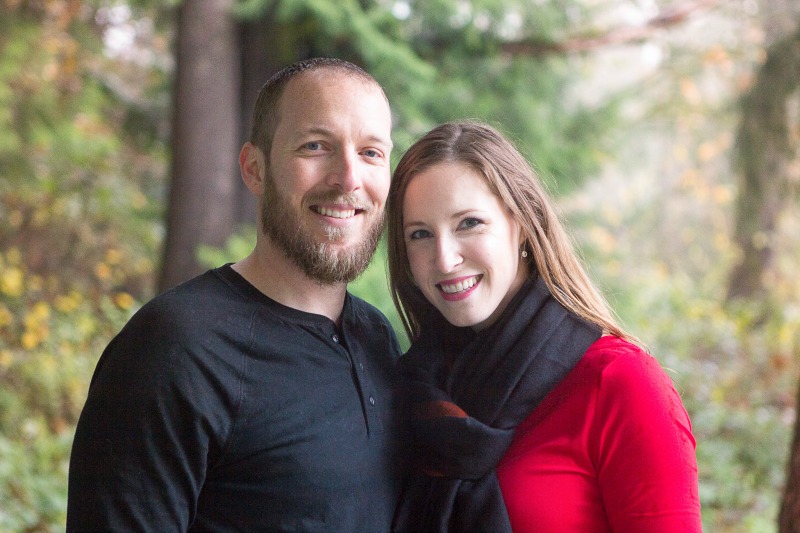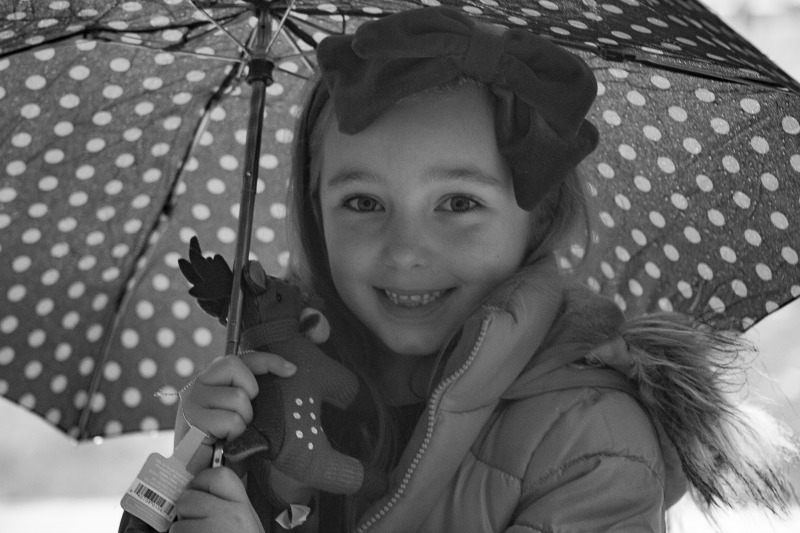 It was pouring down rain for our photos this year. The weather called for rain each day that week, so we just chose a day that worked with our schedule. Well, it happened to be the ONLY day that it rained all day the week of Thanksgiving. Thanks Seattle weather!
But we tried to make the best out of it. The kids were not really into it, especially EJ. He just did not feel like posing for photos that day. And it was cold, so I get it. But we definitely got some cute ones and I honestly love the fun, candid shots the most.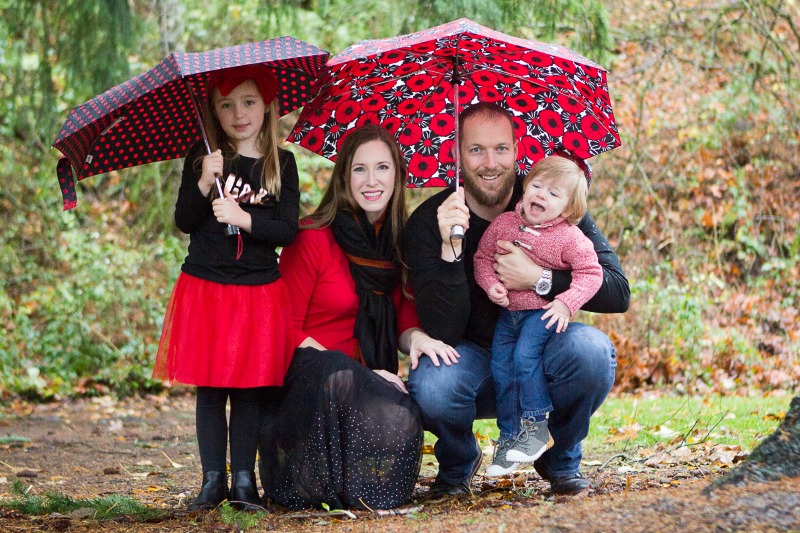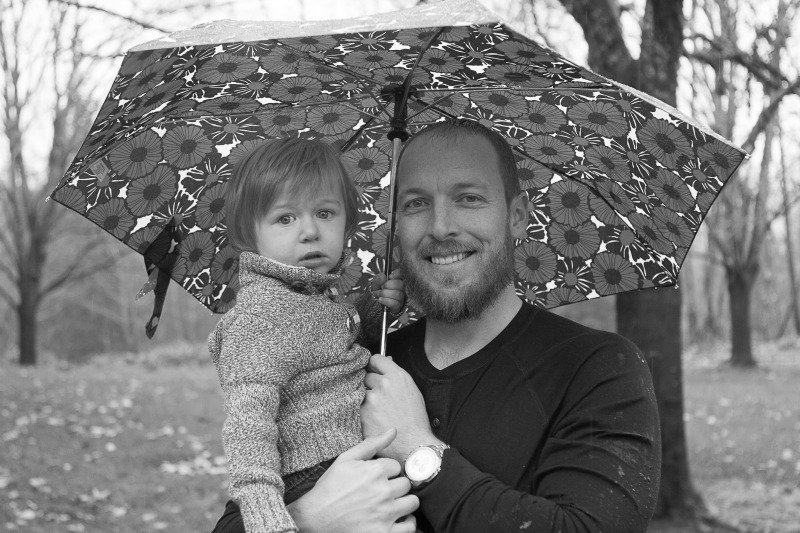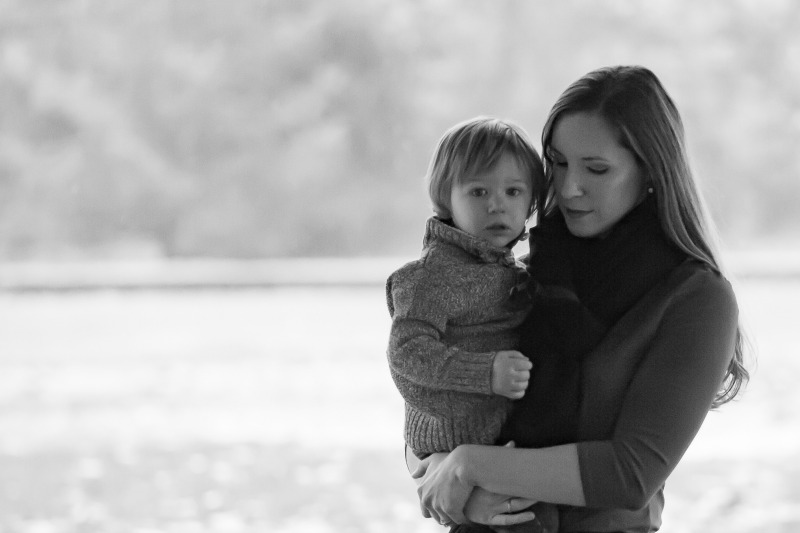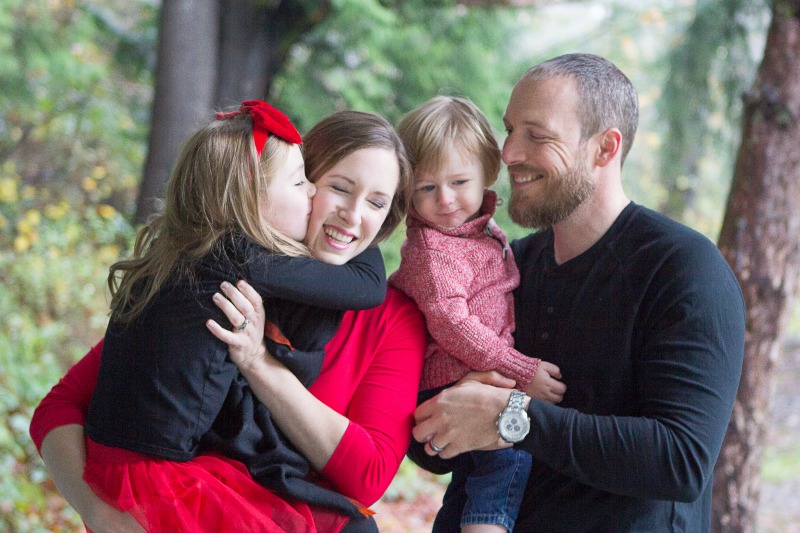 Our past family photos: 2016, 2015, 2014, 2013
And our 2017 Christmas cards finally went out! Thank you Shutterfly for partnering with me for our Christmas cards!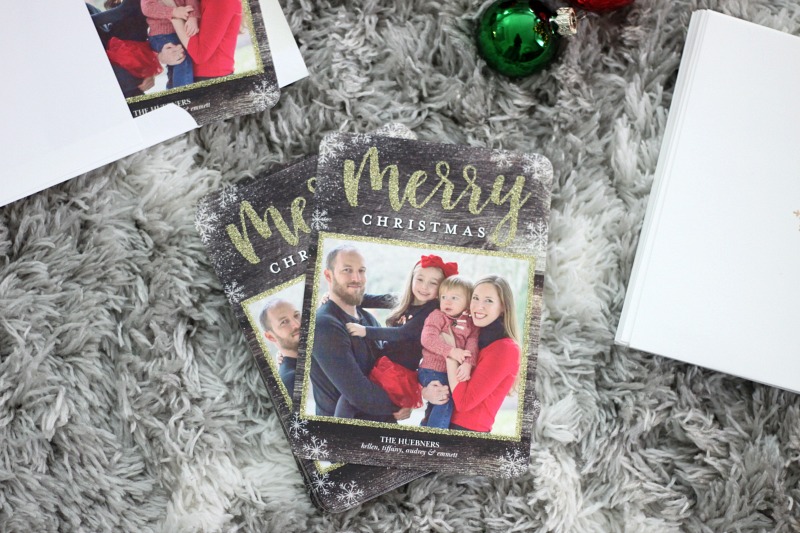 I was so happy to partner with Shutterfly again this year for our cards. They always have the best quality cards, and I love that I'm able to customize them exactly how I want.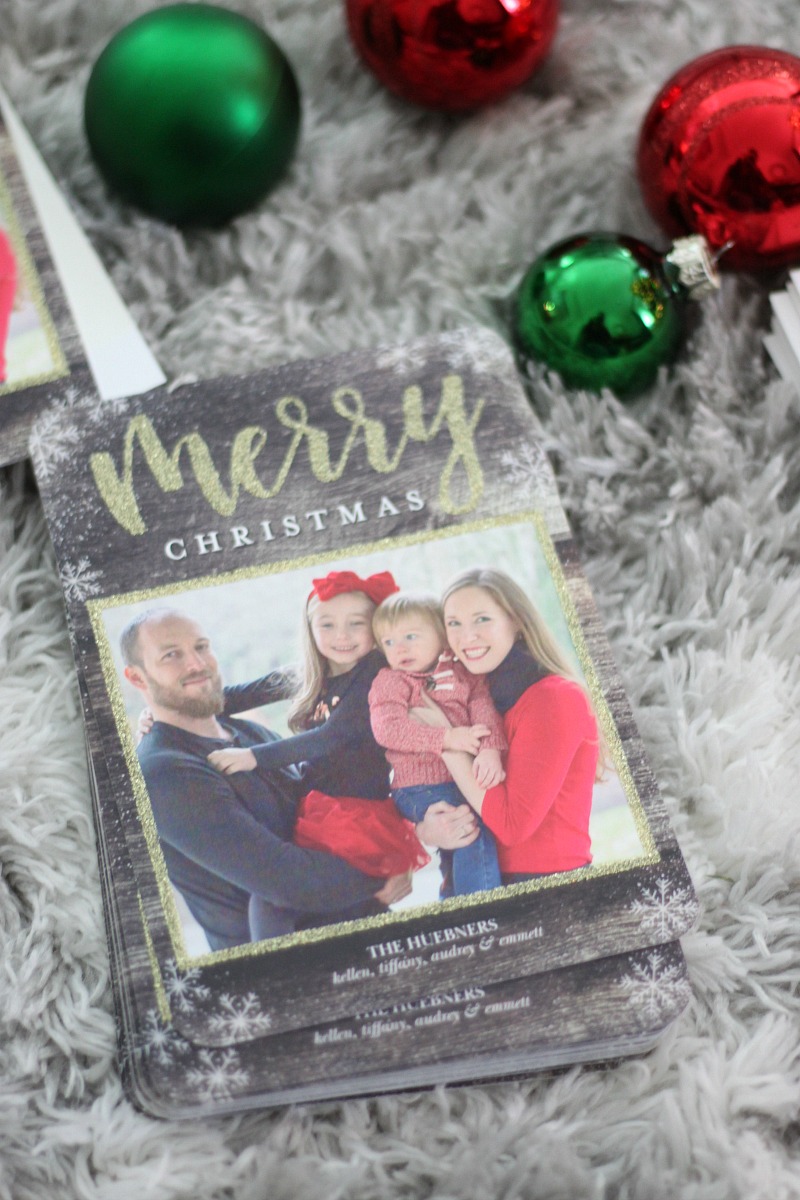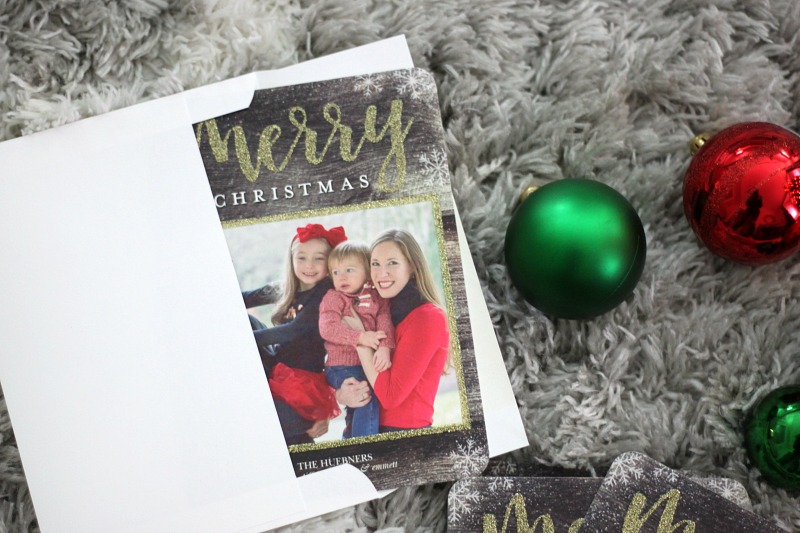 Shutterfly makes it so easy to customize your cards. You just search for the design you want, choose the color and trim, select the quantity you need, personalize it, and order! You can also customize the envelopes with liners, and Shutterfly will address your cards for you if you like!
This year we went with a glitter card. Shutterfly also has foil stamped and gate fold cards (which I think are so stinking cute)! You can also customize the back of the card, but I'll leave that a surprise for the recipients. 🙂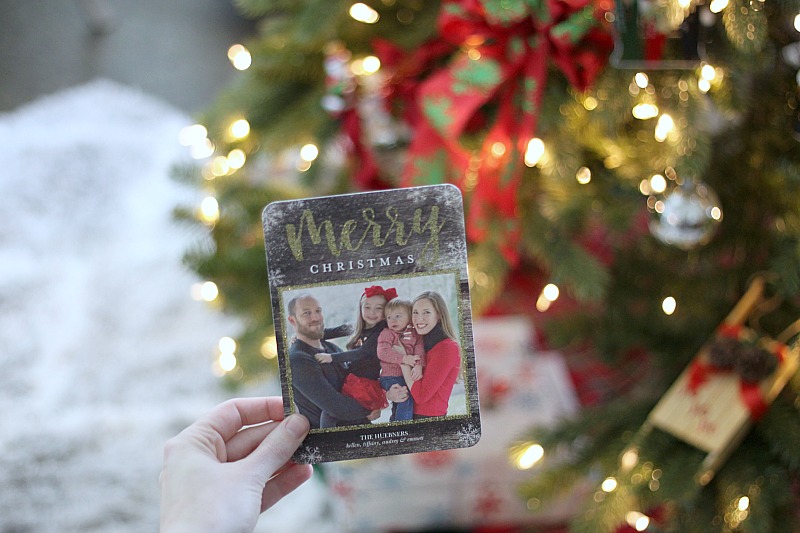 Thank you Shutterfly for the wonderful Christmas cards!