Wow. This last month flew by. I did not expect to go almost a full month without writing a single post. But days turned into weeks and before I knew it March was over.
If you follow me on Instagram, then you know my dad hasn't been well. We actually found out how bad it is the day I wrote my March goals post. Hence why I haven't been posting. I'm spending 4-5 days a week at my parent's house; helping them finish up their remodel, staying with my dad so my mom can grocery shop or just get out of the house for a bit. It's been so up and down with him, but he's still here, so I'm cherishing the time I get to spend with him.
I'm hoping to get back to my regular schedule now, but I may only get one post a week out for a bit. Thank you so much for all the love everyone has sent through social media. It means so much to me.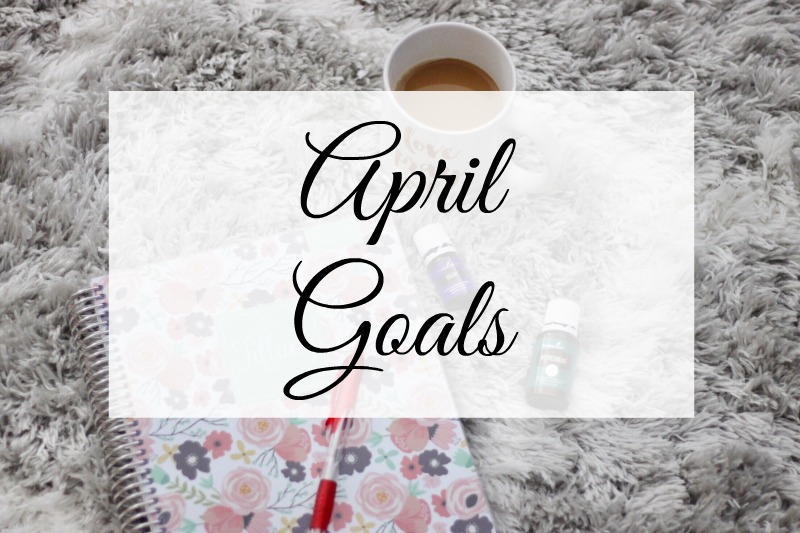 Here is how March went down.
Go on a dang hike!
Yay! We finally got a hike in! We found a new trail and took the kids and had the best time. A stream runs through the park where we hiked and every time we'd cross it EJ would have to stop to throw rocks in. It was cute, but made for a much longer hike than anticipated. 🙂
Get to 10k followers on Instagram
Fail. I'm so close, but since I took a step back from all things blog related, Instagram was one of those things I put on the back burner.
Have my parents over for dinner
Well obviously with my dad's condition this didn't happen. It's crazy to think that I set this as a goal, and that same day we found out how sick he really is. It shows just how quickly cancer can spread.
Celebrate birthdays!
Success! We celebrated Kellen's birthday with a hike and we had a little family get together last weekend for EJ's birthday. We did a Cars theme, since he loves Lightening McQueen. I kept it super simple and it was just family.
Goals for April
Focus on nutrition
Being on the go, my nutrition suffered a little this month. Not a lot, but I could do better. If I want to meet my end of year goal of 14% body fat I really need to be diligent in focusing on my nutrition.
Go on another hike
I'm going to set a monthly goal of at least one hike a month, but will shoot for more. One of my 2018 goals is to hike to the base camp of Mt. Rainier, so I need to really be in better hiking shape. There are literally hundreds of hikes in our area, and there are so many I haven't been on. Plus it's a great family activity for us, or a fun date night for me and Kellen.
Do something fun for spring break
Our spring break is next week, and I want to make sure we're getting outside and having fun while we have the week with sissy. We have a weekend trip planned, and I want to take the kids to the park and on bike rides and maybe the bounce house.
Get up at 5:45 4 days a week
I've been doing pretty well with this, but I want to work my way to getting up at 5:30. This would require I get to bed by 10:30, which I've been hit or miss with. So I guess this goal should be lights out at 10:30 and up at 5:45.
Finish 1 book
I've been spending more time in the car driving between home and my parents' house, so I've been listening to audiobooks in addition to reading. I think I have 4 books in work right now, so I want to focus on one book so I can get through these books quickly.
That's what I have planned for April. Like I said above I'm hoping to get back to my regular Monday/Thursday posting schedule contingent on my dad's health.
I so appreciate the continued support of A Fit Mom's Life. 🙂