Every now and then I feel like I need to tell you guys about some amazing things I've found. Well, this is that post. Some of the things I'm loving lately.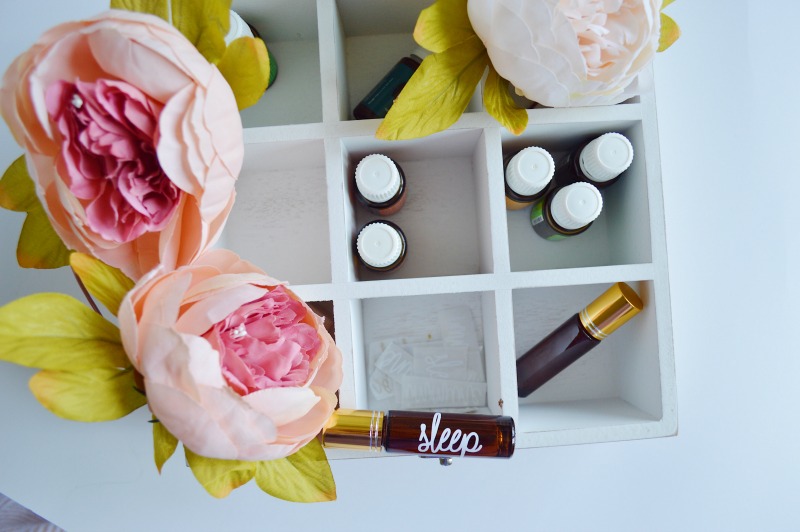 *This post contains affiliate links. If you make a purchase after clicking on one of these links I may make a small commission, which helps keep this site running.
If you subscribe to my newsletter, then you know I like to share a few things that I love each month. Well, I thought now would be a good time to share some of the things that I am really loving these days. The first quarter of the year is over, so I've had some time to really dive into my nutrition, supplements and more, and I want to share some of that greatness with you!
Here are a few of the things I've been loving lately.
Onnit
Being someone who is into fitness, nutrition and the like, supplements are an integral part of that lifestyle. And Onnit has become a huge part of our lifestyle. Y'all, I cannot say enough good things about Onnit. I first heard about Onnit on a Joe Rogan podcast. He's one of their investors, and he got me interested in one of their supplements, Alpha Brain. It's a nootropic that helps with mental clarity and I can attest that it works amazingly well! You can get a free 7-day trial of Alpha Brain, so definitely check it out. Their Vitamin D3 spray is pure genius! A tasty spray that goes right under the tongue. So smart! You can also get 10% off your food and supplement order with the code GETONNIT.
Perfect Keto
Oh you guys I cannot tell you how amazing Perfect Keto's new Nut Butter is! It's a blend of macadamia nuts, cashews, coconut butter, MCT oil, and just a pinch of vanilla and sea salt. It's divine and I could eat it with a spoon. If you are a fan of nut butters, especially ones that are super healthy, this nut butter is your jam!
I'm also really digging their vanilla collagen. It's a great addition to smoothies and even in my coffee! They have a chocolate flavor as well!
Athleta
I had a gift card to Athleta from my in-laws that had been sitting in my wallet for almost a year. How I let it sit that long is beyond me! I finally decided to use it a few weeks ago and ordered this tank and I couldn't love another workout top more! It's breathable, I love the tie in the back and it's super flattering on.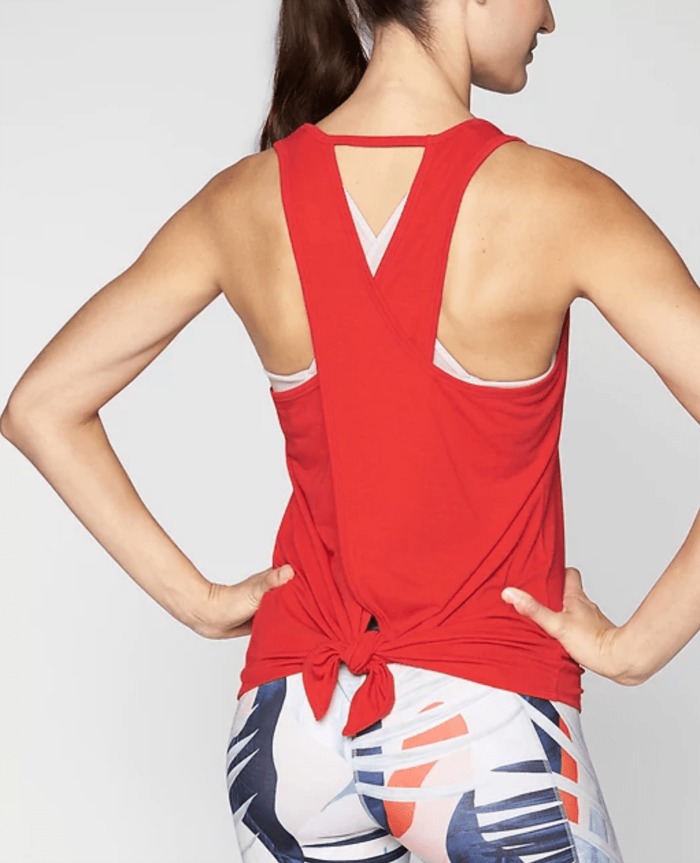 I'm also really digging these laser cut tights. They have a higher waist and a pocket, plus they are super flattering on. If I've learned one thing, it's that you can't go wrong with Athleta leggings. The quality is there and they will last years.
Books I'm Reading
I'm only part way through, but it's a good read. The concept of the book is basically that we should focus on the one thing that is most important in our work and personal lives. He gives some great examples of very successful people and how focusing on one thing took them to the top.
I got this recommendation from Paige, and so far I'm really enjoying it. I read it before bed or whenever I get a few spare minutes, but it really sucks me in and is hard to put down. It's about a man who has a chance encounter with a girl, that turns into a 10 day romance, and then she gets murdered, and the man sets out to uncover the truth. It's a definite page turner.
Favorite Young Living products
Most of you know by now that I love my Young Living essential oils. But many of their other products outside of oils are some of my favorites. I may do a whole post on this in the near future, but for now here are a few Young Living items I'm loving right now.
Thieves Cleaner
When I say it's the only cleaner we use in our home, I actually mean it's the only cleaner we use in our home. I use it to clean counter tops, my stove, windows, get stains out of clothes, on my hardwood floors; I use it for EVERYTHING! It's a quarter of the cost of store bought natural cleaners and completely free of toxic chemicals. And it smells amazing so my house always smells good.
Sulfurzyme
I mentioned this supplement in my most recent post about the supplements we use, but I recently went a few days without it and holy cow did I notice the difference! My body wasn't as happy as it usually is and I just felt off. It's amazing when you can just tell that something is off because of a change you made. I will never be without my Sulfurzyme from now on.
Savvy Minerals makeup
I shared a photo on Instagram yesterday, but I had to tell you guys about Savvy Minerals. My makeup was the last thing in our house to be switched over from conventional to non-toxic products. And I am so glad I made the switch to Savvy Minerals. I don't wear makeup very much, but the foundation alone makes me want to apply makeup every day. It feels amazing on the skin, isn't heavy and is super build-able. You can do a light coverage, which is what I usually do, or build it up for a more full coverage look. I also know some people that combine it with their moisturizer to make tinted moisturizer. Genius! The eye shadow colors are so pretty and the lip gloss has peppermint in it, so it gives a little natural tingling and plumping feeling.
Our skin is our largest organ and it absorbs everything it comes in contact with. We need to make sure we're being thoughtful in our skincare and makeup choices.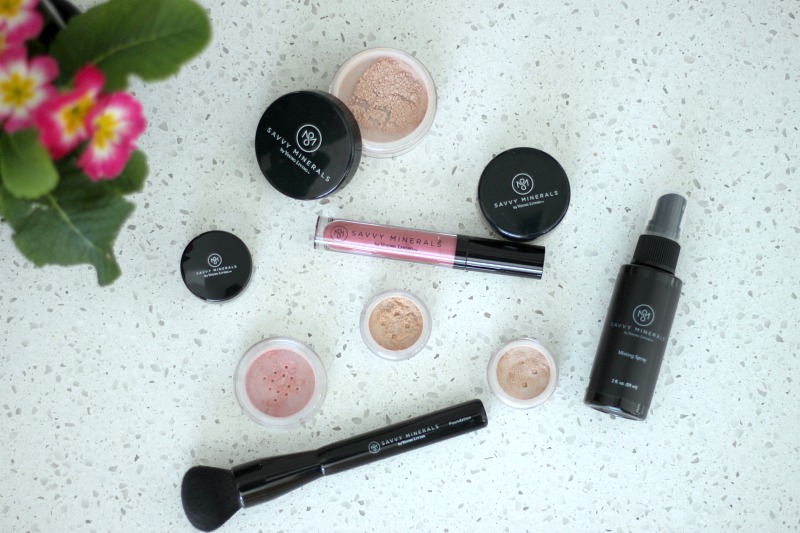 If you want to learn more about any of the Young Living products shoot me an email (afitmomslifeblog@gmail.com) or mention it in a comment and I can help you out!
Food
Kale
Y'all, I cannot get enough kale lately. I feel like that sounds so weird. But hear me out. Kellen cooks it with butter and garlic and oh my heaven is it so good! It takes less than 5 minutes to cook, so I've been requesting it almost daily. Try it out; I bet you'll be pleasantly surprised.
I am going to have a little giveaway on Instagram of a package of these next week, but y'all need go check out these blender bombs. They are so tasty and have totally upped my smoothie game. So far I've tried the cacao+almond butter+coffee and loved them. I just got the original in the mail and cannot wait to make a smoothie this morning! They are very filling and are packed with some great nutrients. If you love smoothies like we do, they are a great addition to your drinks.
I think that's all I have for you for now. Some of these items are things I've been using for quite some time (like the Thieves Cleaner and Sulfurzyme), but others are new, but they are things I plan to continue to use for some time. Especially those blender bombs….seriously, so good!
I hope you have a wonderful weekend!