Currently posts are some of my favorite to read.  I've gotten some great ideas from other people's "currently" posts because it's something that they are probably loving at this moment.
Here is what's going on in my life….currently.
Baking // Muffins!  Lots and lots of muffins for my muffin series.  Check out my first three recipes HERE, HERE and HERE.
Reading // Outliers by Malcolm Gladwell.  It's about what makes high-achievers different.  It sheds light on circumstances that make people exceptional (birth year, family history, etc).  I've been reading a lot of personal development books lately and have learned a ton and been very inspired.
Cooking // Paige's Hummus Crusted Chicken.  This recipe is on the menu for later this week.  I can't wait to try it!
Loving // My new running shoes!  I'm particular about my running shoes and Mizuno's are the only shoes I'll put on my feet for distance running.  My old pair was like running barefoot they were so broken in.  I love the feel of new running shoes.
Using // My Stress Away essential oil.  Life has been really stressful for both Huebie and I lately. Stress Away and deep breathing are keeping me sane and my stress levels in check.
Craving // Quest cookies & cream protein bars.  Quest Bars are by far my favorite protein bars.  Huebie just got me the s'mores ones and while they are good, the cookies & cream are the best!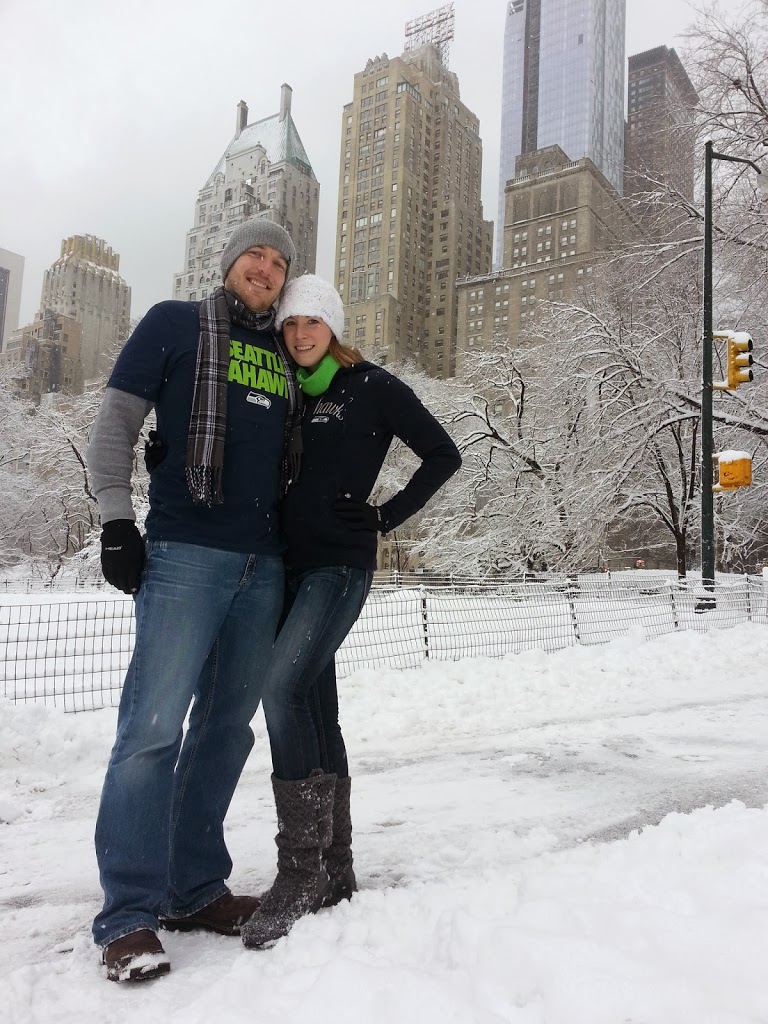 Missing // The snow.  I know, I know, ya'll hate me for saying that.  But Washington totally missed the memo that it was winter and we got almost zero snow in our mountains.  There was no ski season to speak of.  I'm super bummed we weren't able to get Little A up on skis this year.
Wanting // A bag for my new laptop.  I used to use a backpack, but my new laptop is so small!  I'm thinking something leather that I can carry cross body.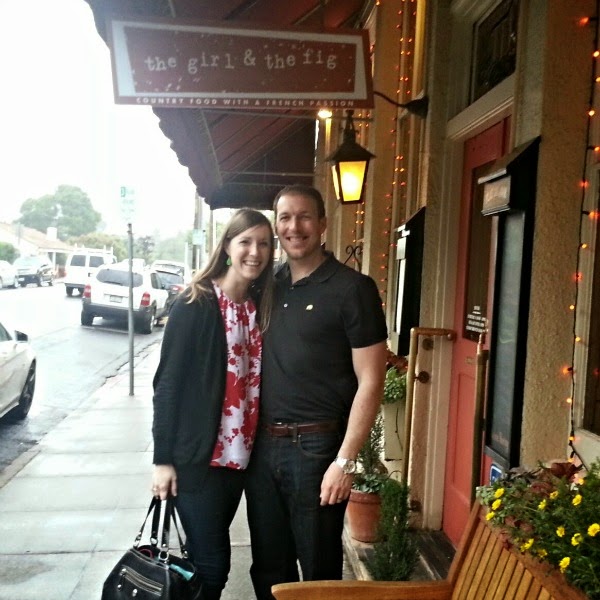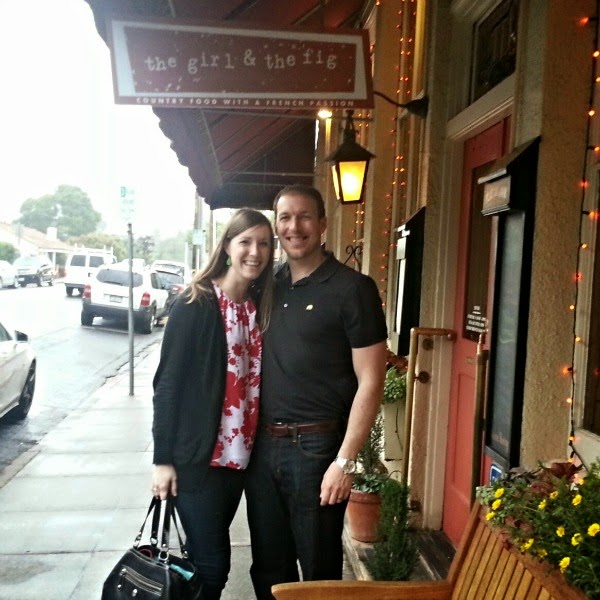 Wishing // I was on vacation.  Our 5th anniversary is coming up in May and I am really hoping we are able to get away for a few days.  We're thinking about heading back to Sonoma we had such a great time last year.
Enjoying // This gorgeous Seattle weather!  Even though I wish we'd gotten more snow this winter, I'm loving the sunshine and being able to run outside in shorts already.
Watching // Downtown Abbey.  I finally jumped on board and have been hooked since episode 1.  Great show!
Needing // A hair cut!  Desperately!  Little A cried when I told her I was going to get my hair cut.  You see, we basically have matching hair.  Same color, texture, length.  She was so sad.  I said she could get hers cut too but she doesn't want to.  So I'm just trying to enjoy her wanting to match mommy for as long as I can.
Following // Kid President on You Tube.  Seriously, this kid is hysterical!  A pep talk from Kid President to You is probably my favorite video.
Feeling // Excited for the rest of 2015!  I'm really working hard on sharing essential oils with as many people as I can.  I want to help people take their and their family's health into their own hands using natural products.  I want to be able to supplement my income and leave corporate America.  I've been doing the daily grind for 10 years and I'm spent.  I know to some that may not seem like long, but when you're heart isn't in it, it's a very long time.  I want to be home with my little girl and spend time doing what I love and helping others.  And I love essential oils!  🙂
Any of these things hit home with you?