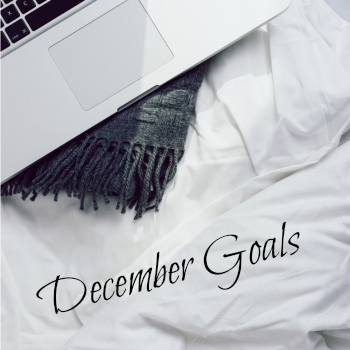 It's the most wonderful time of the year! I love December. Not as much as I love September, but December is a close second. And they are calling for snow next week, so you know I'm super happy when there is snow involved!
November was an amazing month. It also was like 2 days long, I swear. I blinked and it was Thanksgiving, then I blinked again and it was November 30th. I know a lot happened in November, but I just cannot remember it all. But I am so ready for this month and to try to slow down a bit and enjoy EJ's first Christmas!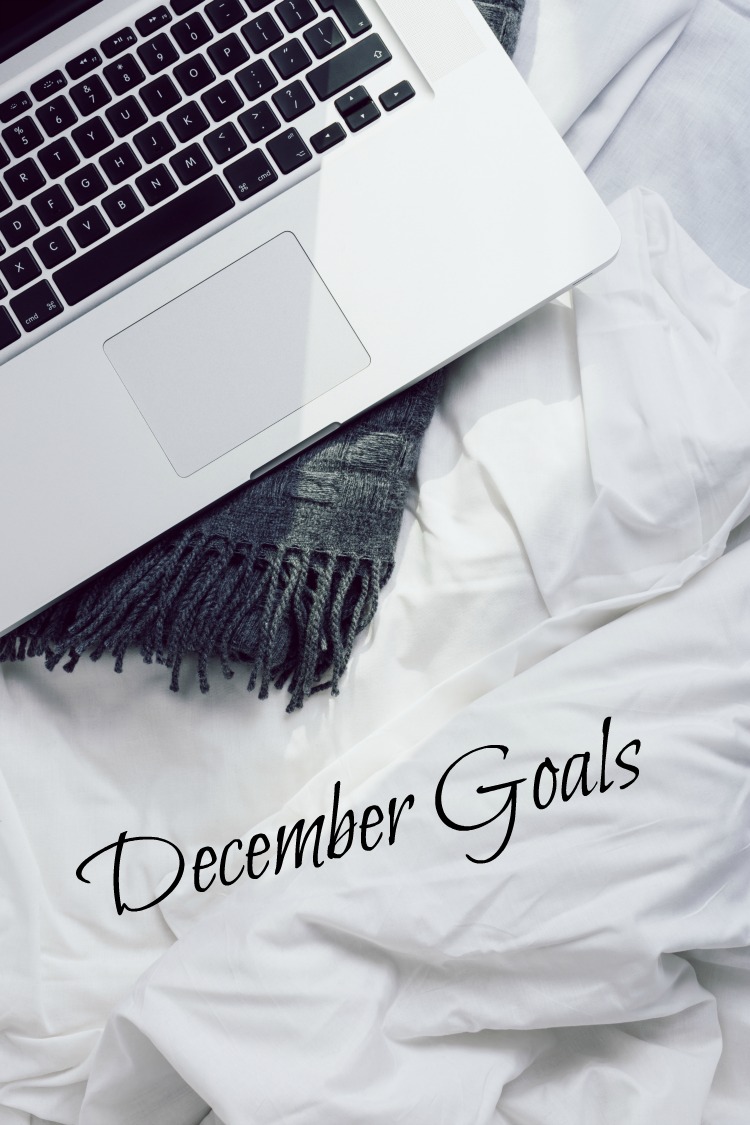 A little recap of my November goals and how I did.
Plan Thanksgiving menu // Success! We had a fabulous Thanksgiving again, with everyone making the journey to our house. The only bummer was Kellen's mom was sick so his parents didn't make it over. But the food was good, the company was great and we still have turkey leftovers.
Do at least 1 sponsored post // Success! I did exactly 1 sponsored post right at the beginning of the month.
Get 50% of my Christmas shopping done // I'll say semi-success. I got a good amount of shopping done, and some part way complete, but I still have a bit more to do.
De-clutter // I totally failed at this again. I wanted to get in the garage and get rid of some stuff but time was not on my side. Maybe I can get Kellen out there to do a bit tonight…..
Girl time // Success! I had brunch with one of my girlfriends last Sunday! We were able to celebrate her engagement!!
And now for my last goals of the year.
Slow down // I have so much I want to get done this month y'all, but I really want to enjoy every moment of this season. It's my last baby's first Christmas, the hubs has been traveling too much, and Little A is becoming a young lady right before my eyes. I want to make sure we're taking time to enjoy all that Christmastime brings.
Set a good work schedule // My time is so limited when it comes to work, that when I finally have a few moments at the computer, I try and do everything at once. And then I don't get done what I really want to. I'm going to start setting timers for myself. 15 minutes for Pinterest, 30 minutes to read blogs, 30 minutes for social media scheduling, etc. I'm really hoping that this will help me get more done in the time I have.
Do at least 3 things holiday related // This one is going to be hard since Kellen will be gone for the next 2 weeks, but I want to take the kids to do a few holiday things. More than just pictures with Santa. I'm thinking looking at lights, Snowflake Lane (on the streets of a nearby town, every night they shut it down and have live drummer boys play and the make it snow. It's really cool.), and I'd love to do Zoolights if we have time.
Take A to the Nutcracker // I've wanted to do this since she was 2. One of the local ballet companies does a shortened 1 hour production, and I really want to take her next weekend. I know she'll love it since she's in ballet.
And that's it! With Kellen gone again this month it's going to make time fly by, but I want to make sure I'm still doing a lot with the kids, since Christmas is so magical for them.
What is one goal you have for December?
Have a great weekend!!