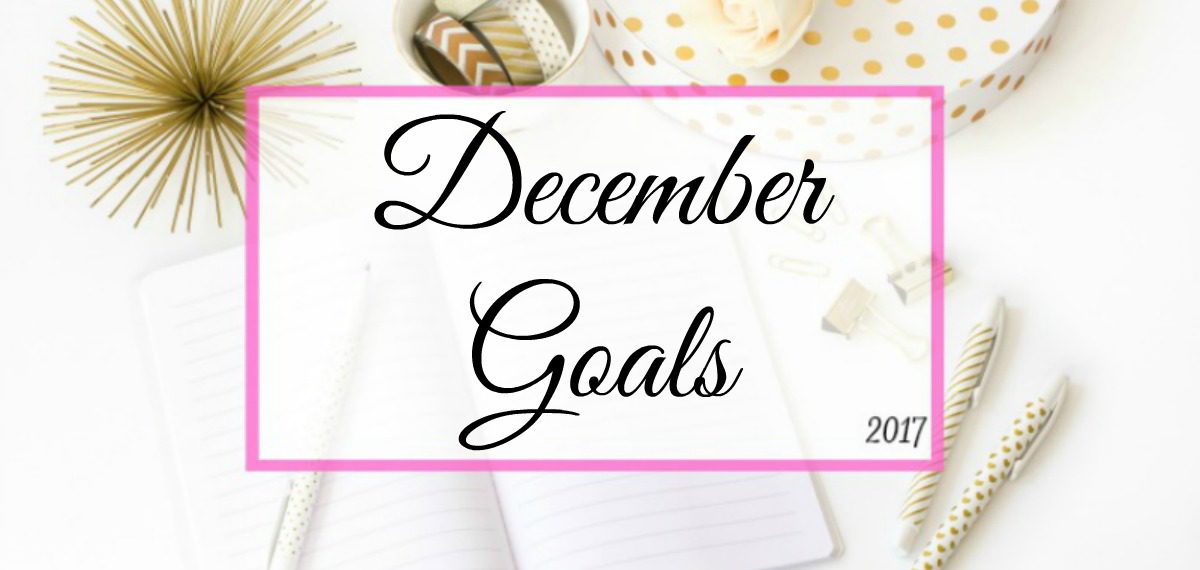 We made it y'all! We made it to December! Like what in the what?! How the hell is it December already?! I swear I just wrote my November goals down a week ago and bam! It's December.
But I digress…
December is one of my favorite months. We usually start our ski season this month, it's Christmas, and I get to spend more time with my family during December than any other month. I'm looking forward to heading back to Seattle and spending lots of time around our Christmas trees, drinking wine and just enjoying the company of those we love most.
Here's how I did on my November goals!
Spend time with friends and family Thanksgiving break // Big success! We came home having plans only one of the nine days we were in Seattle, and every day got filled up! But we had the best time. I didn't do much work at all, we all slept in and the kids played so much. It was a much needed break!
Decorate for Christmas! // Success! The only thing we didn't do was the outside lights. Kellen hurt his knee so he couldn't climb onto the roof. But other than that we got the whole house decorated! I could seriously sit and stare at our trees for hours. The house looks gorgeous!
Decorate our place in Wichita // Check! A and I grabbed a few items from the dollar store early in the month and the place has been festive ever since!
Try more keto recipes // Fail. I didn't try any new recipes. We just repeated our favorites this month. I'm hoping to have one for you in December though!
Try a new class at the gym // Semi-success. I didn't try a brand new class, but I did go back to a class I'd done once before and really enjoyed it! I might make it a regular thing!
Maximize my morning time // Eh. I did great for a while, but the last few weeks of the month I was super unmotivated and didn't get up as early as I'd hoped. But when I did, it was so nice to have my coffee and read in peace and quiet!
Let's look at December!
Do ALL the Christmas things! // I want to make sure we're doing all the fun things this holiday season. So we will be hitting up our local Bavarian town (back in Washington), riving around looking at lights, zoo lights, and more!
Finalize my goals for 2018 // I'm going to continue goal setting into 2018, but may do something a little different. Writing these posts has helped me stay accountable throughout the year and I love it! I'll have my 2017 fitness goal review later in December, as well as a post on my 2018 goals!
Finish Christmas shopping // Kellen and I got the big things while we were in Seattle for Thanksgiving, but we have a few more gifts to get for the kids. I hope to order the rest online.
Read // This is a stretch goal for me honestly. I used to read at least 2 books a month, but it's been probably 4 months since I've read an entire book at all. I really want to finish at least one book before the end of the year.
End the year kicking butt at the gym // I probably won't accomplish all health and fitness goals I set for myself this year, but I'm going to spend the next 3-4 weeks working hard on them. I slacked a little more over Thanksgiving than I had planned, but honestly it was nice and my body needed the break. Time to finish out the year strong!
December is going to be wild, but I'm so ready for it!
What is one goal you have for December?