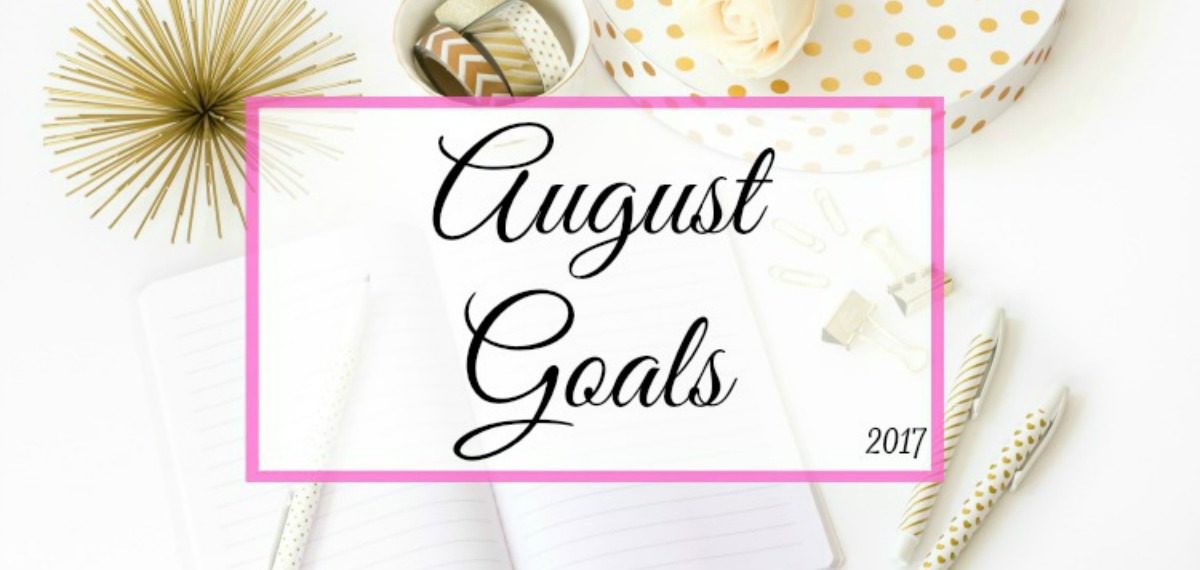 Like what the what?! It's August! Which means we are officially on the downhill slope of the year. It also means that it's back to school time for those of us with kids. Which means my girl will be going to kindergarten! *cue the waterworks!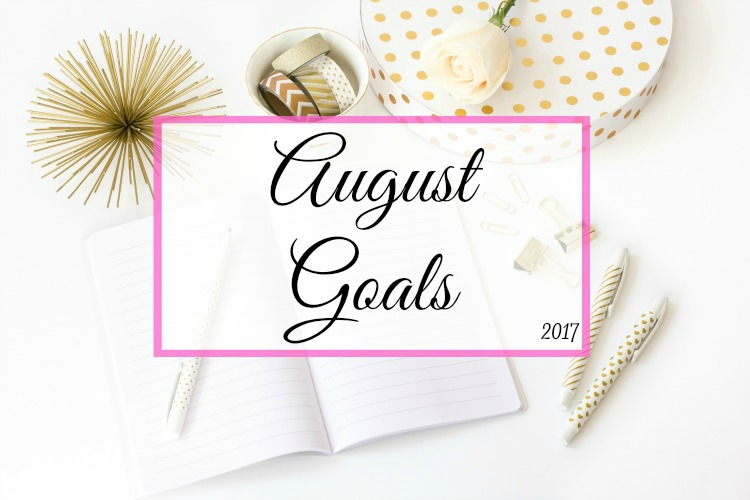 Let's review my July goals.
Prep A for dance team tryouts // We prepped, she tried out….and she didn't make it. Well, there weren't enough kids her age for a team. So I guess she didn't make it by default. But she had a great time and already said she wants to try out again next year.
Get EJ into gym class // Success! We tried out two different gyms and swim class and I think we're going to put him in both gym and swim.
Go to the water park // Fail. We spent time in the pool but didn't make it to the water park like I'd hoped. We still have August though!
Girl time // Yes! I was able to have girl time with a few of my girlfriends, and it was so nice to catch up with both of them.
Reach out to brands // Success! That's all I'm going to say for now. 🙂
Here's what we have going on in August.
Get ready for kindergarten! // I cannot believe my girl is going to be in kindergarten in a month! We have school supplies to get, back to school clothes shopping to do, and lots and lots of snuggling to do before my girl is in school full time.
Enjoy our final month of summer // We've had a great summer, but we still have a lot left on our bucket list to do; including the zoo, aquarium and camping! Not sure if we'll get camping in, but the other two are definitely doable.
Back end blog projects // I have some big projects I'm working on behind the scenes, that I really hope I'll be able to share with you in August. Let's just say they entail some changes around here.
Share at least one paleo recipe // I shared my first paleo recipe in July, and hope to continue sharing more recipes with you. I'm really enjoying cooking paleo and have made some delicious meals!
I think that's all for August. It is going to be a busy month focused on getting A ready for full-time school, so I think 4 goals is plenty for me. I just want to soak all this time in with her before she'll be away from us all day. It's definitely going to be an adjustment for EJ and me.
Hope your week is off to a great start! Share one goal you have for August!