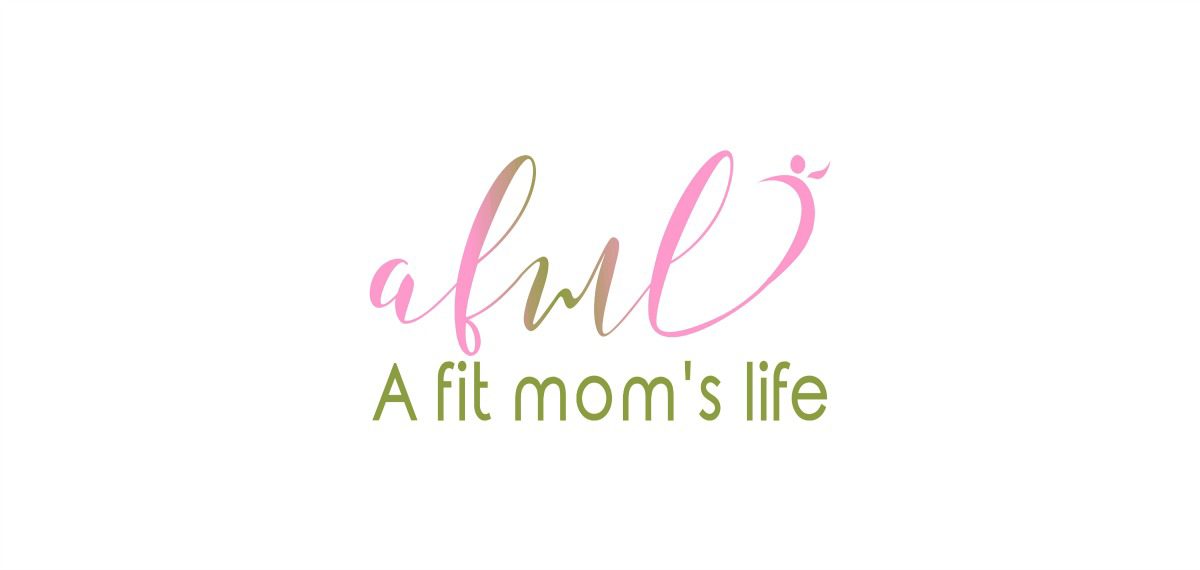 You read that right friends! A Touch of Grace is now A Fit Mom's Life!

This has been a long time coming, but I'm so excited to finally launch A Fit Mom's Life and have a brand that really represents me. A Touch of Grace was my heart for many years. After all, it was named after my sweet girl. But I just didn't feel a connection between the name and the content I've been creating over the last few years. I want my readers to know what this space is about; what they can find when they come here.
First, health and fitness. I love sharing simple workouts that you can do anywhere, ways to stay healthy outside of the gym, and fitness tips for all. Health and fitness are my first loves behind my family and friends, and I'll continue to share everything I learn and love with you all.
Second, delicious recipes. I am so excited to start sharing more paleo recipes with you! I'm all about simple when it comes to cooking, and nothing I share will be overly complicated or require crazy ingredients. And I'll still be sharing yummy desserts because, let's be honest, baking is like my love language.
Third, personal development. Both Kellen and I are committed to bettering ourselves. I plan to continue to provide you with simple living tips, inspiration and ways we can all better ourselves.
I'll continue to share little insights into our life and other exciting tidbits, but my main focus will be on these three areas.
I hope you like the new blog. Like I said, I'm still making tweaks, but I'd love for you to take a look around and check out the new layout. Let me know what you think!
I hope everyone is having a fabulous week! Lots more exciting things in the works around here and some big news I'll be sharing soon so stay tuned!