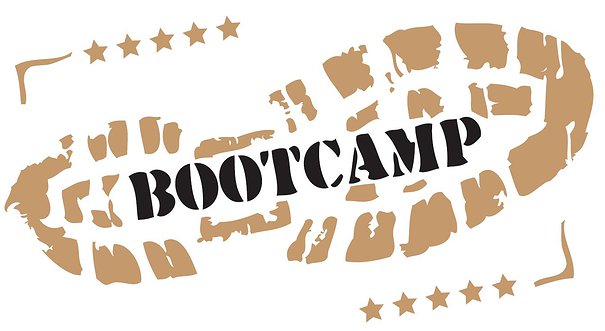 Yesterday I talked about Huebie and I doing the cleanse phase of the Advocare Challenge again and how we hadn't been eating a healthy diet this last month and a half or so. We decided the cleanse will help us restart our system and get back into our healthy eating habits. Well, along with the not so great diet came a lack of exercise.
Our normal schedule looks something like this: Mon-Wed gym in the afternoon. We take Baby A with us and while one works out the other plays with her at the little play area in the mall (yes, or gym is part of a mall, but it's actually super convenient) and vice versa. Same thing on Saturday's usually. We do this because she really doesn't like the gym daycare area they have. She about lost it the last time we tried to leave her and they had to call me after about 10 minutes of her crying uncontrollably. So we do the mall play area instead. Sorry, off topic there a bit!
I workout Thurs-Fri mornings while our nanny watches her and Huebie goes during or after work.
Well, with Huebie traveling so much, our gym schedule sort of went out the window with our eating. I can't go Mon-Wed after work since Baby A won't hang out in the daycare area, and I tried to go a few times Thurs-Fri mornings, but once you get out of the routine it's twice as hard to get back into it. Please, tell me I'm not alone here!
So I've found myself spending more time running. Super easy since I can just push Baby A in the jogging stroller around our area.
The other day I found myself wanting more than just a run though. So I decided to incorporate a little bootcamp into my run.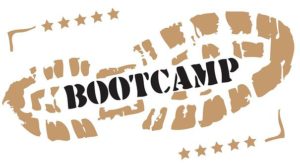 I did it just on the side of the road and tracked the distance on my handy watch (people were probably thinking this lady has lost her marbles) but doing it on a track would probably be the easiest (I, though, cannot run on a track. I know how far I've gone and all I think about the entire time I'm running is how much further I have to go. I must travel somewhere when I run).
Here's the breakdown of my routine just the other day:
– Run 1 mile
– 15 pushups
– Run 1/4 mile
– 20 burpees
– Run 1/4 mile
– 20 mtn climbers
– Run 1/4 mile
– 15 pushups
– Run 1/4 mile
– 20 burpees & 20 mtn climbers
– Run 1 mile
It was nice to break up the run a bit and this will really get your heart rate going.
Try it out one day and tell me what you think! I'm going to start incorporating this into more of my runs this Fall.
Happy Tuesday!