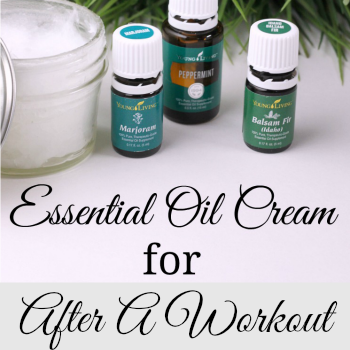 An all natural way to care for your body, this essential oil cream for after a workout is soothing and great to use after all sorts of activity.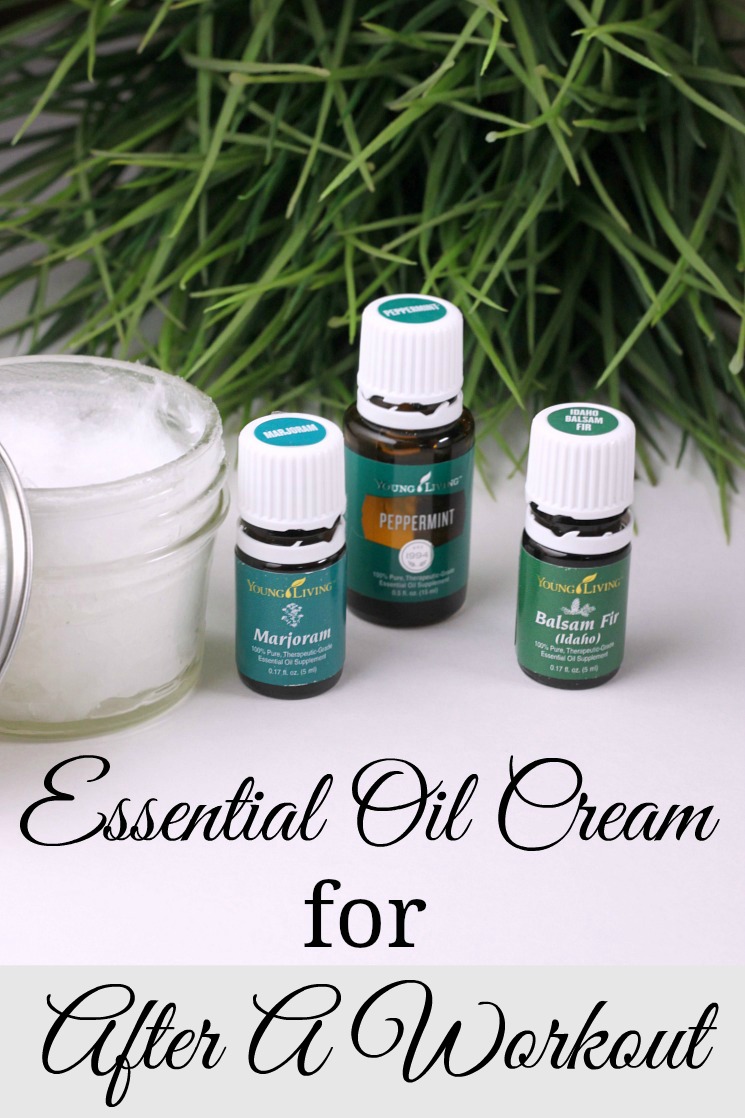 Have you ever wondered why your muscles feel tired after a workout? Most people believe tired muscles are caused by lactic acid buildup. But did you know that muscle fatigue experienced 24-48 hours after a workout (called delayed onset muscle soreness, or DOMS) is actually caused by micro-fractures, or tears, in the muscle fibers themselves? These micro-fractures happen when you do an activity that your muscles aren't used to doing, and/or you do an activity more strenuously than your body is used to. So now you know, lactic acid isn't to blame for that "can't get up from the couch" feeling a day or two after an intense workout.
I'm sure we've all experienced overworked muscles a time or two (or 1000 if you're like me). Lucky for you, this cream for after a workout will not only help keep your muscles happy, it will become part of your post-workout routine for continued muscle support!
This cream for after a workout has no artificial ingredients and works like a charm! It's invigorating and works quickly, so you won't be walking around like you have a stick up your booty the day after leg day.
Ingredients:
1/4 cup organic coconut oil
10 drops peppermint essential oil
10 drops Marjoram essential oil
10 drops Balsam Fir essential oil
Directions:
Add coconut oil to small mason jar. Add essential oils and mix to combine well.
Massage onto muscles after a workout or when necessary.
Not only is this cream great for muscles after a workout, it's supports muscles after a long day of yard work, bike rides, and more!
This essential oil cream is seriously hands down one of the best things I use for my muscles after a workout. Stretching, foam rolling, then this cream and your muscles will be ready to hit the gym again soon!
**I am not a doctor and cannot treat, diagnose or cure. The information I provide is for informational purposes only.
Enjoy your day!