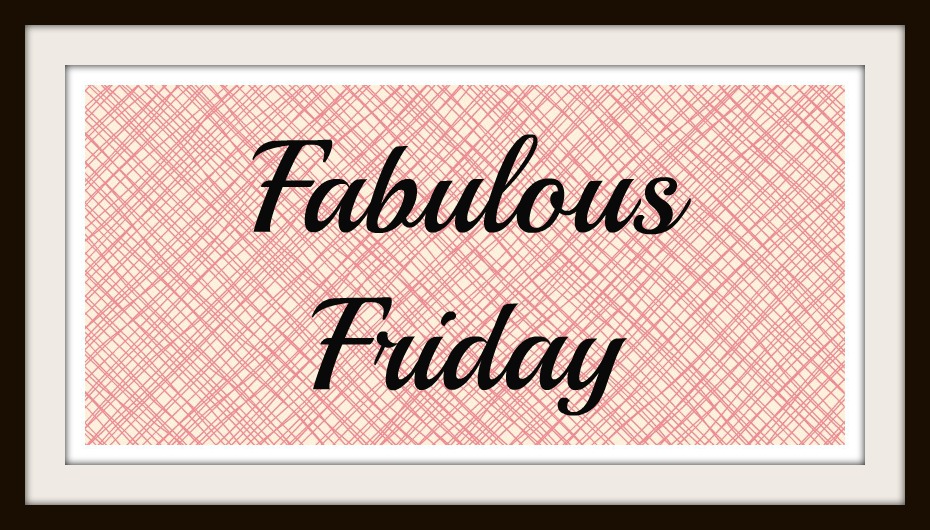 It's installment #3 of Fabulous Friday!
I got to have some Mama time on Sunday (yes!!!!) and I went to IKEA to browse. I found the perfect curtains to go in our bedroom and this mirror that would look fabulous over our sofa in the living room.
Excuse me still being in my gym attire. And I will say, IKEA has really stepped up their game. I haven't been able to just browse since baby A came along (usually it's get in, get what we need, and get out as fast as we can before she loses her ish) and they have quite the assortment of really cool stuff. And at much better quality than when they first came to our neck of the woods.
Huebie is on travel once again (this is really getting old….I need to have a talk with his boss), but grandma and grandpa Huebie came to visit and spend some time with baby A and I.
She loves to draw on her new easel and Grandpa is a really good artist.
My favorite sale of the year began Wednesday!!
Already started my preview shopping online and my appointment in the store is next week. Yay for Fall fashion! And the sale begins the 19th for the general public so don't forget and make sure you get online early, or take a bit of time out of your workday and head on down before your favorites are picked over.
I saw this quote about blogging that really puts things into perspective for me. "If you have just one reader and your blog changes their life, your blog is enough." ~Darren Rowse of Problogger.
I've been so worried about gaining readers these last few months. I really need to take a step back and remember why I started blogging to begin with: to share my family, thoughts and love for all things baked and DIY, with whomever wants to read. So who cares if I have 10 or 1,000 readers, if I share something that inspires them then I've done a good job.
And I hope that my blog was part of what inspired my friend Jessica to start her blog, Journey of an Accidental Hippie recently.
It's a short fabulous Friday I know, but with Huebie leaving once again it wasn't all that fabulous of a week. I hope everyone has a joyous weekend!