Happy Friday everyone! It's time for the 2nd installment of…
I hope you have some exciting plans for the weekend. We are enjoying ourselves in sunny Phoenix. Hanging by the pool, touring Sedona with some wonderful friends, relaxing. It is going to be fabulous!
Here are a few other fabulous things from this past week.
We took baby A to see her first movie in the theater. Monster's University!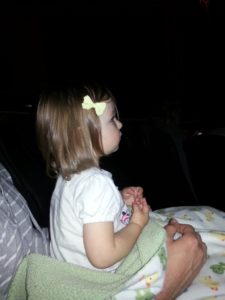 She did so well and really liked the movie. Mom and Dad thought it was pretty cute too.
These jeans…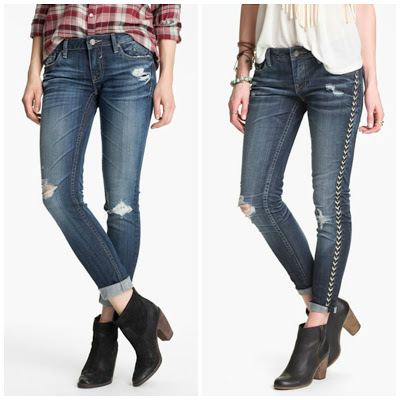 Sheaffer
keeps me in style these days. And for under $40 for jeans?! Fabulous jeans at a fabulous price. I got the ones on the left. They come in a light wash too which you can find
HERE
. You can read more about how Sheaffer found these jeans
HERE
.
Huebie was away on business again this week, so it was just baby A and I.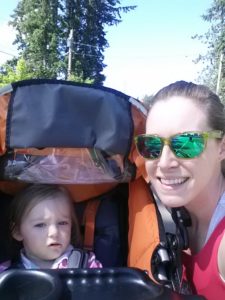 I usually don't get to the gym when he's gone (she doesn't like the gym daycare area) so we run and I do circuit training at home. We ran to the grocery store to pick up a few things. She was a good girl the whole time!
Neutrogena pure & free baby sunblock lotion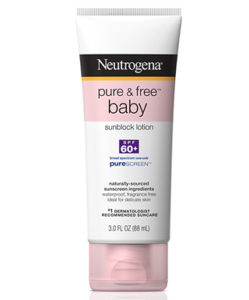 I'd been looking for a good sunscreen for baby A these last few weeks. We previously used Aveeno baby, but it always felt greasy on her and didn't cover very well. This sunscreen provides great protection and has a high percentage of zinc oxide.
My new Erin Condren planner came in the mail!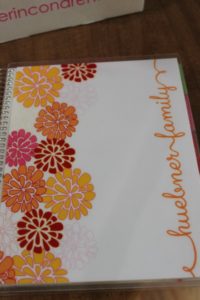 I was like a kid in a candy store. If you don't know about Erin's life planners you can visit her website
HERE
to find out more. I love paper and having something physical to write in keeps me sane. Her planners are customizable, and you can add cute pics on them as well! I'll probably be doing another post about this fabulous planner next week as well to show you all the details and further convince you that you must have this planner.
Yesterday was my first time flying with baby A by myself. Yes, BY MYSELF. I thought I was prepared with lots of food choices, movies, games, coloring, etc. But what I wasn't prepared for was her not napping on the way to the airport and being a hot mess through security.
Needless to say by the time I had all our belongings back together I was in tears and so was she.
But then we got on the plane.
Thank the Lord for white noise and constant motion! She slept almost the entire plane ride! I was one exhausted, but happy Mama. I still refuse to travel with her by myself again until she's like 5, but at least this trip ended with a sleeping baby.
I hope everyone has a joyous weekend!