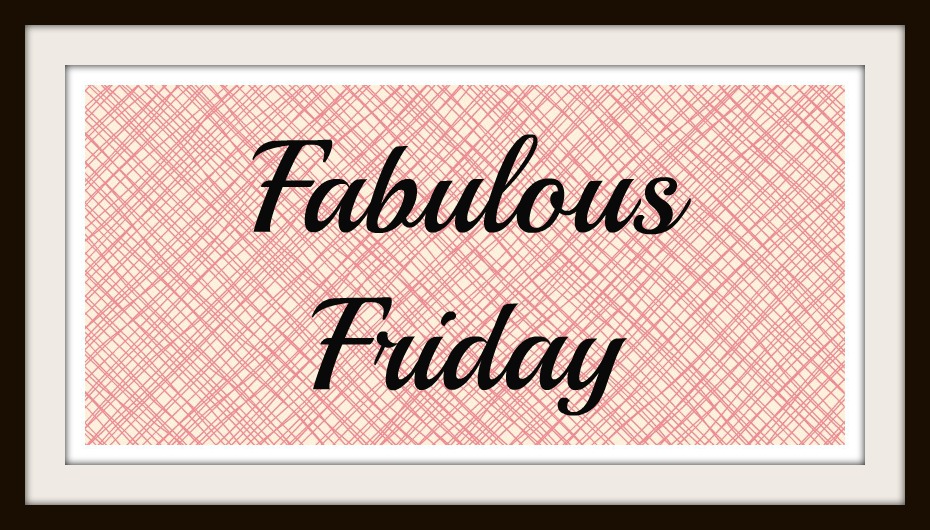 Random fact for this Friday: 8 is my favorite number. Happy 8th of November!
The sale started Wednesday:
Click HERE to shop all women's sale items and HERE to shop all kids. The sales are usually one of the only times I'll buy stuff for Little A from Nordstrom. Ain't no one got time to pay $50 for a pair of jeans that will fit her for 3 months.
If you're looking for a warm cozy scarf for the winter this one hits the mark:
And even though it's not part of the sale it's still reasonably priced. I really like the pink one.
I was planning on picking this sweater up earlier this week, but wasn't able to get out of work in time, so it's on the list for today, along with other sale shopping. Sheaffer introduced us to the blardigan the other day and it is for sure going to be a staple in my closet this winter. I'm dying to wear it with leggings and some boots. It looks so warm and is supposedly the softest thing you've ever felt in your life. This company makes baby blankets too so I'm sure that could very well be a true statement. I'll confirm for you once I have it in hand. It also comes in solid colors.
I've been asking Huebie if I could have a pair of Hunter boots for some time, but I already have a pair of rain boots so he said no. Until we found them on sale at Costco! 50% off? Don't mind if I do! I got a navy pair and absolutely love them! On the website they don't look like the shiny ones but they are. They are cozy and warm and kept my feet dry in our downpour we had yesterday.
I guess today's Fabulous Friday is all about fashion because I've also been eyeing these:
I'm usually not a fan of wedge booties, but I am loving these Jessica Simpson ones. Yes, they have a 4″ heel but I've heard they are super comfy. Even though I'm about 5'10" I don't mind wearing high shoes. I have a tall hubby 🙂 And I really love the brown color; different from my other booties.
That's it for today! Has anyone shopped the sale yet? Any great things I should be on the lookout for? What do you think of the blardigan? Which color is your favorite?
We have a 10k race on Sunday so wish us luck! My goal is to stay relaxed and not go out too fast at the beginning.