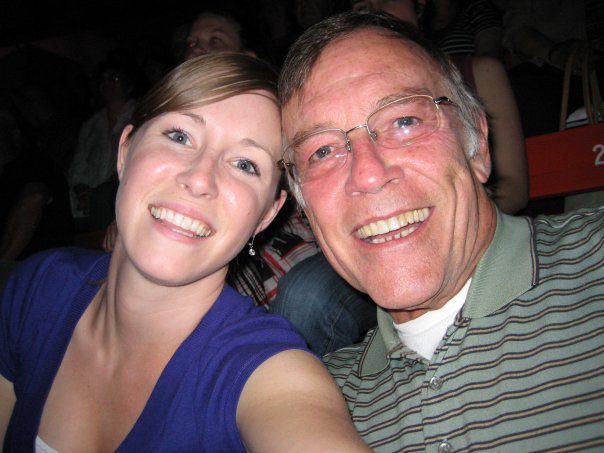 Father's Day is just around the corner and if you're like me, you think and you think and you think about what to get Dad, but you procrastinate. So here are a few things I think are must gets for the Father's in my life.
If I'm shopping for this guy…
Now if I'm shopping for this guy…
And I can't forget about this guy…
I really am surrounded by some amazing men.
I am so thankful for this guy though.
He is such an amazing father to our munchkin, and a fantastic husband. I will probably post more about Huebie in the coming weeks leading up to Father's Day because really, he deserves some air time on here. He's awesome!