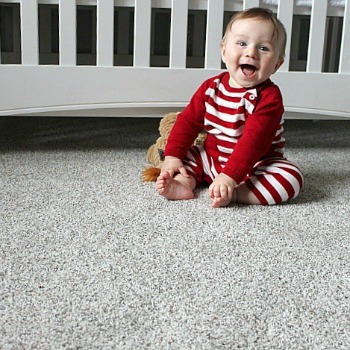 And just like that we're a few days away from November. Kellen has been gone the last 2 weeks so I'm really looking forward to him coming home today, and being home for a week.
We have a Halloween party to attend on Saturday and no plans on Sunday except football and housework. October ran me ragged so I'm really looking forward to just being home for a day with very little on the agenda.
Here are a few things from the last few weeks.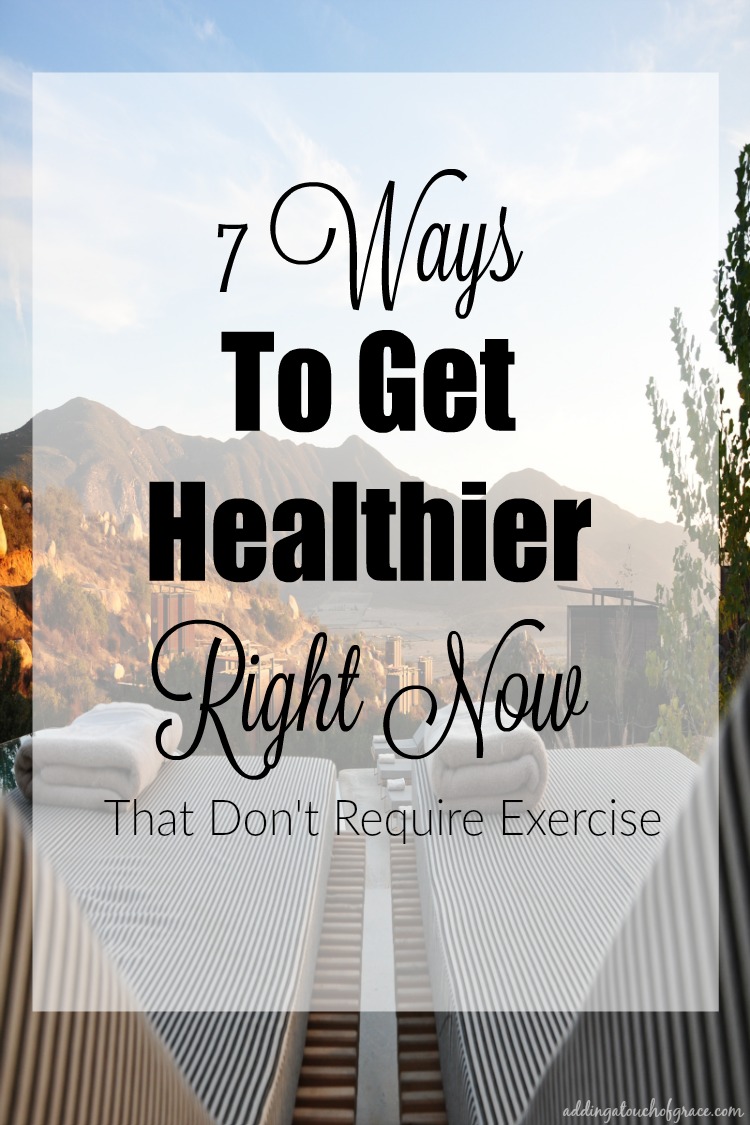 If you missed my post on 7 ways to get healthier right now, make sure you check it out. I've gotten some great feedback and #6 really got people thinking.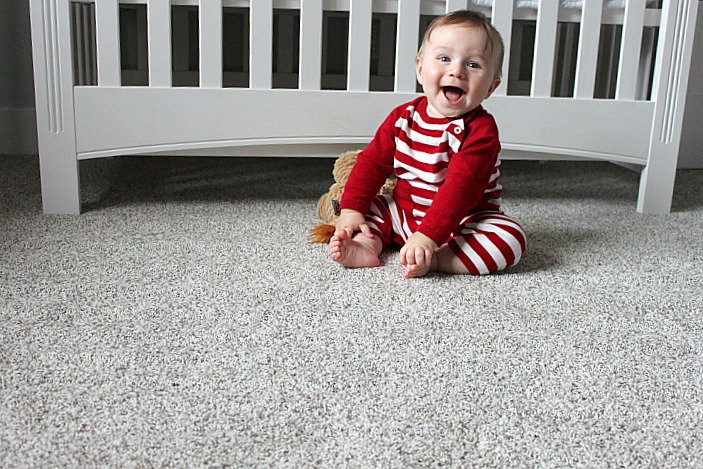 EJ in this striped romper. I have a stripe obsession so when I saw this Cat & Jack outfit at Target it was in my cart before I even knew what was happening. I am loving the Cat & Jack line for boys and girls both. And of course I'm loving my happy baby. Always with a smile on his face.
Speaking of happiness, if you haven't heard of Happiness Boutique you need to check them out. They have some of the cutest jewelry and scarves and I am loving the earrings they sent me. I got the rose gold glitter ball studs and the drop earrings in red wine. Both are beautiful colors and they don't bother my sensitive ears. Happiness Boutique also has a rewards program and offers free shipping world wide!
Happiness Boutique is offering A Touch of Grace readers a 10% discount on any purchase through November 6th! Use the code addingatouchofgrace at checkout.
No photo (#bloggerfail), but I made the best chicken breasts last night! Kellen usually does the cooking, and when he's out of town I mainly sustain off sliced veggies, energy bites, Greek yogurt and egg scrambles (and late last night off of about 5 cups of homemade granola while I finished this post). But I was really wanting some chicken for dinner last night. So I decided to slap some seasoning on 2 chicken boobies and my goodness were they good! I think the key was baking the breasts at a higher temperature for a shorter period of time. That helped seal in the moisture so they weren't dry at all. How did I not know this before!
For the seasoning I used:
Salt, pepper, garlic powder, onion powder and some paprika.
Rub some olive oil on first, sprinkle on the seasoning, then bake at 450 for 20 minutes, flipping half way through.
Seriously, best chicken I've had in a while.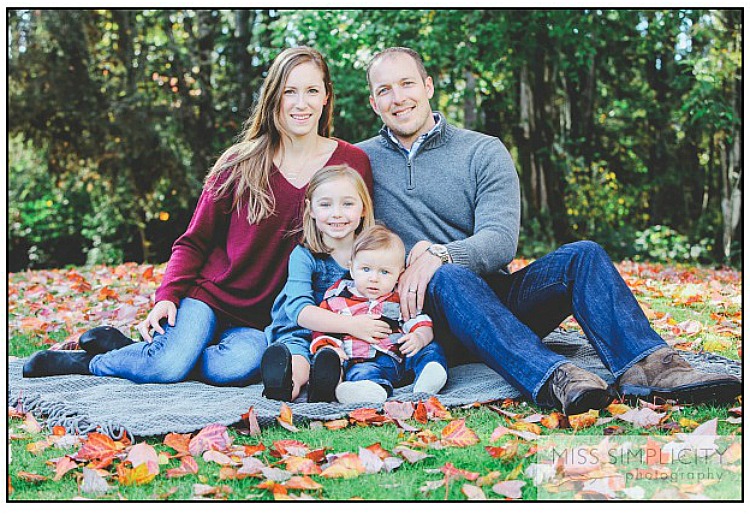 We had our family photos taken last weekend and our photographer sent me a little sneak peak and I couldn't wait to share. Melissa always does the best job.
And I almost forgot the most exciting thing about the week!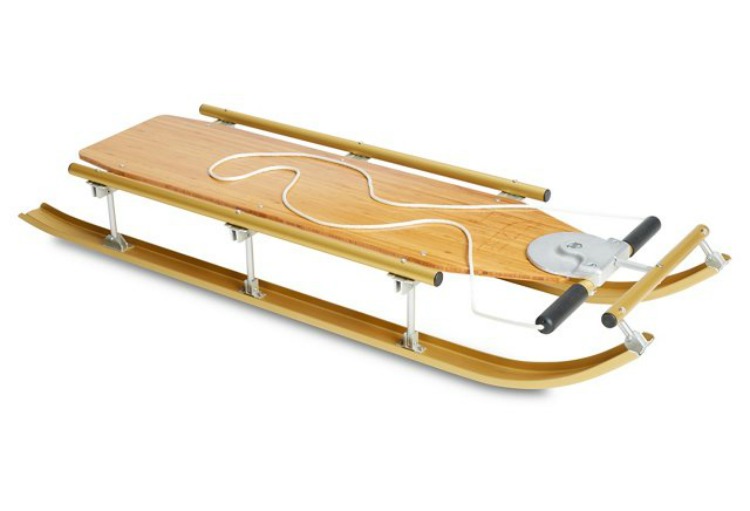 Our sleds are on One Kings Lane! They are being featured as part of their splurge-worthy holiday gift guide! Kellen worked so hard on this collaboration and I'm so proud of him. Make sure you check them out.
And that's all I got for ya today. I hope everyone has a fabulous Halloween weekend!