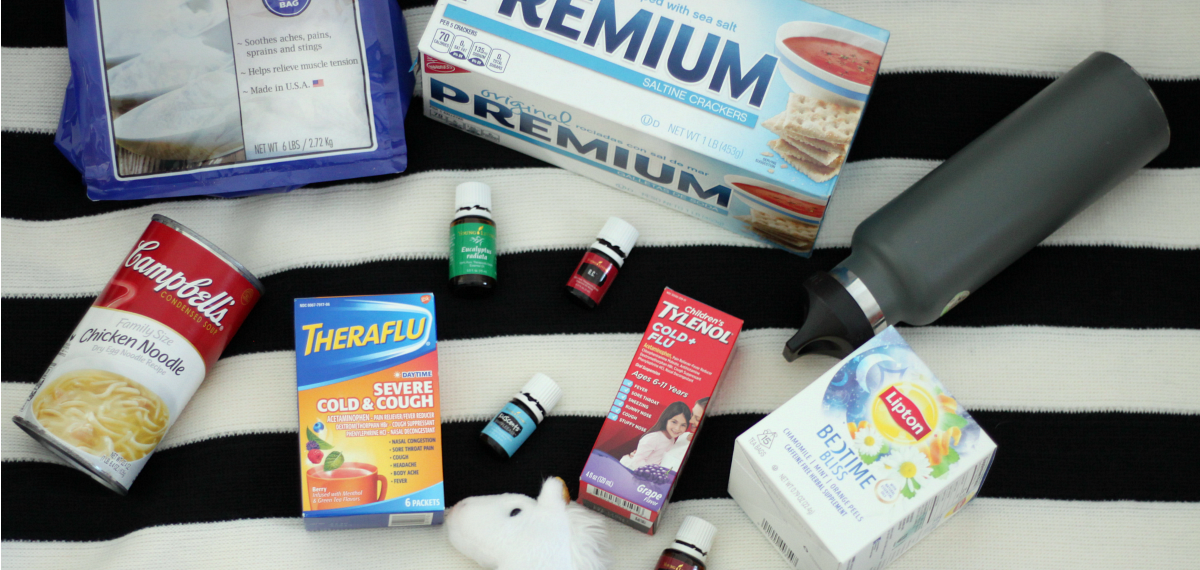 This shop has been compensated by Collective Bias, Inc., Campbell's®, Lipton, Premium Crackers, Theraflu and TYLENOL®. All opinions are mine alone. #SickDaySolutions #CollectiveBias
With germ season in full swing, these are the items our family keeps on hand to help get us through the worst of days.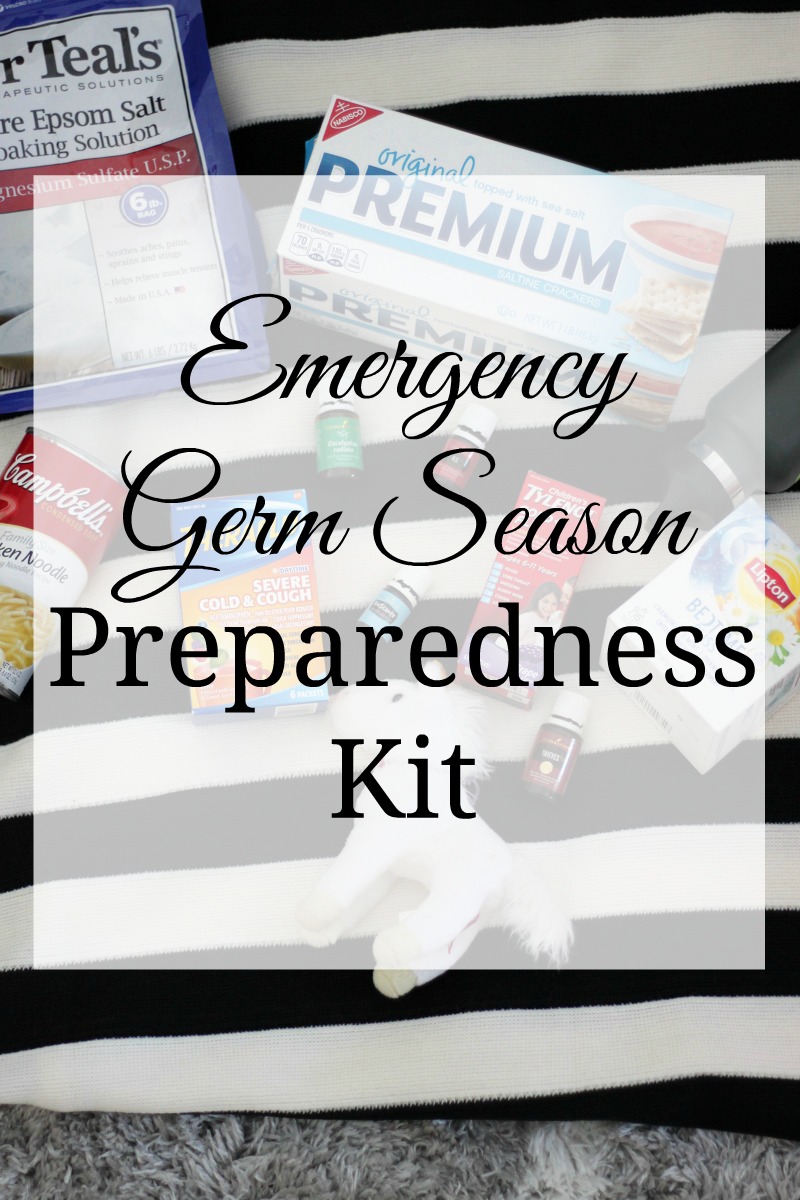 We are right smack dab in the middle of cold and flu season. And boy has this one been a doozey! I usually pride myself on my kids being pretty healthy this time of year, but we have had a string of sickness that has kept us under the weather for more days than I can count. I blame kindergarten and the gym daycare.
After the first few months of sickness, I got my act together and created a germ season preparedness kit, so that we are never without some key items to make us feel more comfortable, and help get us through the days we don't feel like getting out of bed.
Here's what we have in our germ season preparedness kit.
Water
I know. Totally obvious right? But honestly, there are so many times when I'm not feeling well that I don't want to even move. So my water intake can suffer. Water is top of the list for helping flush our systems of those germs that are keeping us sick. I always make sure we are all drinking a lot of water this time of year.
Lipton Bedtime Bliss
Lipton Bedtime Bliss Herbal Supplement is infused with carefully selected botanicals (chamomile, mint and orange peels) and blended with essential oils. Chamomile tea is already part of my night time routine, and now that Bedtime Bliss is blended with essential oils I know I'll be getting the wellness benefits of essential oils and have a delicious cup of tea.
Campbell's® Chicken Noodle Soup
Who doesn't love Campbell's® chicken noodle soup when they are feeling under the weather? This has been my go-to soup since my childhood, and now my kids request it when they are feeling sick. There are no artificial colors or flavors, so I feel good about letting my kids have it when they are sick. And honestly, me too! When I have a cold I want nothing more than a warm bowl of soup.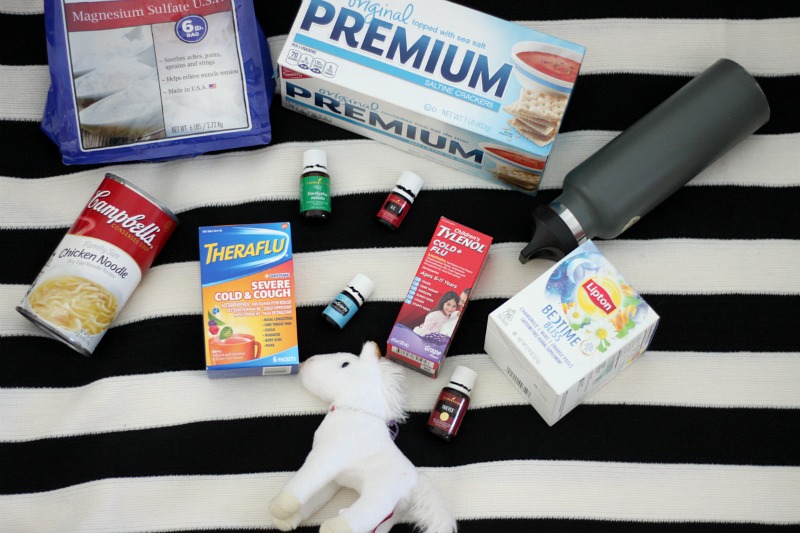 Children's TYLENOL® Cold + Flu
My sweet girl tends to run a fever when she's under the weather, and Children's TYLENOL® Cold + Flu provides multi-symptom relief works all the time, and tastes good too (she only likes the grape flavor). When we need to turn to a fever reducer, I trust Children's TYLENOL®.
Premium Saltine Crackers
When the queasy tummy strikes, Nabisco PREMIUM saltine crackers are a must. They are one of the only foods I can tolerate when my stomach is upset, and the same goes for my sweet girl. We always have PREMIUM crackers on hand.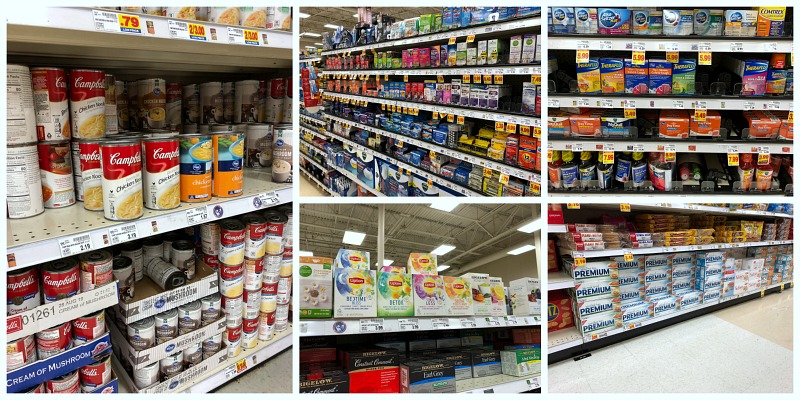 Essential oils
Y'all know my love for essential oils, and I turn to them a lot this time of year. I diffuse and apply them topically to all four of us daily, especially when we need a boost. My kids have their own rollers that they roll on their feet and spines daily, and I apply a chest rub throughout the day when needed.
Epsom Salt
When the flu hits, I hit the bathtub. I'm not a bath person. But some hot water, Epsom salt and essential oils help tremendously. I sit there for 20 minutes, relax and breathe deeply. Just taking a few moments for myself in a warm bath helps tremendously. Because you know us moms don't ever get a break; even when we have the flu.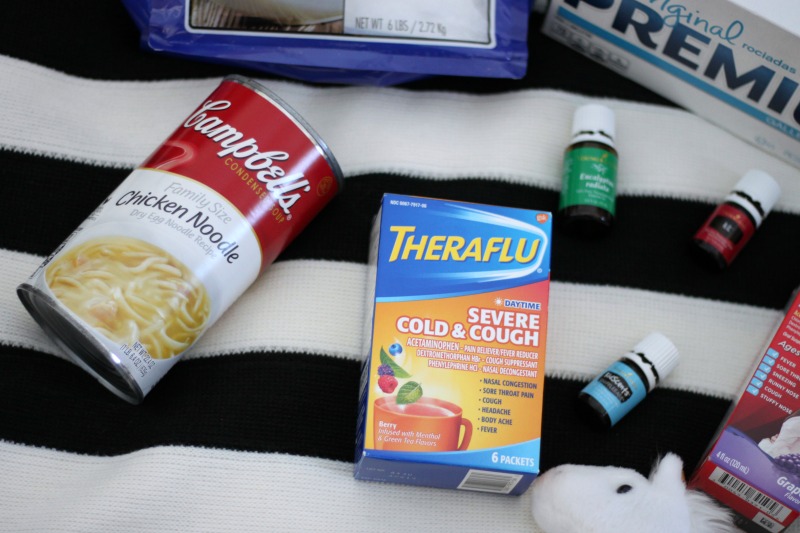 Theraflu
Theraflu Sever Cold & Cough provides powerful relief from cold and flu symptoms. It is infused with menthol and green tea flavors, and has the power to help you feel better.
A favorite stuffy
When my daughter is sick, all she wants is to cuddle a blanket and her favorite stuffed animal and lay on the couch. Having a favorite animal for both kids makes them feel safe and snuggly when they need it most. And snuggling with mama helps a lot too. 🙂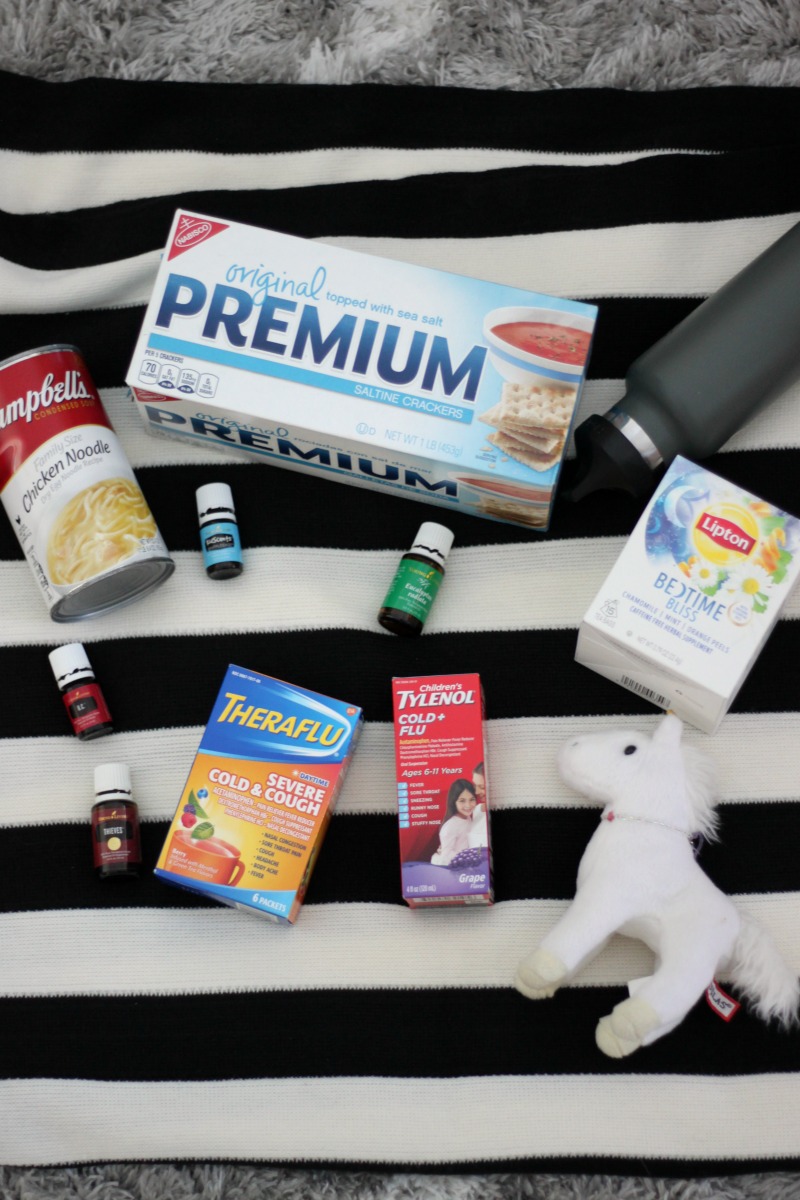 Having our emergency germ season preparedness kit gives me so much peace of mind during these harsh winter months. We're in the thick of it right now, and there's a lot of winter left. I highly recommend you get your kit together so you're prepared when or if the sickies strike your home.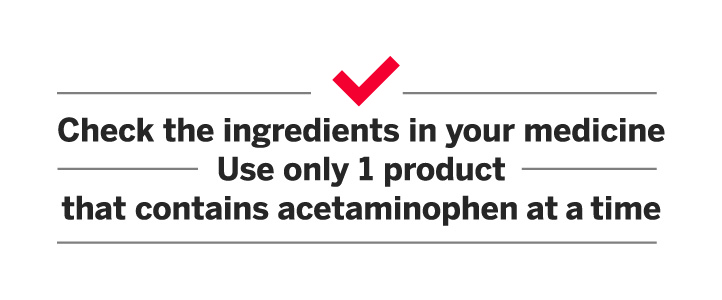 Campbell's® – © 2018 CSC LP Lipton – © 2018 Unilever Theraflu – Read and follow label directions. Theraflu is for use in adults 12 years and older. Use products only as directed. TYLENOL® – ® Johnson & Johnson Consumer Inc. 2017. Use products only as directed. The makers of TYLENOL® remind you to use only one medicine with acetaminophen at a time.