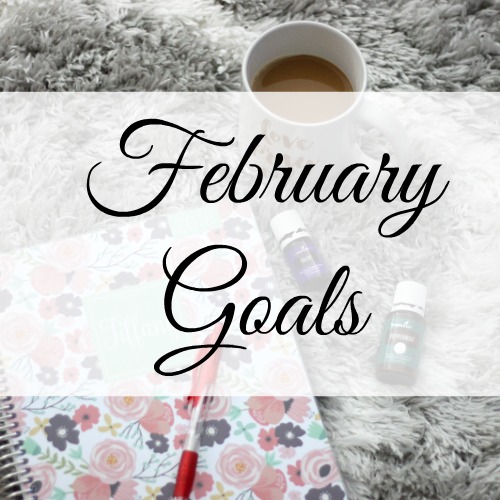 It's goal setting time! I'm continuing with monthly goal setting and hope you will as well!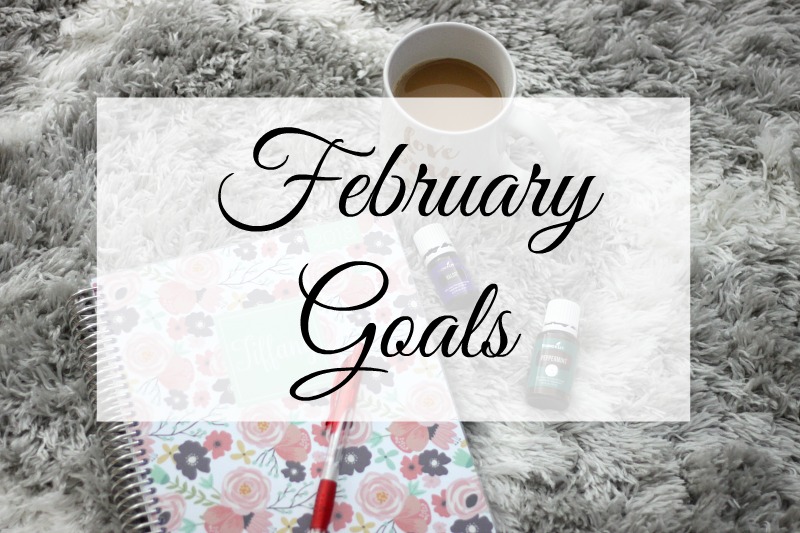 I didn't set any January goals, because I set my year-long goals last month. You can read about my health & fitness goals and personal & professional goals that I set for 2018.
I enjoy setting monthly goals that I can work on each week. I also set smaller weekly goals with a group of girls I mastermind with, and that helps keep me on track to accomplishing my professional goals.
I want to continue setting monthly goals into 2018, as it really does help me stay focused on my overall goals.
My goals for February are…
Host two essential oils classes
My goal is to host at least one in person and one virtual class. I'm really enjoying sharing more about essential oils and helping people learn how the oils can benefit them and help them lead a toxin-free life. If you'd ever like to join one of the virtual classes, let me know in the comments! I make them super fun and always do something new each month.
Go for at least one hike
This may be a tough one, because the weather in Seattle can be unpredictable. But one of my goals for the year is to get us outside more, and hiking is a huge part of that. So I want us to go on at least one hike in February.
Go to the gym 4 days a week
The last 2-3 months of 2017 I was completely over-training. It took me about a month to realize that, but after not seeing results from my hard work, and having some adrenal fatigue, I realized I had been working out too much. So I took some time off at the end of the year, and have started 2018 with a new routine and less time in the gym. My goal for the year is to hit the gym 4-5 days a week, max.
Try a new keto recipe
We haven't tried anything new recently, so I want to try a new keto recipe in February. I also need to cut out the carbs I've been eating. My carb intake increased in January (around 100g a day. My goal is 25g), so I need to reign that in a bit.
Get 50% of the way through a blogging course
One of my goals for 2018 is to complete three blogging courses. In February I want to take some time and actually get to work on one of those classes. This is a stretch goal for me for this month due to a lot of activities taking place. I just need to be diligent in my planning and make sure I'm utilizing my time the best I can.
February is a short month, so that's probably more than enough for me to try to accomplish.
Share one goal you have for February!