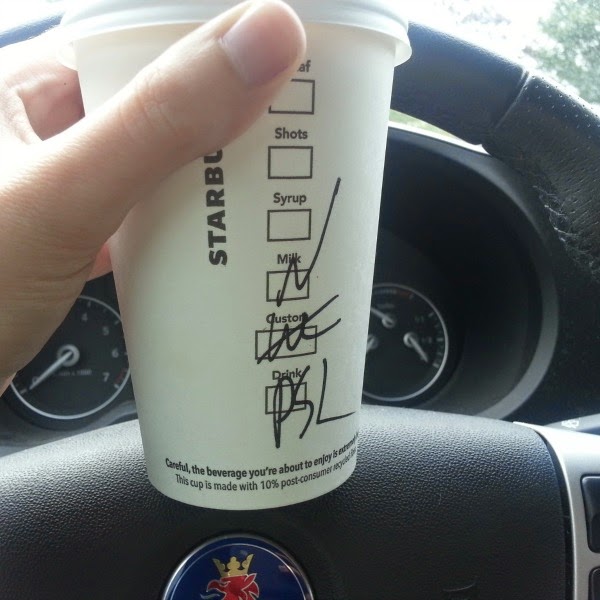 Happy Thursday friends! We had a bit of a rough end to our day yesterday, with No Nap McGee being a big old poopy pants, but we're looking forward to the pool today. Hopefully we can wear her out so she'll sleep well tonight.
Here's some of our happenings over the last week.
Day 242: We went to my aunt's mom's 80th birthday party. My cousins had a box of fun dress up items for photos. Little a was loving her some red hair. And the pink feather boa of course.
Day 243: Grandma Zel stayed the night with us, so in the morning Little A asked if she could do her hair. Anything for a few moments of quiet.
Day 244: We had our ceilings painted on Sunday and Monday! So our whole downstairs was off limits on this day. So we decided to head to breakfast for a bit to get out of the house. Love these 2 so much!
Day 245: Her first big girl swim lesson! She was in the pool without mama or daddy. At first she didn't want to go in, but she was eventually swayed with promises of toy time with duckies at the end. And she rocked it! The teacher was so impressed. So proud of her!
Day 246: Our first day in Phoenix! It was a bit of a tough evening (another new place to sleep, no nap, etc.), but we're looking forward to the visit and spending time with friends. It's so weird to go from 70 degree weather in Seattle to 110 degree weather down here.
I'm taking the rest of the week off to enjoy the down time with my family and friends, so I hope everyone has a great weekend!