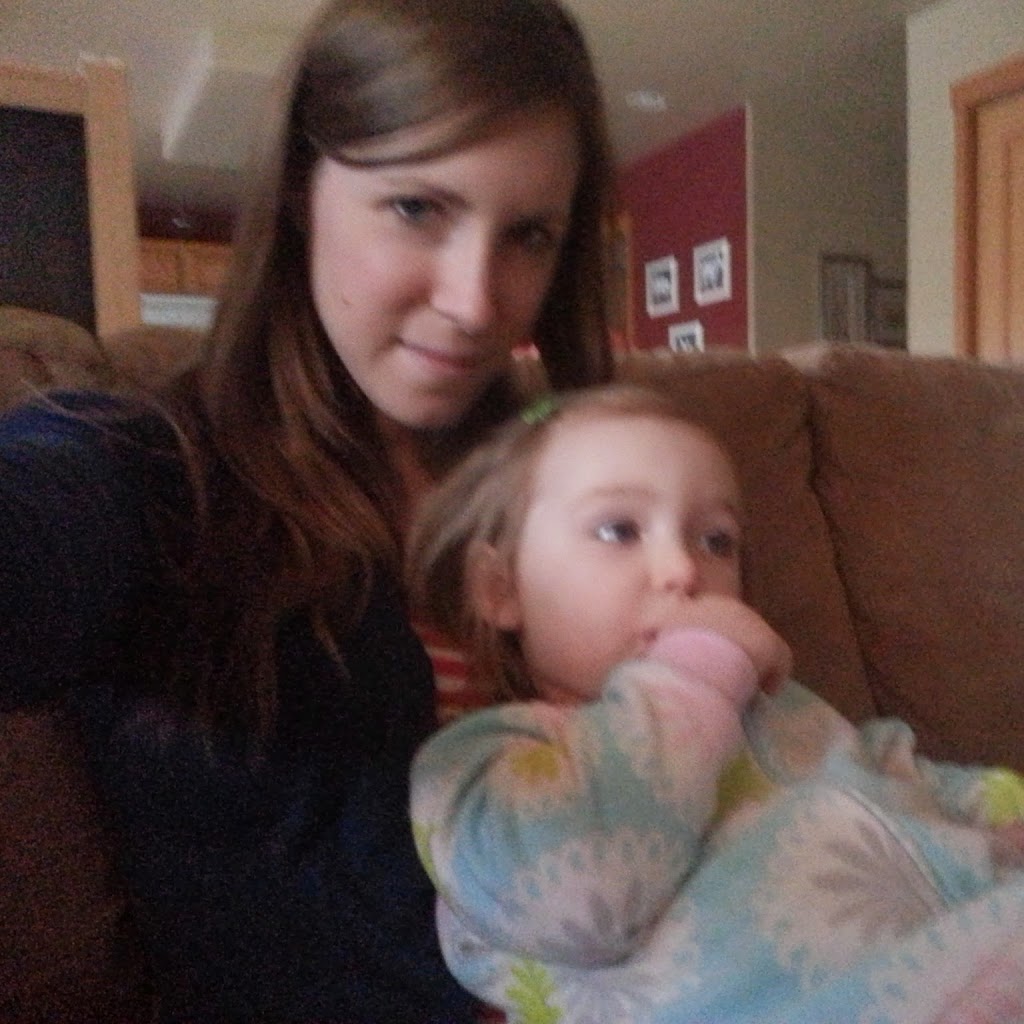 Happening's around here lately:
Day 37: Lots of cuddles after Mommy and Daddy got back from the
Super Bowl
. I could cuddle this girl all day. She's been really into cuddling lately and I'm ok with that.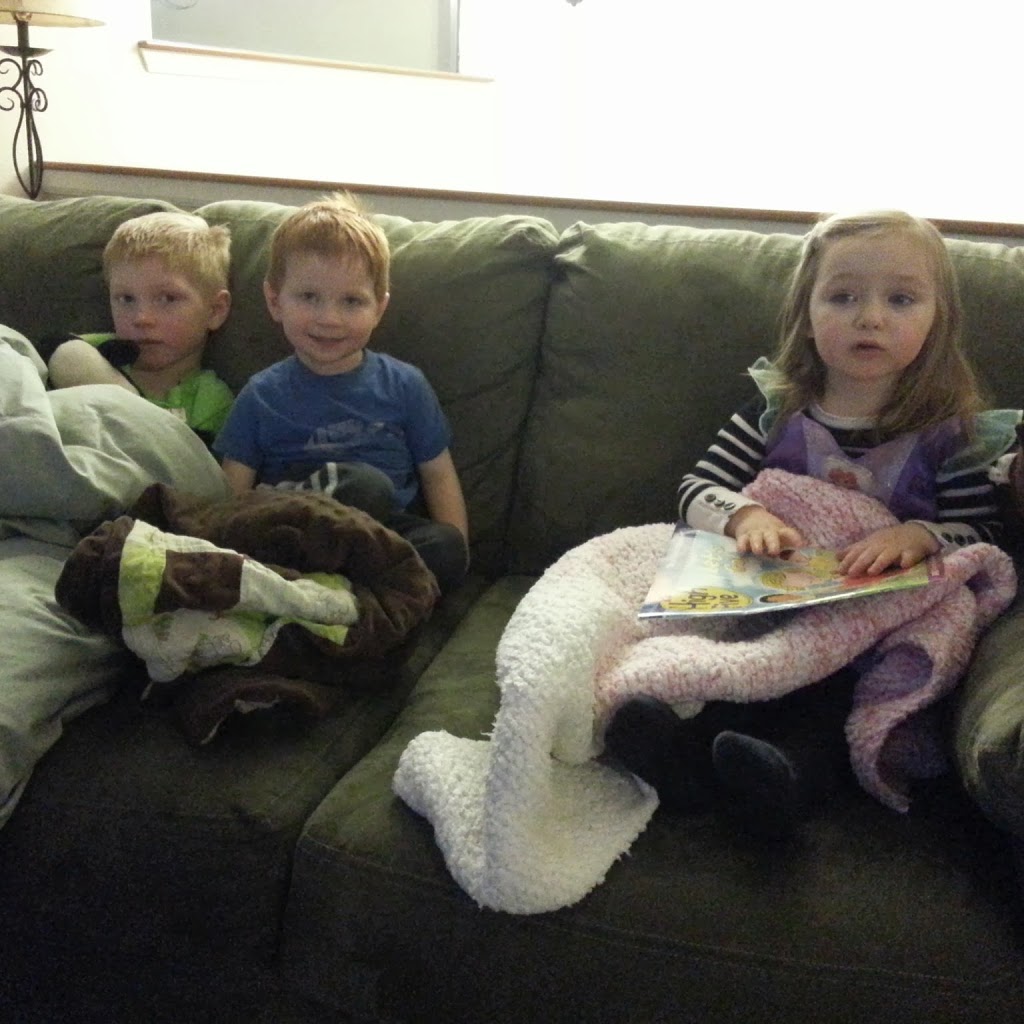 Day 38: Went to dinner at our friend's the Pierce's house. Little A and the youngest are about 4 months apart. And he's definitely a little ladies man already. That smile. Baby girl isn't so sure.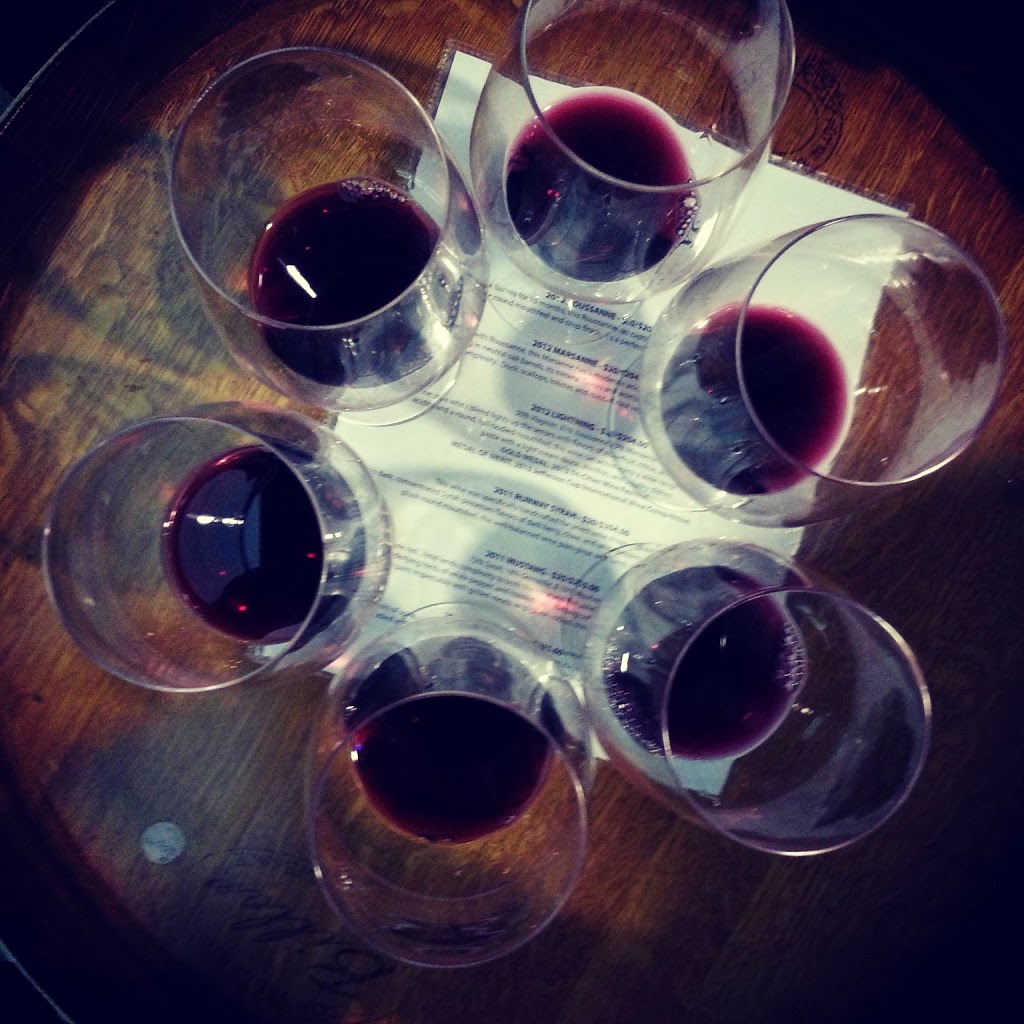 Day 39: Girl's day! We went to lunch at one of our favorite places to eat when we wine taste. Then hit up a few wineries. I just can't hang anymore. 2 wineries and we were done.
Day 40: Snow day! We FINALLY got some measurable snow. We took Little A's special sled grandpa Huebie made her and went sledding on the hills around our area. She wanted to make a snowman so we made a mini Olaph (Frozen anyone?) and she pulled him around on her sled. Then sat with him on her lap and gave him kisses.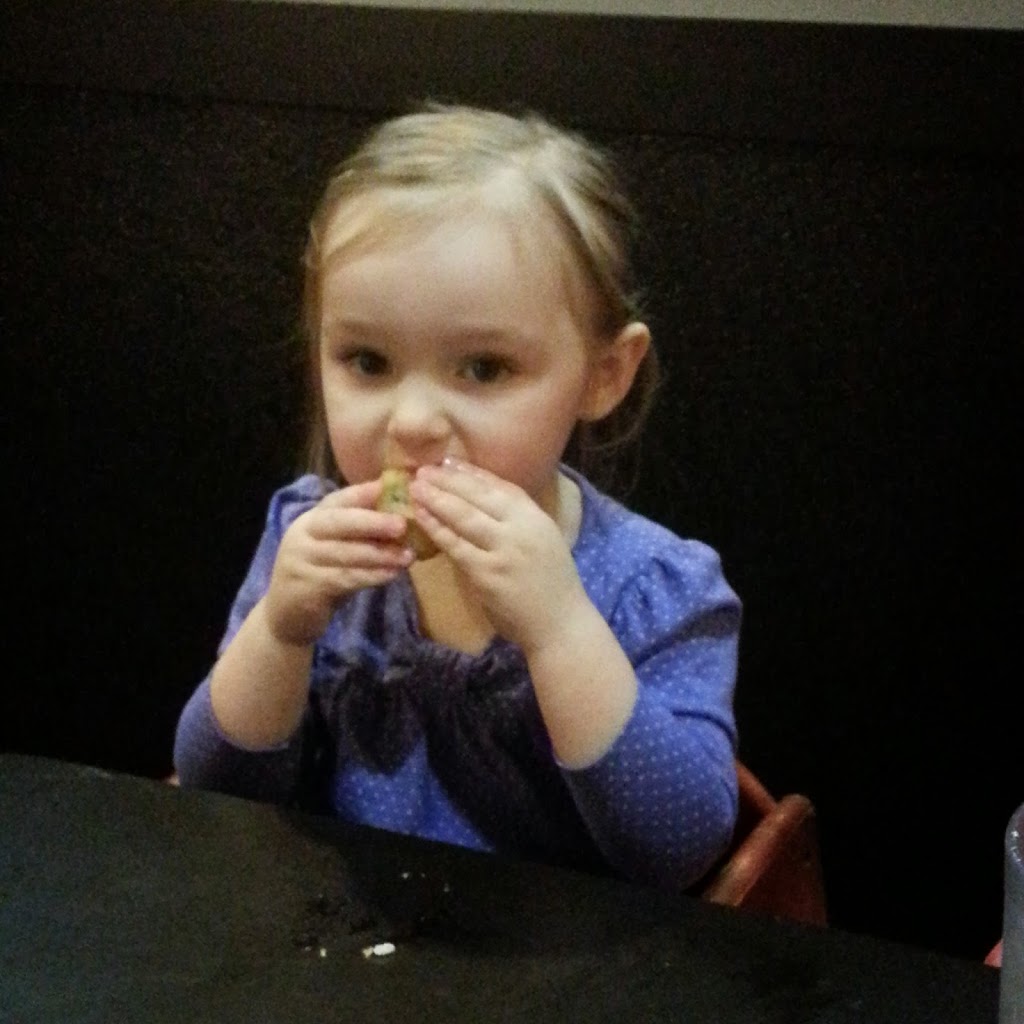 Day 41: Sushi! First time having more than just the rice or chicken nuggets at sushi. And she loved it!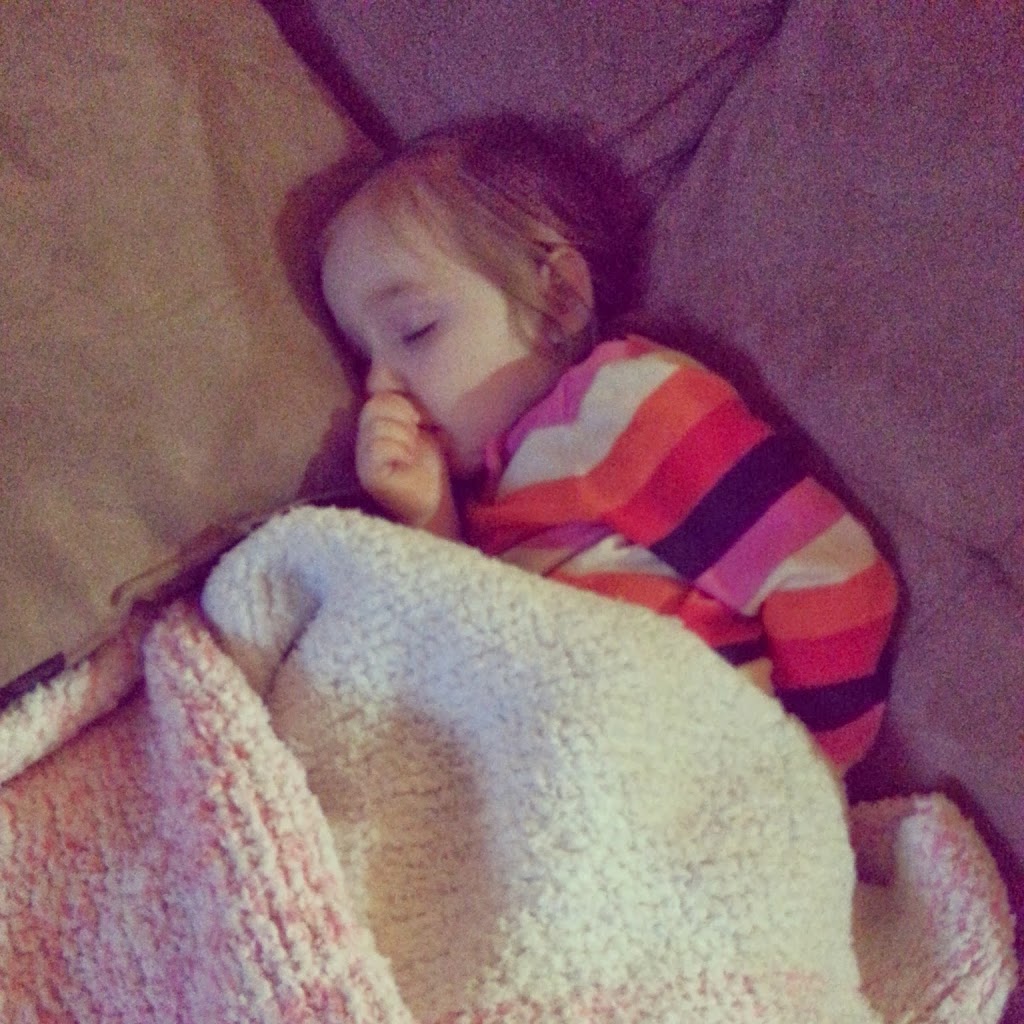 Day 42: Woke up with a fever and wasn't feeling good all day. Fell asleep on the couch watching How To Train Your Dragon. That never, ever happens. The girl has some willpower to stay awake so she must have really been exhausted.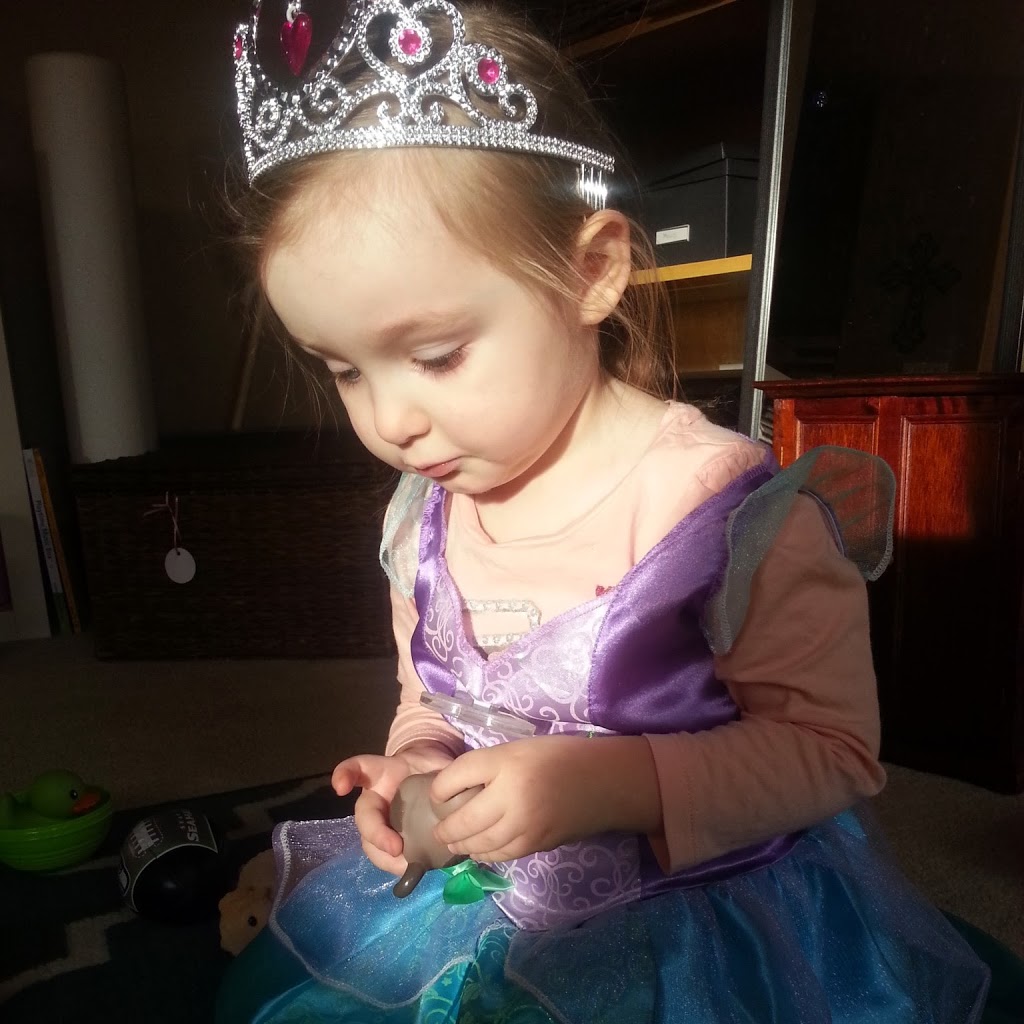 Day 44: Back on our A game toady. The princess was in the house all day. Her "tiaria" (tiara) is her favorite.
You can follow me on Instagram (@tiffanyatouchofgrace) to see all the shenanigans that happen around here.
Happy Thursday!