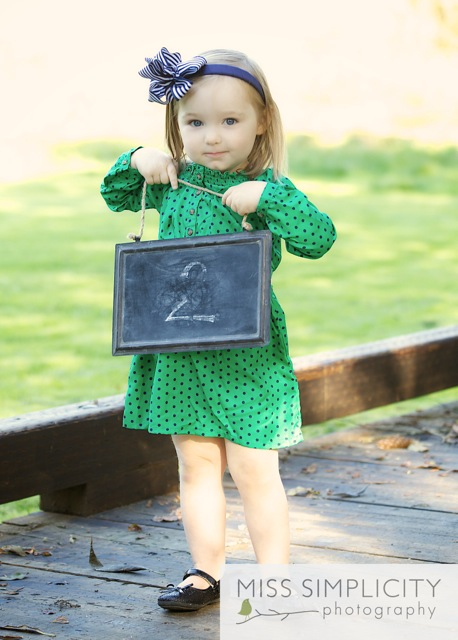 Hello friends! Just a quick stop in this afternoon to say hi and tell you that we're in party prep mode for Little A's 2nd birthday party tomorrow. We will have a house full as usual so lots to do to get ready.
We just had her 2 year appointment and she shot up from the 50th to the 75th percentile. She's now gone from the 25th percentile at birth, to the 50th at 1 year and now to the 75th at 2 years. No surprise there though really. Huebie and I are both very tall so we knew she'd be a tall little girl.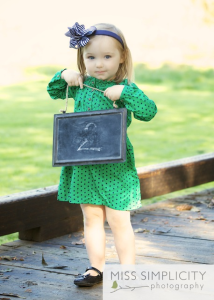 I still can't get over this picture of her.
I hope everyone has a fabulous weekend with your family and friends!