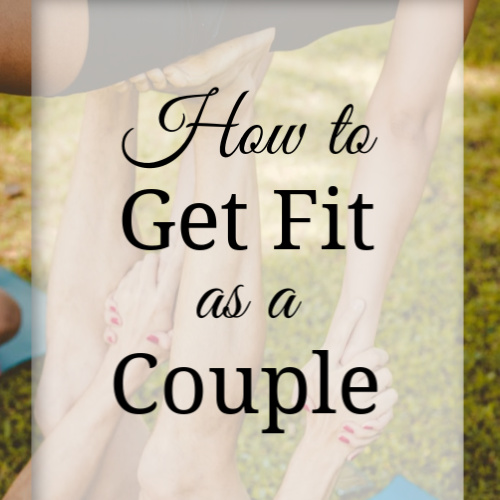 How to get fit as a couple: When it comes to getting fit and healthy, many couples are like two ships passing in the night. I'm sharing a few simple tips on how to get fit as a couple, and have fun while doing it!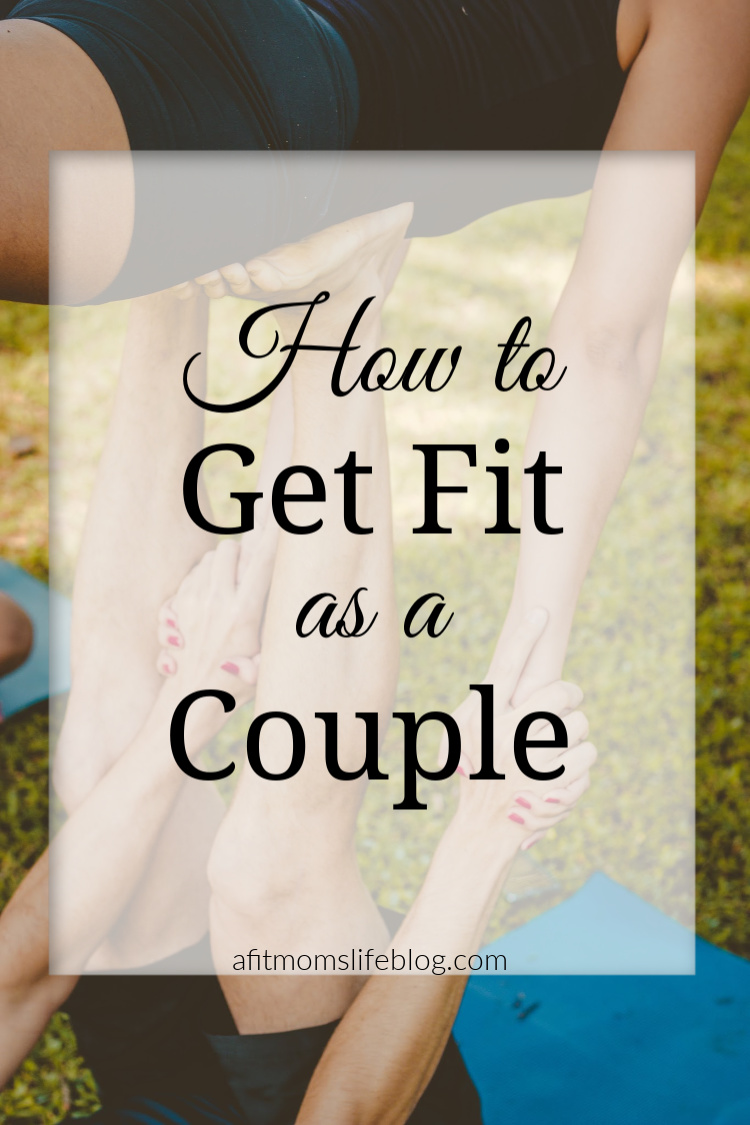 We all want to be healthy. At least I hope we all do. But many times couples struggle with how to do this when one person isn't on board. There are a few key things you can do to ensure that getting fit as a couple is rewarding, and successful, for both of you!
All it takes is a few simple things to get you started. And once you're on the same path together, it makes getting fit as a couple that much more rewarding.
Find an activity you enjoy doing together.
If I could stress one thing, it's that both people in the relationship need to enjoy what you're doing. Your hubby likes to mountain bike but you don't? Don't force yourself to do it if it's not something you enjoy. You will end up resenting him for being happy and feeling great after each bike ride; while you were miserable the whole time.
My husband and I enjoy hiking and lifting weights together. We have found that those are two activities we can do all the time and have so much fun doing them. We are able to support each other and we both come out feeling great every time.
Be open to trying new things!
I know I said above it's important to find an activity you enjoy doing together. But if your partner really wants you to try crossfit, give it a go! You never know when you may find a new favorite activity!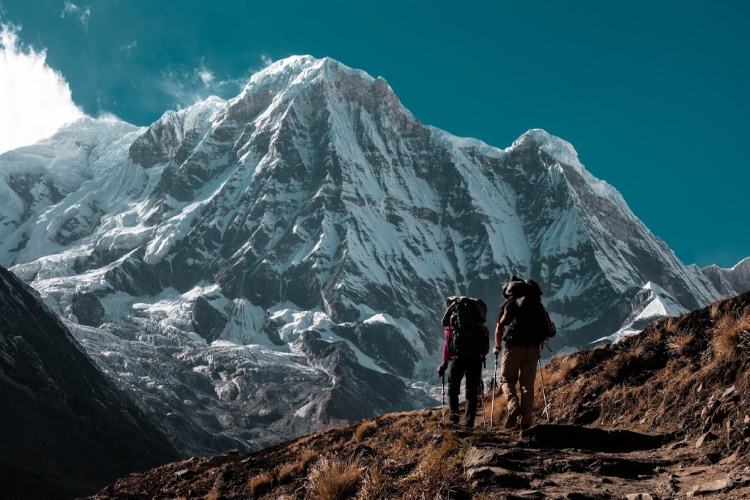 Be each other's cheerleader
You're in this together! You need to be each other's hype girl/guy. If they are struggling, don't be mean or tease. Support your significant other, and it will not only motivate them, but they in turn will want to do the same for you. It's way more fun when we cheer one another on!
Treat it like a date
My hubby and I love to do this! We have had many date nights at the gym, or on hiking trails. Instead of putting in your earbuds, use it as an opportunity to chat a bit, or choose an activity/workout that you can do together! It's great together time.
Make sure you're on the same page with nutrition.
The last thing you want is your partner coming home and grabbing a Snickers after a workout, while you're begrudgingly drinking your protein shake. Nutrition plays such a huge part in our overall health, but it can be a sore spot for many when it comes to trying to get healthy together.
You and your partner need to be in line when it comes to nutrition. Otherwise you are more likely to fall off the healthy eating wagon if they never got on in the first place.
If you want to get fit as a couple, there are a few things you want to do to ensure that you are on the same page. Just these few steps will help set you on the right path and ensure that you're not only getting fit and active, but you're nurturing your relationship as well.