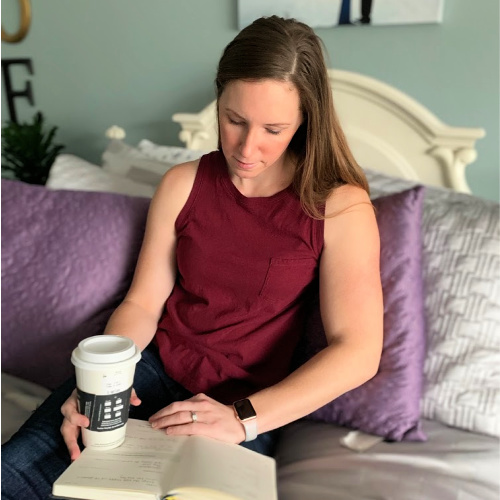 This is a topic I never thought I would post about, let alone talk to anyone about. But it weighed on my over the holidays, and something in my heart said that I needed to tell my story.
So here I am.
I have struggled with depression for almost two decades. No one knows this (well, except whomever is reading this now). In fact I just told my husband last week. He's just always thought I was an overly emotional person; which I thought for many years as well.
Let's back up a bit. My freshman year of college I saw a psychologist about my depression (I was previously diagnosed in high school with depression). He prescribed some drugs and eventually things got better, so I stopped taking them. I didn't want to have to take a prescription, as I have a family history of addiction. I eventually decided that I wasn't depressed, but that I was just overly emotional.
It took me many, many years to realize that depression can take many forms; and it doesn't just go away. At least not in my case.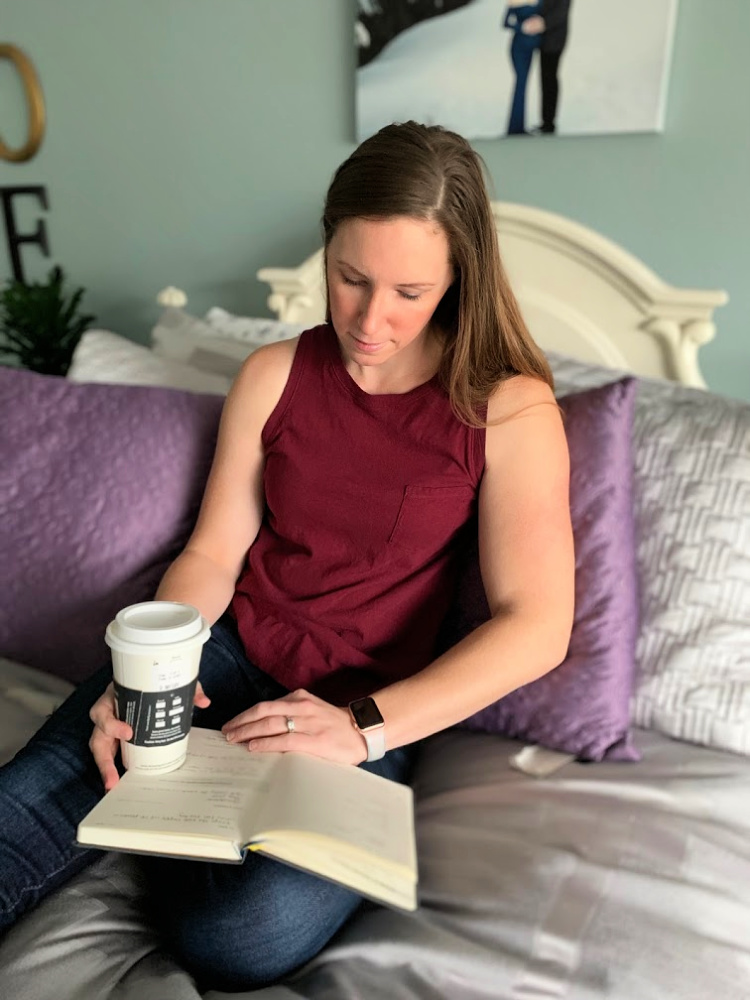 Depression is something I battle on a daily basis. Let me clarify. Most days are pretty good. But I struggle with high anxiety, hopelessness, discontent, irritability, I cry a lot, I'm overly pessimistic (I try to say I'm realistic, but really it's pessimism) and I generally feel empty or numb often. Over the last year I've noticed that it's started to affect my memory. I can't recall things that I would normally be able to remember with no problem.
About once a month I go through a phase, I call it my monthly pity party (no it does not correlate with my cycle), where I get really down on myself. I get upset by our struggle with being a mostly one income family in Seattle, I get frustrated about our house situation, I get tired of driving a 14 year old car with 200k miles on it. I get frustrated that we aren't able to travel like we used to. I just feel down and sad and like there's no end in sight.
For years I self-sabotaged. I never thought I was worthy of love or happiness, so I did things (unconsciously) to harm my relationships. I didn't realize this at the time. It's taken a lot of self-reflection for me to understand that my actions were related to my depression.
Over last summer when Kellen was on assignment it got to the point where I could really empathize with those who have taken their own lives. I understood their struggle and a few times I questioned if my kids would be happier if I wasn't here. I know now that that was really a low point for me. And it had a lot to do with my being a single parent all summer and how hard that was on me. Add to that my dad passing away earlier in the year and me not having time to process or deal with that, and you have a recipe for some real despair.
There are many reasons I never talked about my depression. And many of them have to do with other people, unfortunately. Mental illness has such a stigma in our society. People think they know what depression is. They think it's just people being really sad. And while yes sadness can be part of it for many, there is so much more involved that is misunderstood. That misunderstanding terrified me.
I was always worried that people would look at me differently. Like there was something wrong with me. I worried that I would lose friends, and that people would feel like they had to tiptoe around me because they worried about upsetting me. And I also worried that people who also had depression would think I didn't have depression because I didn't take medication for it.
In more recent years I've worried it would affect my business. I have worried for too long that people will think I can't provide inspiration and help to other women if I have a mental illness. That I'm a fraud because how can someone who's depressed be inspiring to other people?
I internalize my feelings when they are related to myself.
Why do I tell you all of this? Because I want it to be known that I suffer from depression. And that is part of who I am. But it doesn't define me. It doesn't make me less of a person and it definitely doesn't make me less of a mother, wife, friend, mentor, mentee. It doesn't make me less….period.
Depression doesn't mean I can't help others better themselves and find inspiration in my journey to health and wellness. It doesn't mean that I am any less capable than the next person.
But most of all, I want others to know they aren't alone. I want it to be known in hopes that me sharing my story could inspire one person find help. I want others to know that they have someone to come to if they want to talk.
I think I've come a long way in my journey. I have done a lot of soul searching and self-reflection, especially this past year. And even though I wouldn't say that I'm no longer depressed, I would say that I am now more aware of the triggers and how to better manage them in natural ways.
I am still terrified to publish this. My stomach is in knots with worry that people will read it and immediately look at me differently. That they will define me by this. But if that's what people look at me and see, then maybe they aren't meant to be in my life anymore. Maybe I'm not the person for them.
I will end this by saying if you ever do have thoughts of suicide, please, please, please reach out to someone. You can always reach out to me or call the Suicide Prevention Lifeline at 1-800-273-8255.