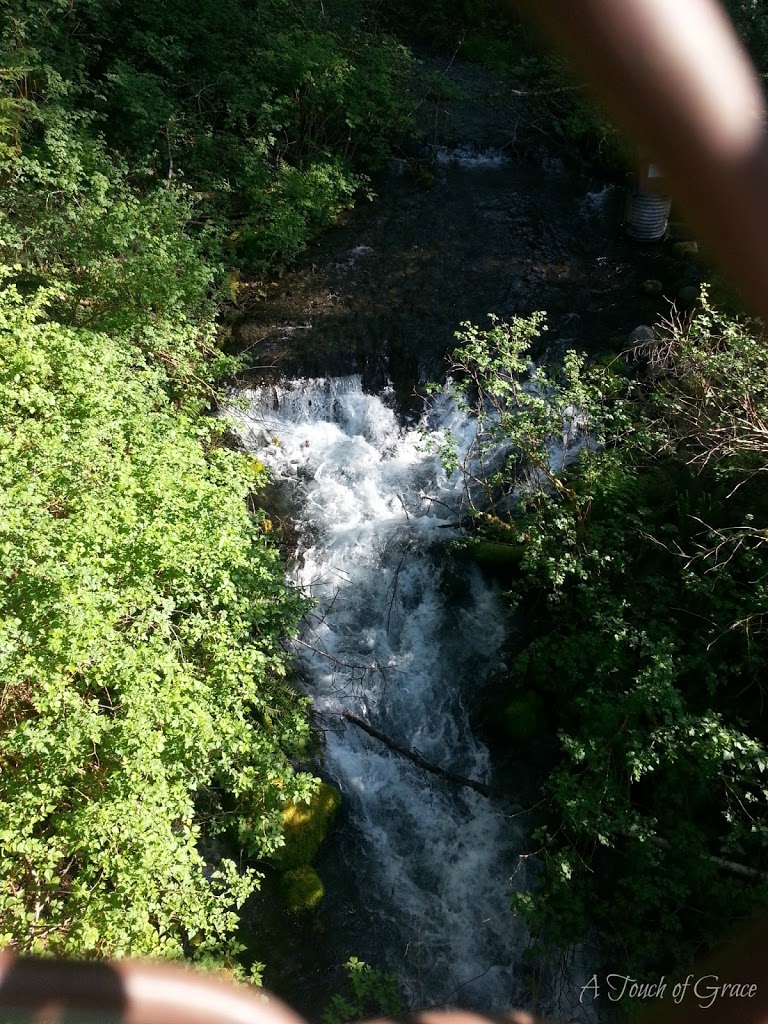 So our anniversary was…oh, a month ago, and yes, I'm just now getting around to blogging about this. But better late than never right?!
This was how we started the hike. I love the falls created from the mountain run off!


I love this man!

Beautiful view of Rattlesnake Lake on the way down.

Just taking in the sights.

Beautiful!
If you live in the Seattle area and you want to know more about hikes around Puget Sound send me an email or comment below. I may turn our weekly hikes into a series!