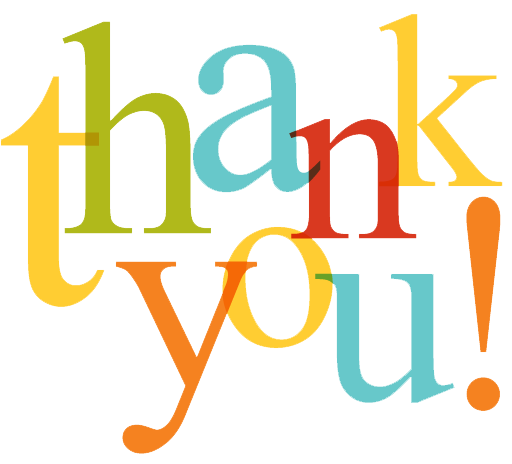 I can't believe I completely missed it, but I did. I missed my 1 year blogiversary by 7 days. And I can't believe I've been blogging for an entire year!
A year of sharing myself, my family, my passions. A year of letting you all into my little world. A year of changes. A whole year. I still can't believe it.
We were actually in Chelan at our condo when I wrote my first blog post. I had thought about starting a blog for all of about a week. Huebie thought it would be a great idea so I shared some thoughts on starting a blog, and a recipe. That's why I originally started this blog; to share my love of baking and expand my cooking skills. I never thought it would turn into more until I decided to change the name. I wanted to blog about more than just food. I wanted to be able to share all my loves with you. Food, family, our home, health and fitness, and just general….stuff. A Touch of Grace better represents me.
I've learned so much, met some amazing women and have really enjoyed having something I can call my own. And although I wish I had more time to spend over here on the ole' blog, fine tuning my layout, searching for more opportunities to collaborate with folks and perfecting my photo editing skills, I love the time I do get to take out of my busy day to read others' blogs, answer comments and search for new great blogs to read.
So I just want to say thank you. Thank you for all the support you've given me over this last year. The kind words, comments and emails.
Thank you all so very, very much.
So I thought since I started this blog with a recipe, it would be fitting to share a recipe to celebrate my one year blogiversary.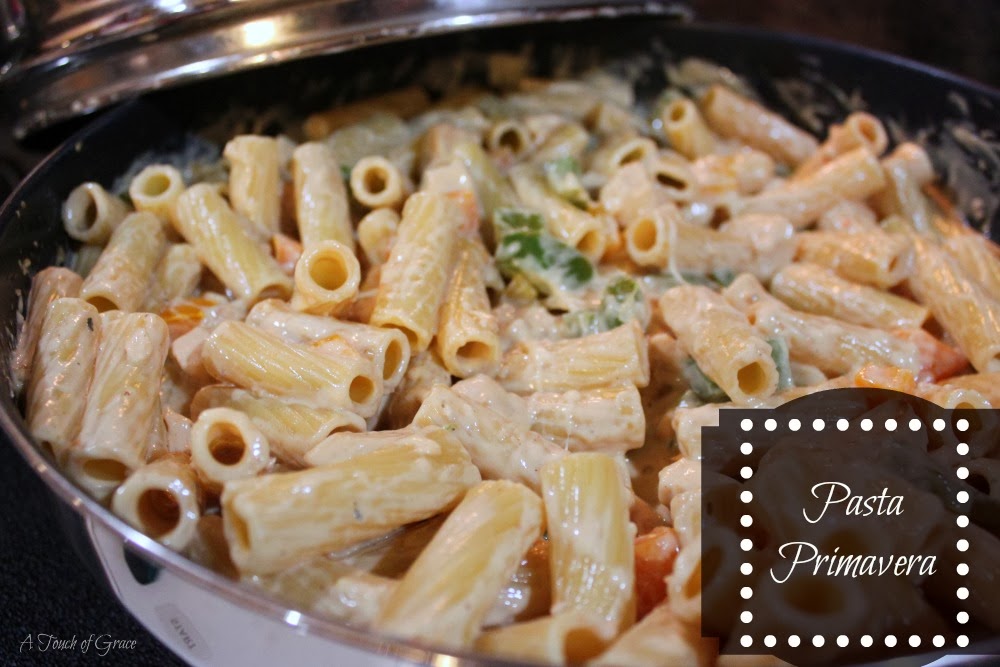 Ingredients:
* 1 lb. chicken breasts (or 2 whole breasts) cubed
* 1 16 oz. box rigatoni pasta
* 1 green pepper, diced
* 1 orange pepper, diced
* 1 tablespoon minced garlic
* Alfredo sauce. I use this recipe (sorry, no source found).
Directions:
* Cook pasts until al dente. Drain and set aside.
* In a separate skillet, cook cubed chicken until fully cooked
* Add in peppers and garlic and saute about 3 minutes.
* Add pasta and mix.
* Add alfredo sauce and stir.
And that's it! Super simple and quick. We had dinner ready in 20 minutes.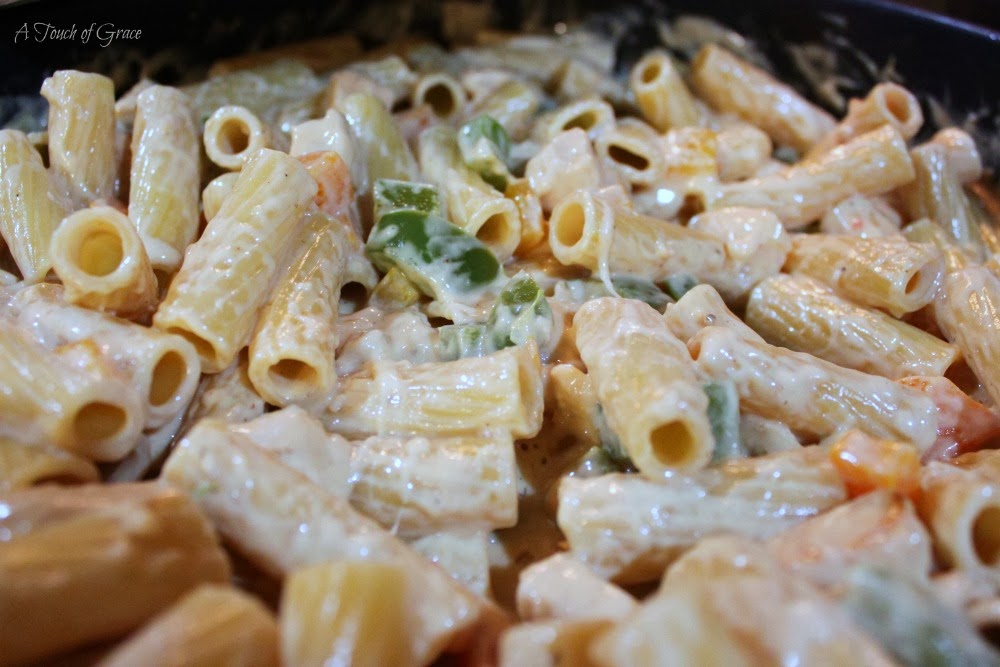 Enjoy!