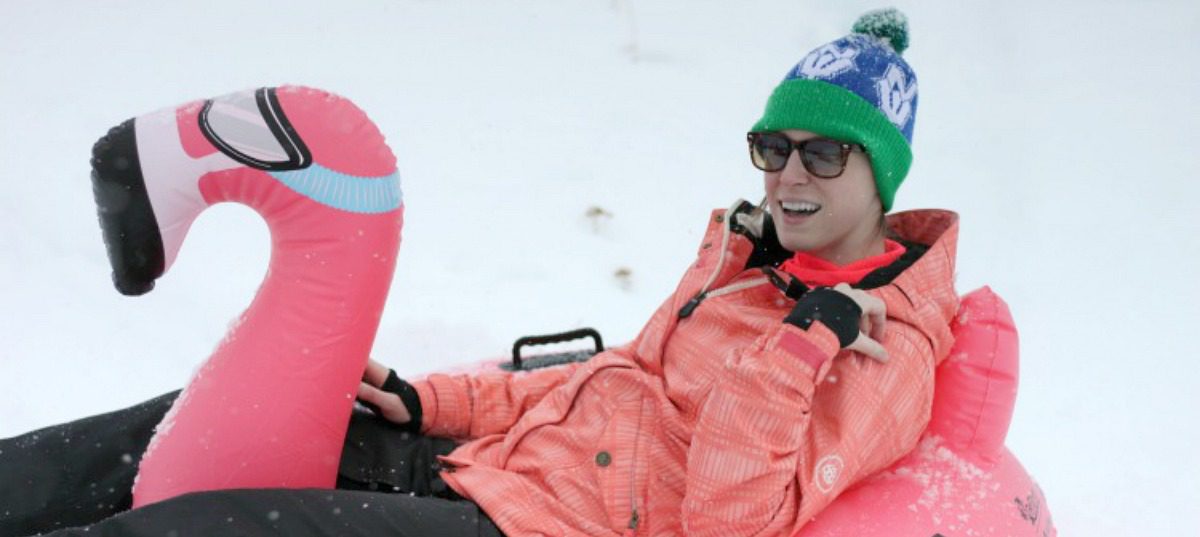 Happy Monday folks! We are officially one week into living in Wichita! We're getting adjusted, except EJ's sleep has been a bit off these last few days. I think he may be getting sick though, poor guy!
When I saw Biana share this post last week I thought it would be fun to do as well. I don't share a lot of personal stuff on here anymore, but it's always fun every now and then to do so. I also love getting to know more about the person behind the blog, so I hope you do as well!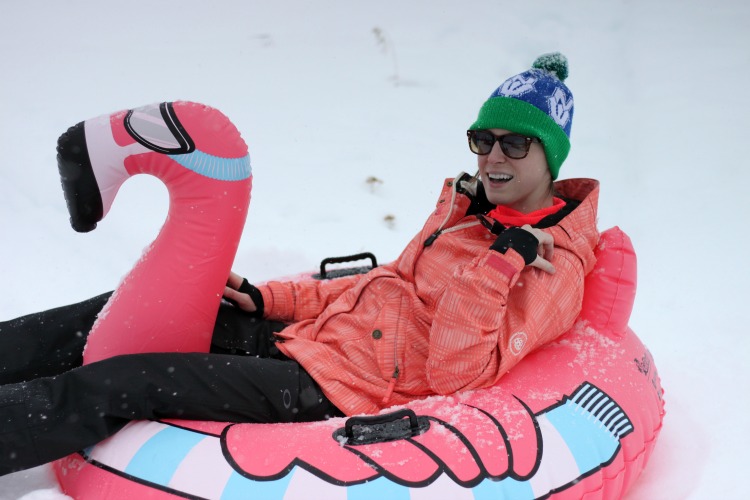 Three favorite foods
Sushi
Fish Tacos
It's a toss up between nice cheese and margherita pizza
Three things I'd never give up
Exercise
Coffee
Trying to live my best life
Three favorite cocktails
Wine
Mojito
Margarita
Three favorite movies
Shawshank Redemption
Breakfast at Tiffany's
The Sound of Music
I wrote all about my favorite movies years ago HERE.
Three favorite simple pleasures
My morning coffee
My journal time (I've written more about journaling HERE)
Cuddling with my kids.
Three things that are always in my car
Phone Charger
Kid car seats
Headphones (so I can listen to podcasts or ebooks while the kids listen to music)
Three things I always have with me
Phone
Driver's License
Hair tie
Three things I regret doing/not doing
I don't like to dwell on the past because I think it hinders our growth. So there aren't a lot of things I regret really. There are things I wish had happened differently, but then I wouldn't be where I am today.
Three most recent places I've traveled
Wichita, Kansas
Cleveland
Florida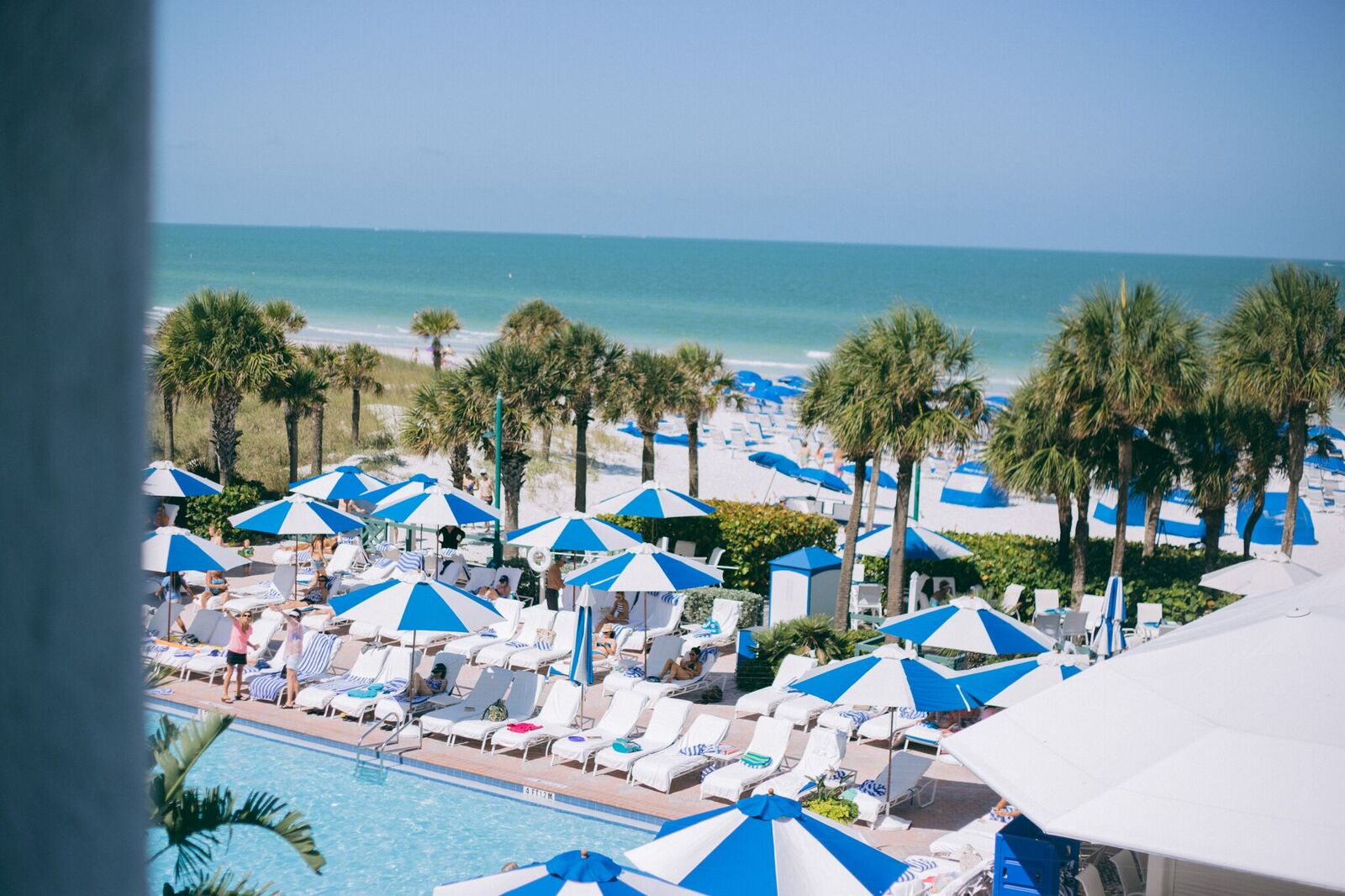 Three most often used makeup products
Does moisturizer count? I don't usually wear a lot of makeup.
Mascara
Concealer
Three things that make me cry
Thinking about my kids and how much I love them.
When I'm frustrated that something isn't going the way I expected it to.
When I'm overly tired and my children are misbehaving.
Three things that make me smile/laugh
Kellen – All the time
My kids dance parties and their funny moves (If you watch my IG stories you've seen)
When we go to wake A up in the morning and EJ snuggles and cuddles her to wake her up.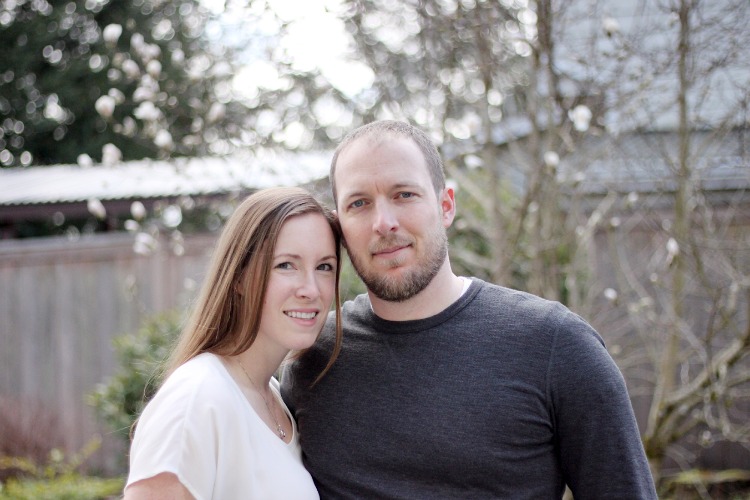 Three places I want to visit in the US
Nashville
New Orleans
Charleston
Three places I want to visit outside the US
Greece
Thailand
Italy (with Kellen this time)
Three blessings in my life
My family
My friends
My health
I hope you enjoyed learning a bit more about the woman behind the blog.
Do we have any of these things in common? Tell me something interesting I may not know about you!