Just stopping in to wish you all a very happy new year!  I think we can all agree that 2014 went by in a flash and we cannot believe that in less than 24 hours it will be 2015!  I remember ringing in 1999 singing "tonight we're gonna party like it's 1999."  Like, I vividly remember it.  (I mean yes, I was in high school, but we totally rocked that jam all night long.)  To think that tomorrow is 2015 just blows.my.mind.
We'll be welcoming babies into the family, friends will be getting married, new jobs will happen.  LOTS of great things are going to take place in 2015.
I know this is going to be a great year for us and I cannot WAIT to see what it has in store for you all as well!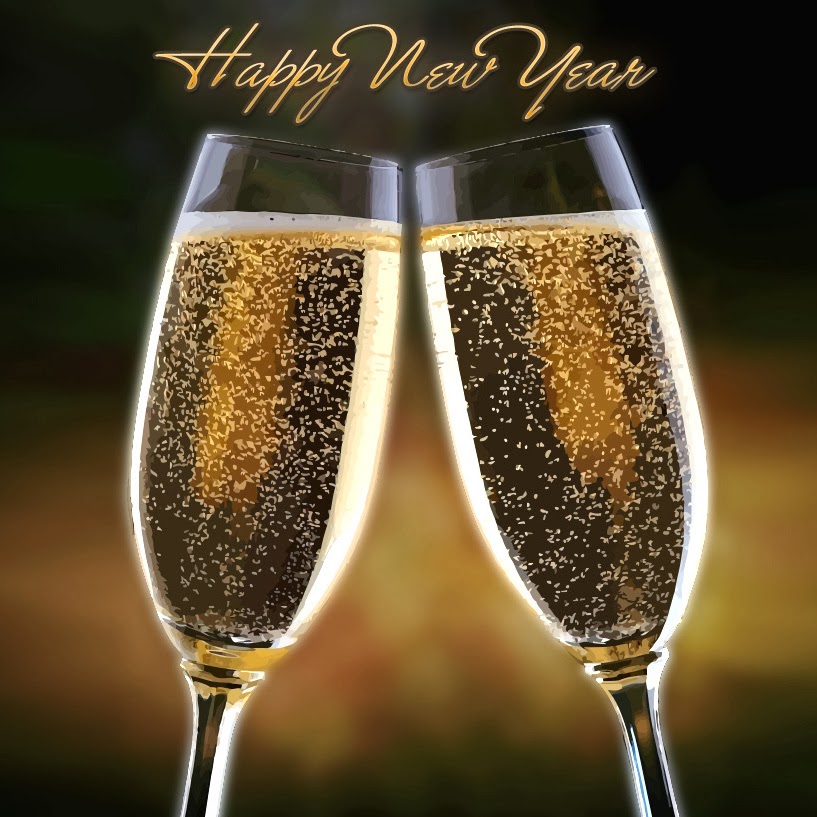 Cheers to 2015 my friends!