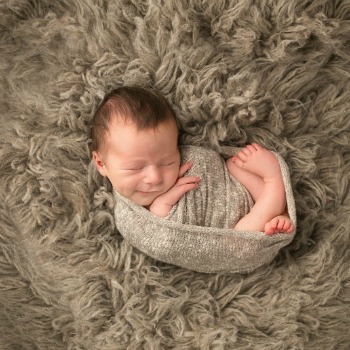 I have been dying to share EJ's newborn photos with you since we had them taken when he was 10 days old. In hindsight, we probably should have waited a few more days because he'd only been home from the hospital 5 days at this point, and was pretty darn fussy during the shoot. But Brooke, our photographer, let us know that she'd had worse. But still, a fussy baby makes for an at times stressful shoot. The goal is to get those sleepy baby photos, but that can be hard when the baby doesn't want to sleep, and EJ just wanted to be held by mama and nurse.
Going into the studio I didn't know what to expect. We had Little A's newborn photos taken at home, so this was a totally new experience for us. But Brooke and Mandie had the studio super warm, Apple TV and toys for Little A to play with. We were there for a good 3-4 hours I think. Those ladies are fabulous!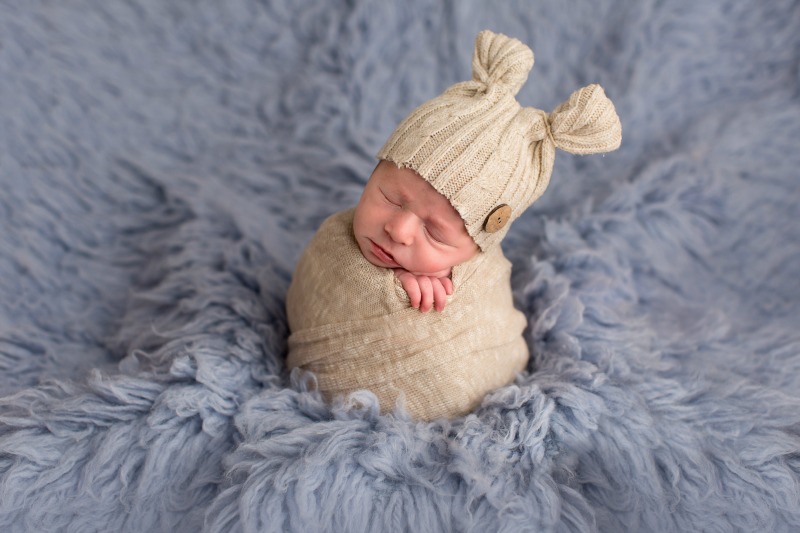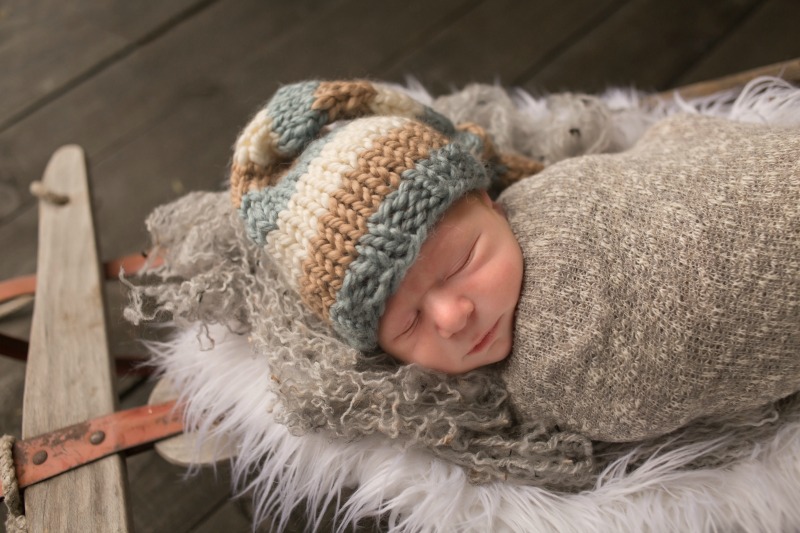 This post is photo heavy, but they're the damn cutest photos you've ever seen, so I'm sure you won't mind. 🙂 I had a hard time narrowing down which ones I wanted to share.
EJ loved to be wrapped. We wanted to get other photos without the wrap, but this was the way he was most content. We also had a few poop incidents, but I guess that's a risk you run when you're dealing with naked babies. Luckily my pants didn't need to be photographed.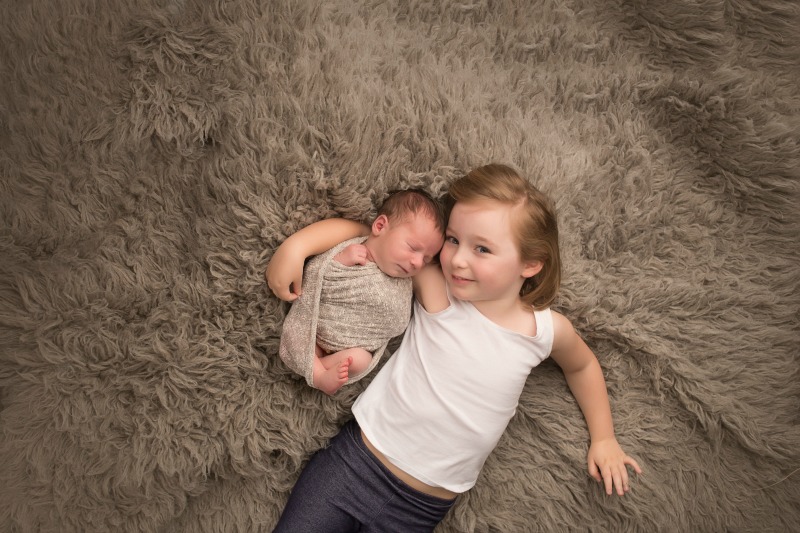 We obviously had to get photos of him on a sled.
Baby bums just get me!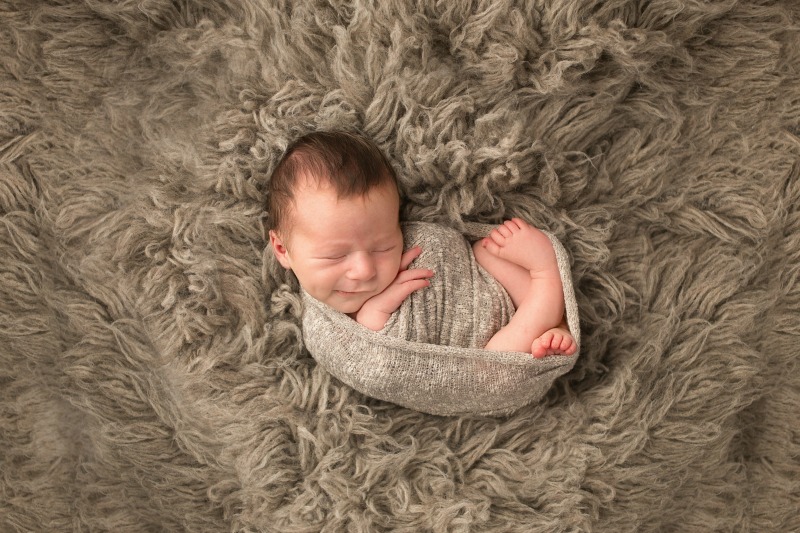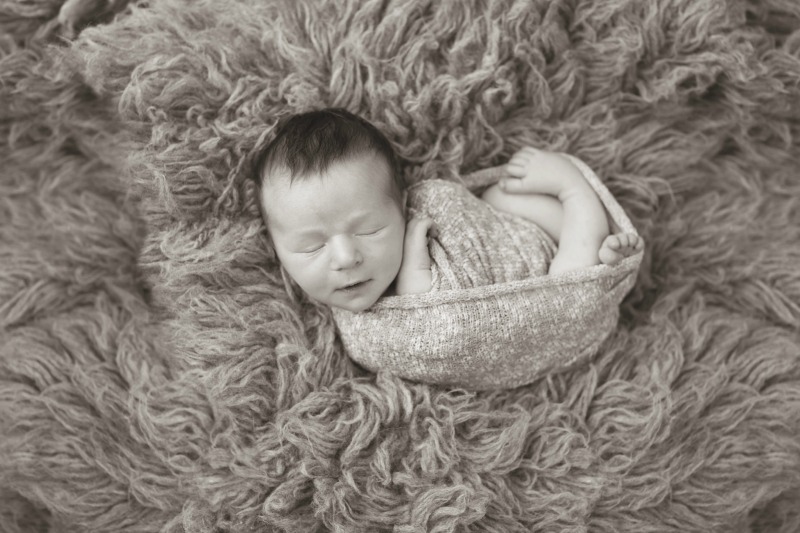 The photos with Little A and EJ make me want to cry they are so sweet. The love she has for him is just so special.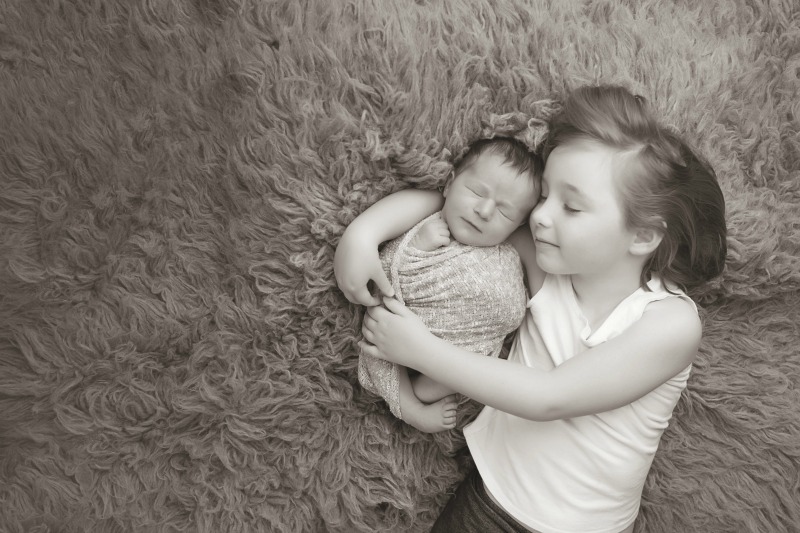 And I of course couldn't leave out a photo of Miss A and her electric personality.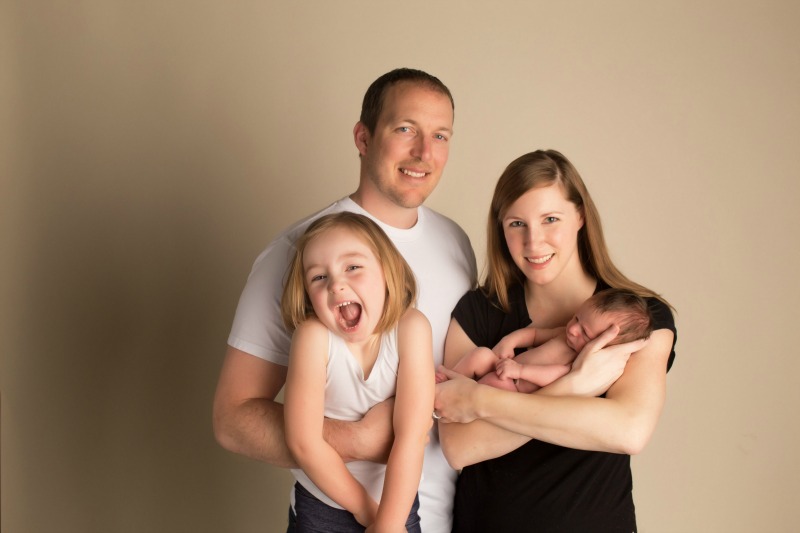 It's crazy to think of how much he's grown and changed in 3 months. I'm already missing my tiny baby boy snuggles, but the 3 month snuggles I'm getting now are pretty awesome as well. If you are in the Seattle area, Brooke takes amazing newborn photos. She also took my maternity photos. She told us that she gets requests for photos with a snowy backdrop all the time…until she tells them that we actually went to the mountains and took those photos in the freezing cold. Not many mamas are that brave.
Have a great weekend love bugs!