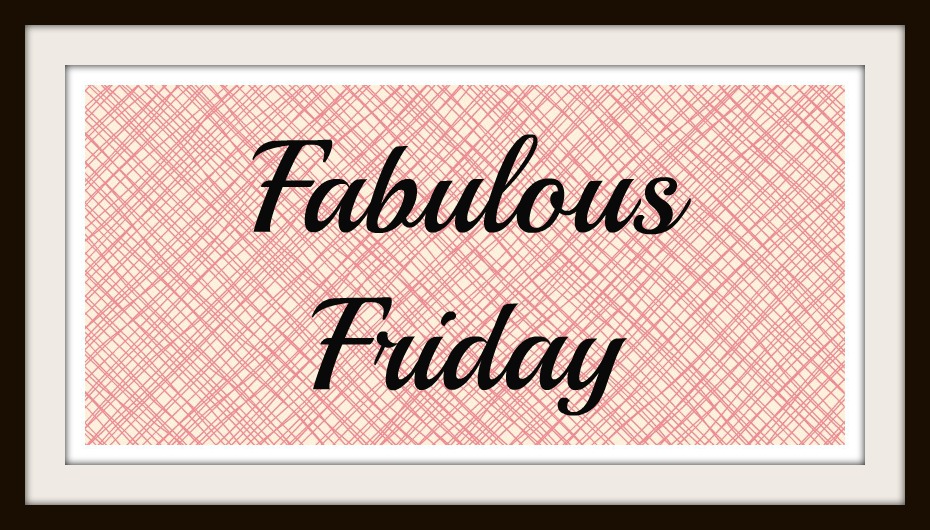 It's Friday y'all! I do love me a good Friday. Really, Wednesday is my favorite day. Mostly because I know I have 4 days off work, but I think everyone loves Fridays.
I posted about Little A's 2nd Birthday yesterday. If you missed it make sure you check it out. And as much fun as I had planning the party, I am glad it's over. We can now get back to working on other projects around the house (at least that's my plan).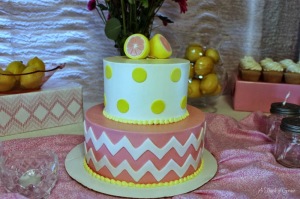 I know this has been out for awhile, but have you guys seen Jimmy Fallon, Robin Thicke and The Roots doing a semi-acoustic version of Blurred Lines?
I watch it periodically when I need a pick me up. Blurred Lines is my jam right now.
Also, check out the awesome
Hashtag
video from Jimmy and JT. #iwonderifishouldstopusinghashtagsnow
Has anyone purchased some new cords this season? I saw
these cords
from Kut from the Kloth the other day and actually really like them. I never, ever, ever thought I'd hear myself saying I want a pair of cords again. Ever. But I'm really crushing on the yellow and powder blue ones. They'd be perfect with boots and flats (especially my new
leopard flats
).
And speaking of leopard flats, I did purchase the
square toe Sam's
and love them. I'm returning the
round toe
version since I think the square toe is a bit dressier for work. I really do think it's all personal preference though.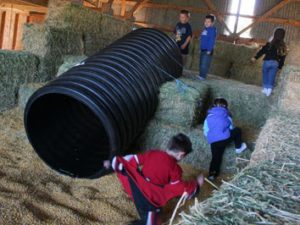 We have another pumpkin patch on tap for this weekend! Super excited for
Thomasson Family Farm

.
They have some great animals and activities for the kids (and mini pumpkin donuts too!).
What do you have planned for the weekend? Is it starting to get cold in your area? We've definitely been in the 30s in the mornings here. I'm loving it!