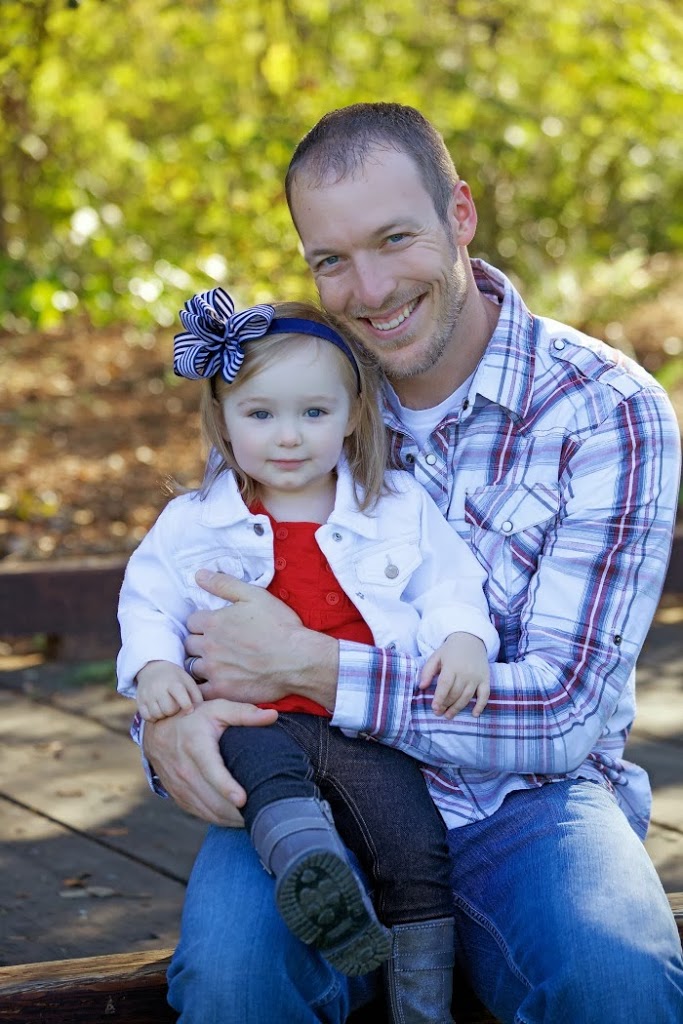 Happy Monday! What a weekend we had. Mostly because of the amazing Seahawks win! I'm glad we decided to sell our tickets too. Even though it was an awesome game, the weather was intense. Things are looking a bit better for next Sunday's game. Go Hawks!
I mentioned in like November, that I'd share some of the photos from Little A's 2nd birthday photo shoot we had. Well, here they are (finally)! Sorry it took so long. I'll blame the holidays.
It was a beautiful day.
And we had a semi-cooperative little girl.
Sometimes she didn't want to smile.
But she's always a sweetheart.
Those cheeks! I die.
If you're a local in the Seattle area, Melissa of Miss Simplicity Photography is the best; and the sweetest lady to boot. She's done all of our family photos, all the way back to my maternity pics. Her work is nothing short of amazing.