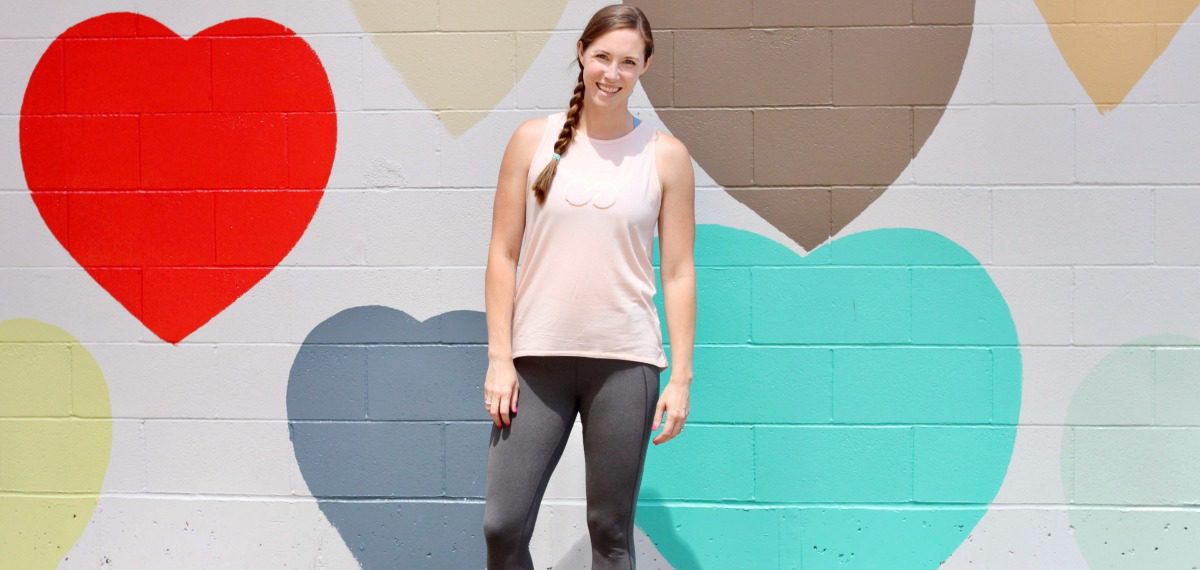 Fall is just around the corner which means the new fall line of fitness gear is out! Here are some of my favorites I'm loving right now.
Some affiliate links included for your convenience at no extra cost to you.
Athleta
If you've been around here for a minute, you know Athleta is my jam. I love the variety of fitness wear they have and it lasts me through years of workouts. They have loads of cute new workout gear for this fall.
The Mesh Shine Salutation 7/8 tights in dust are so cute! All their leggings are comfortable and fit like a glove. I never find myself pulling them up like I do on some other brands.
I'm all about the open back tops lately, and the Open Back Flexlight Top is so so cute! I love it in the clear blue. I also really love this one and the this one has always been a go to for me. Their Intention Jacket is one of my top 5 favorite fitness jackets of all time. The asymmetric zipper and crossover neck are so cute.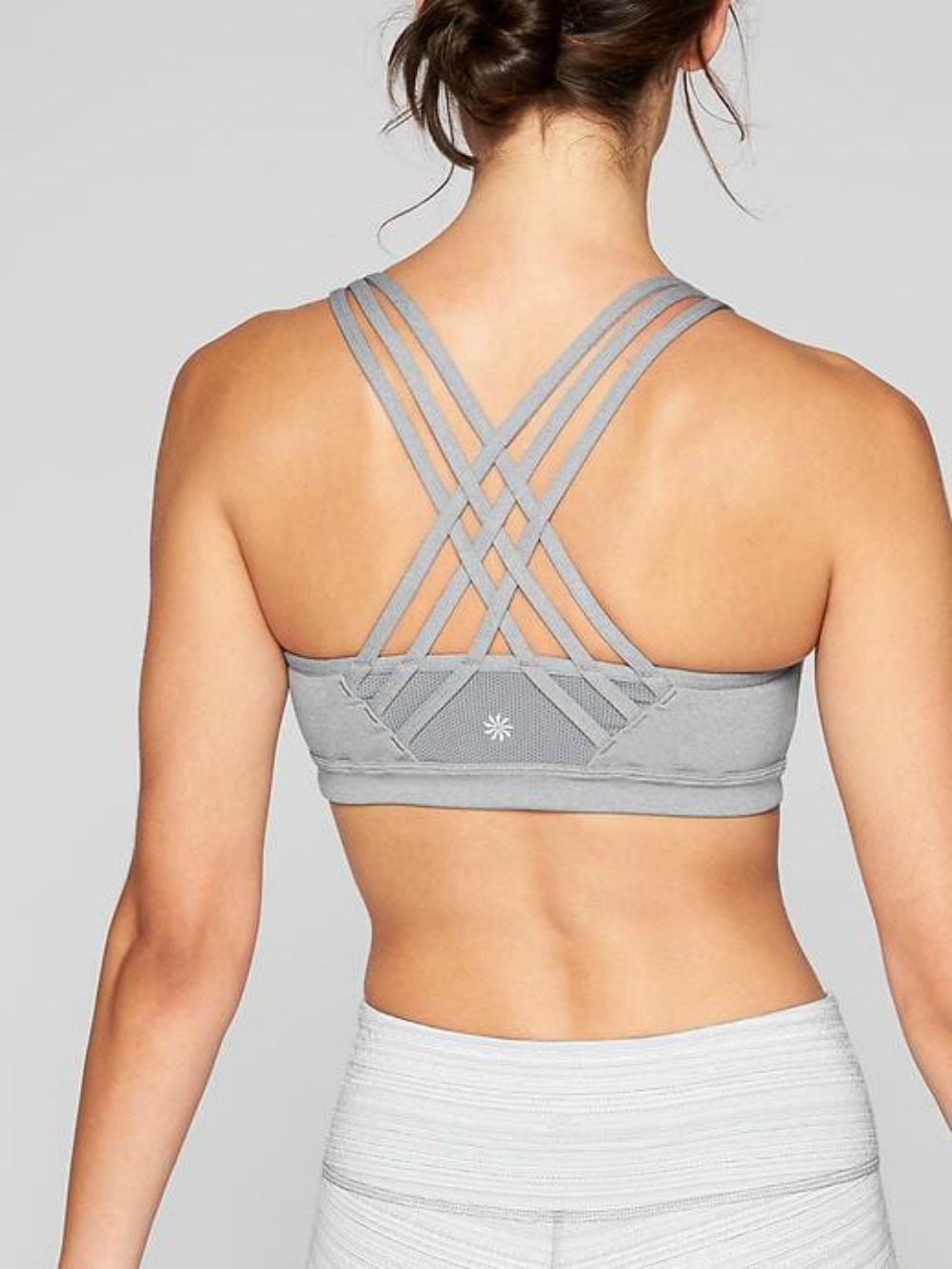 And if you're in the market for a new sports bra, theirs are unbeatable! I love the Fully Focused Bra. For those who need more support, I'm a huge fan of the Juno Bra. Great for bustier ladies. You can see all their new sports bras HERE.
CALIA
I have a newfound love for Carrie Underwood's fitness line, CALIA. The hubs picked up quite a few pieces last month (you've seen some of them on Instagram), and I can't say enough good things. They wash nice, wear great, and are super flattering. And all her clothes are a great price point!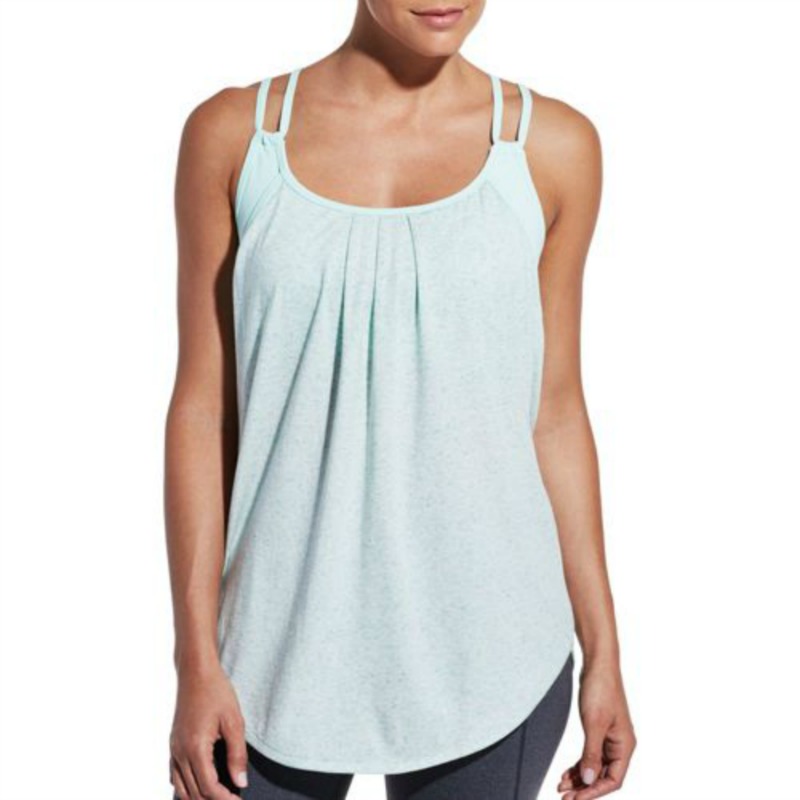 You can get her line at Dicks Sporting Goods.
I've been asked a few times about my gray leggings (in the photo of me at the top of the post), and they are similar to these ones. I honestly don't think I've owned a more flattering pair of leggings. They are slimming, hit at the right spot on the waist, and don't slide down. I also have the older version of these shorts and love them!!! The compression undershort makes me feel protected and like my goods won't be hanging out.
MPG Sport
I recently discovered MPG and am loving the diversity in their athletic wear!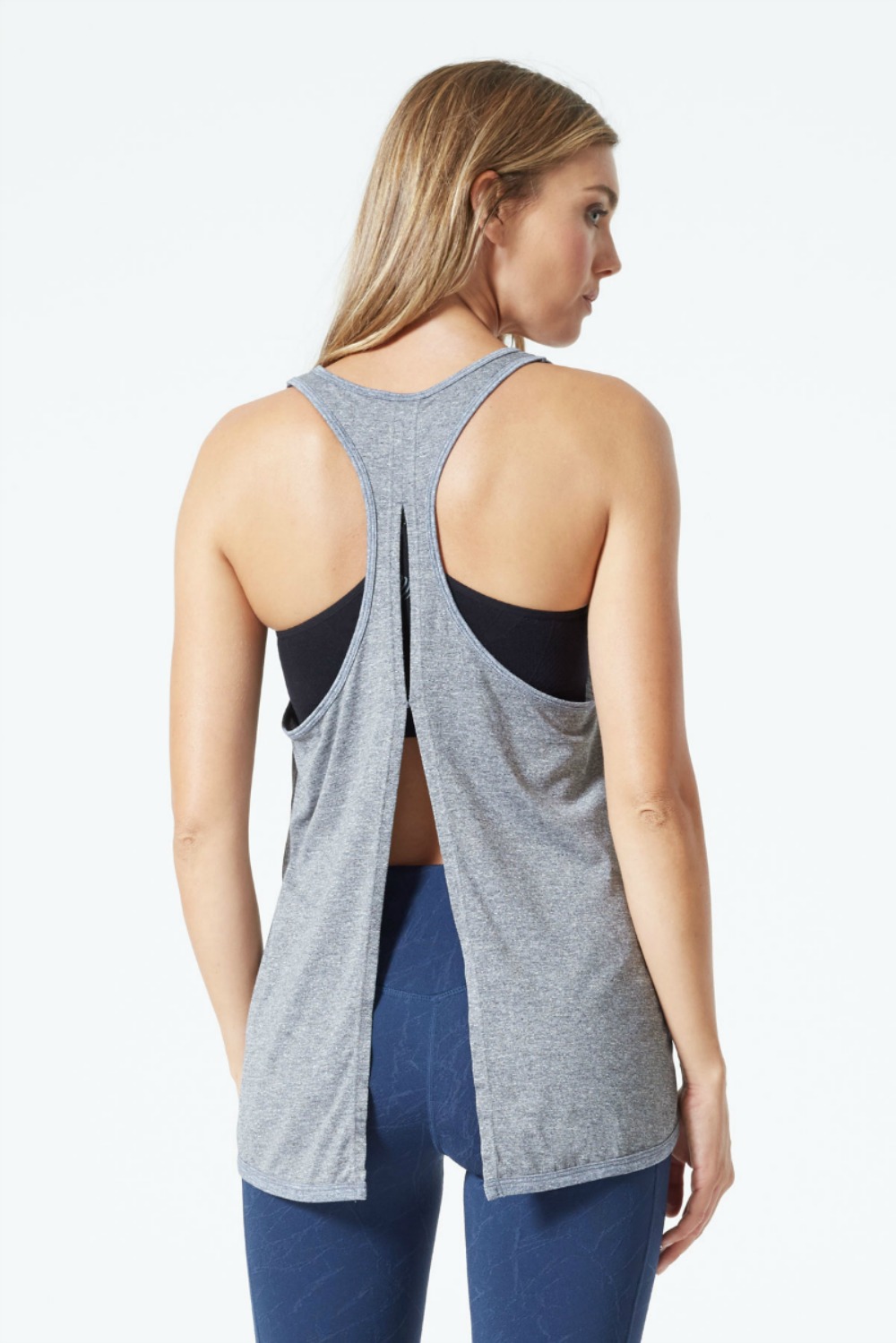 This top you guys! How fun is the back? If you go to their site (HERE), you'll see how they tied the back and it's so flattering!
Their Concept 7/8 run leggings are super stylish and will easily go from the gym to the streets. And their Valencia Hoodie comes in a ton of color options. And is a great price point.
C9 line at Target
Champion's C9 line at Target has had some cute stuff over the last year. They've really stepped up their game. So if you want some great pieces at a good price, Target is the place to look.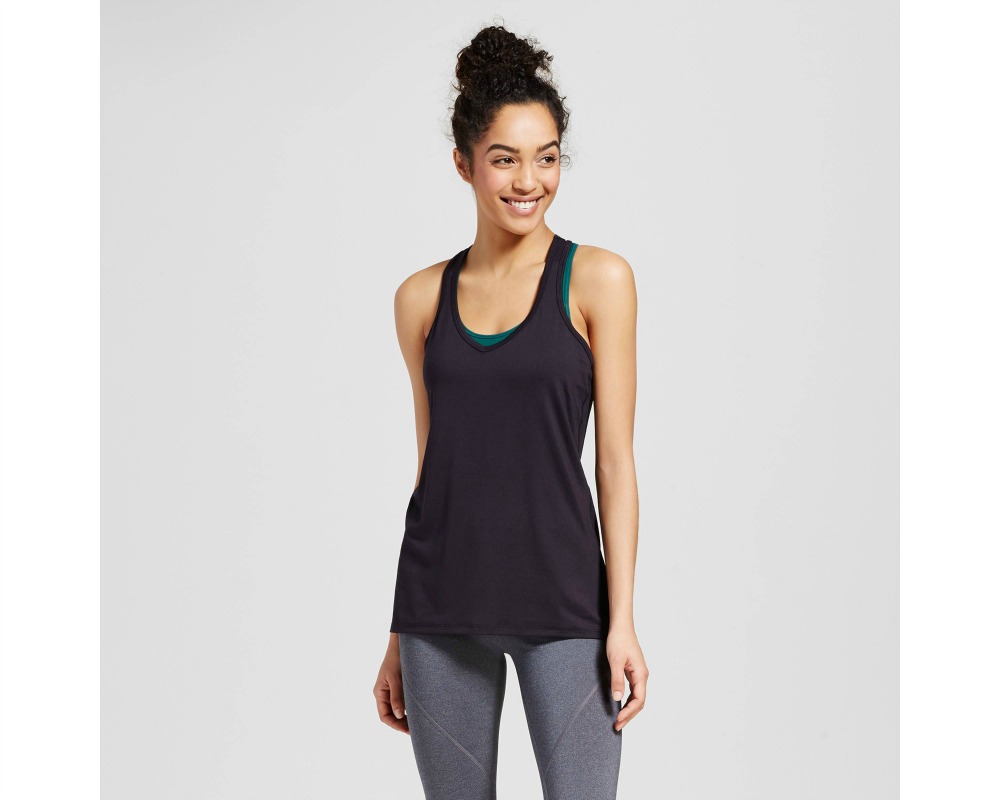 This tank is flowy so you feel comfortable and still cute.
I am loving me some high waisted leggings, and this track jacket is super wicking and who doesn't love thumbholes?
I'm always loving my foam roller. If you don't have one you, get on Amazon and pick this one up! It's cheap and is amazing for after a workout! And my Fit Simply resistance bands are on sale! They go with me everywhere and make a great addition to a workout.
New active wear always gets me excited to workout. And I love that companies are noticing that more women want to be fashionable at the gym as well. When we look good we feel good, am I right?! I hope you find some things you love here and it inspires you to get moving!
Where do you get most of your workout gear?