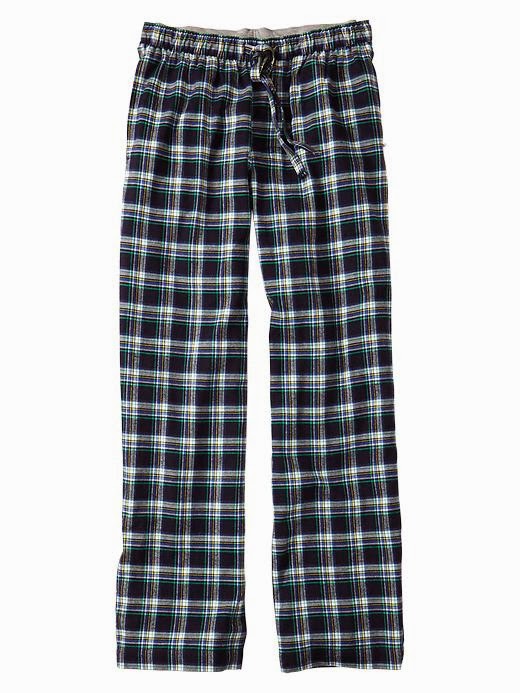 Friday I gave you some gift ideas for her. Today is all about the men in our lives. The last few years I've been trying to be a bit more creative with my gift giving, while at the same time not breaking the bank. Once again, all of these gifts (except one) are under $50.
I always like to get men clothes. They usually don't take the time to go shopping, so getting them something new to wear is always nice.
Even if they don't wear them to bed, they need something comfy to lounge in.
These pajamas from Gap are a great option. They have multiple colors for under $30 you can find HERE.
Gap always has great sweater options as well.

If you've been around here a while you know I love scarves.
I seem to get my hubby a new wallet every year or 2.
I know a lot of men have their go to fragrance. But if they don't:
If you know an outdoorsy man like my husband, they're always searching REI for something new.
My hubby uses his Leatherman for everything.
Another thing I like to get my husband each year is:

One final gift that most men would enjoy:
I have so many other ideas in mind, but this is a good start. My goal each holiday season is to get thoughtful gifts that will make the receiver happy, but also don't break the bank. Hopefully this gives you a few ideas for those men folk you'll need to shop for.