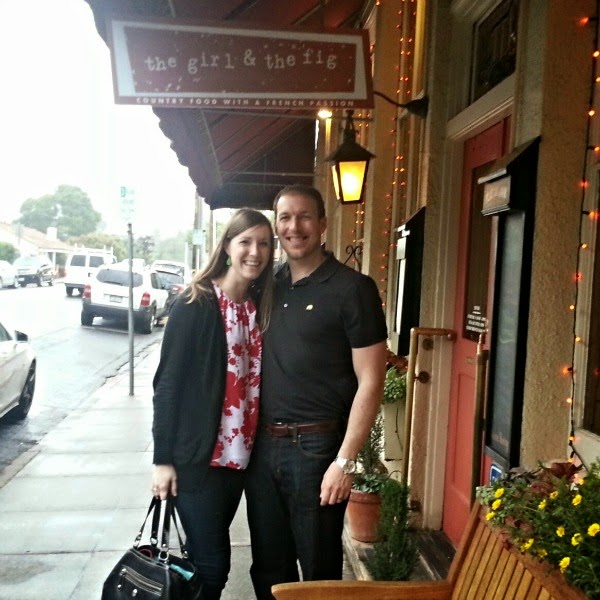 Day 128: We celebrated our anniversary in Sonoma. A little wine tasting, a little sight seeing, and dinner at the girl & the fig.
Day 129: More wine tasting! Friday was probably our favorite day in Sonoma. It wasn't very crowded and we met some great people.
Day 130: We hiked to the top of Bald Mountain trail Saturday evening. 365 degree view at the top. But it was sure cold and windy.
Day 131: Happy Mother's Day! We got home from Sonoma in the early afternoon and got to spend the rest of the day with my girl. She makes me so very happy and proud to be a mommy.
Day 132: She's already taking the lead in the kitchen. I love baking with her. Not sure about cooking anything else, but baking: she's a pro.
Day 133: Dinner date! Huebie's in California so we had an afternoon date at the library and Red Robin. She unfolded her napkin and placed it in her lap. Then tucked one into her shirt like a bib. Such a big girl!
Day 134: I think I took about 384 photos yesterday to get a good one. She was doing SO MANY funny things yesterday. She was Maid Marian of course. Then she was a mommy to her "baby" (her puppy). Then Ana from Frozen was "as cold," not ice cold. She will correct you every time you say ice cold too!
The hubs comes home tomorrow (hopefully on the early flight) so I'm hoping we can spend some quality time with our girl this weekend.
Keep up with me on Instagram, @tiffanyatouchofgrace.