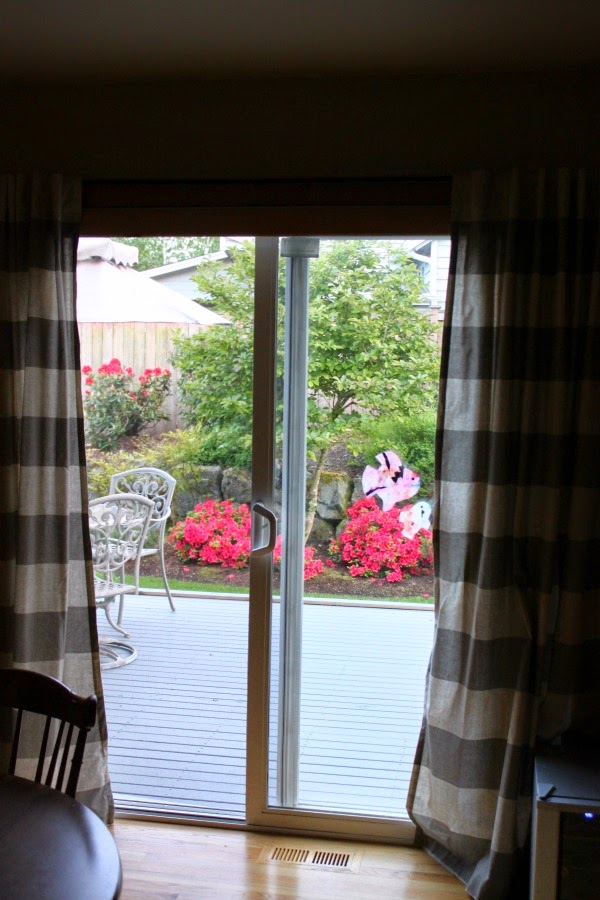 I confess…
that I love opening the windows and doors in the evenings now that the warm weather is here. When the weather is right in Seattle, you can't beat it.
The only issue is the frogs in our pond that insist on coming alive right around the time it starts to get dark. You can probably hear them down the street they are so loud!
that I got to come home to this sweet face on Mother's Day. Even though the day wasn't exactly what I'd hoped for, spending time with her made it all better.
sorry for the fuzzy photo. hard to get this girl to hold still for 5 seconds these days.
that I'm not looking for a job as hard as I should be. We may be moving next year, and I'd have to quit when we move, so I guess I'm kind of waiting to see what happens before I put more effort into applying for jobs.
that I haven't been keeping up with my daily Bible readings. I always use the "we're so busy" excuse, but we really are. I'm trying to read a few other books right now, but I really need to make the Bible a priority.
that I'm sort of happy I don't have an office to go to for the next month. We're getting a "refresh" (aka new desks) in our entire building and my area is getting refreshed this month. I'm going into work on the days I have meetings, but on the days I don't, I'm so glad I don't have to make the hour long commute. This is where I work when I'm home.
So glamorous, I know. 🙂
that even though I'm trying really hard to eat simple, healthy meals, I miss my pasta dishes.
Oh fettuccine alfredo, I swear we'll meet again some day soon. Even if only for a small bite.
Do you have anything to confess today?