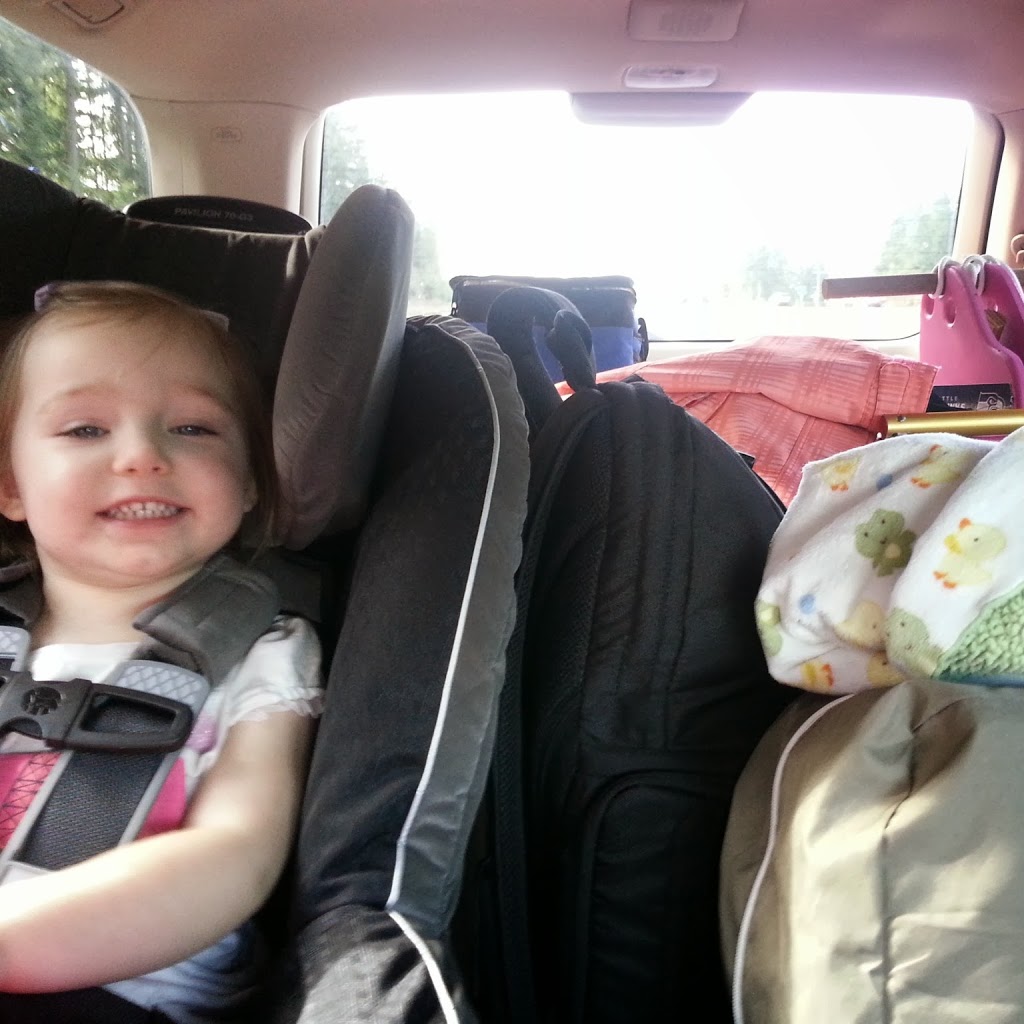 Day 47: We spent the morning playing with Daddy before he left on his business trip. We hate when Daddy is gone 🙁
Day 48: Watching the Olympics while we cuddled. I was teaching her all about figure skating, alpine skiing and skeleton. Not sure she really cared but she was enjoying the figure skating and skiing a lot.

Day 49: I accidentally put day 50 on Instagram, but it was late and I didn't know what to write. I was having some major writers block.
Day 50: Little A was having a Marilyn Monroe moment over the vent. She was dancing like a ballerina.
Remember to follow me on Instagram (@tiffanyatouchofgrace) for all the happenings around our crazy home!
I'm so glad it's almost Friday. Huebie comes home late tonight and there is going to be a ton more snow in the mountains. I'm hoping this is the weekend we take Little A skiing for the first time!
UPDATE: I completely forgot to tell you yesterday that Zulily is having a HUGE TOMS sale event now through 6 AM PST on the 22nd! Click HERE for women's shoes, HERE for men's shoes, and HERE for kid's shoes (there are some reaaaaaly cute shoes for kids right now).
And with every pair of shoes you buy, TOMS gives a new pair to a child in need. To date, that's over 10 million pairs! How amazing is that! To learn more about the TOMS One For One Movement you can go HERE. It's a really great cause and the reason I started buying TOMS in the first place. Plus they are so darn cute and comfy.
And what little girl doesn't need some red sparkly TOMS like these?! Adorable right?!