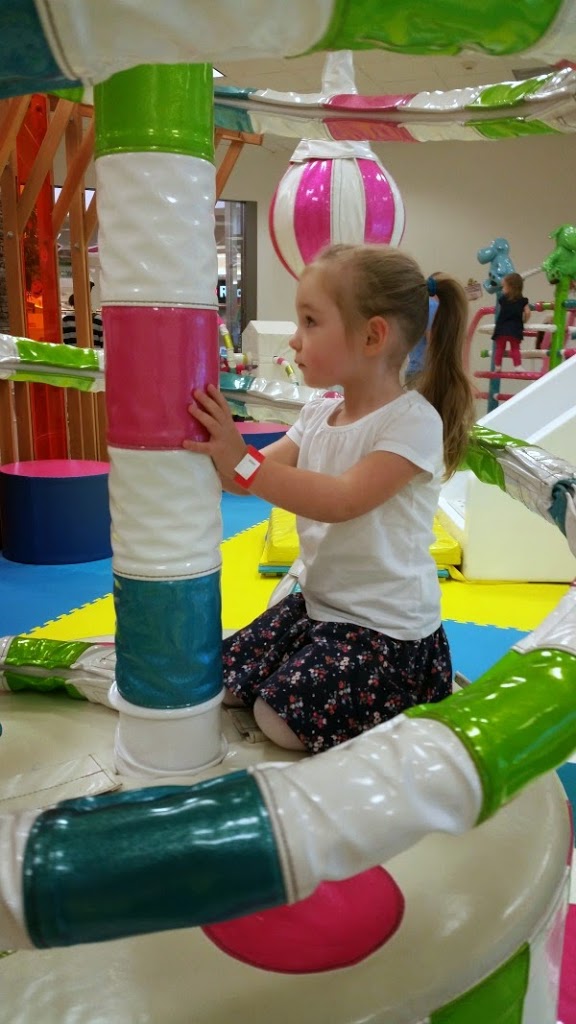 Hello Monday. I honestly could use another day off. We took a road trip down to Bend, OR to visit some of our best friends (and Little A's God parents). It was a fun weekend, but a long one. Little sister did not sleep well at all, so it make for some long evenings, and a few crummy moments during the day when she was obviously overly exhausted and was just a hot mess. I hated to leave, but it was nice to get home and get her back into her bed and routine.
I try to keep this space as positive as I can. But sometimes life just decides to fling poo your way and you wonder, "Why? Why does this keep happening?!" And then you just want to have a pity party for yourself. Well, I'm in one right now. Don't get me wrong, good things are happening in our lives. I have 2 really good friends that are expecting, which has me on cloud nine about all the new babies coming into our lives. Little A is liking preschool and is finally enjoying swim lessons as well. We have a roof over our heads and food on our table. Things could definitely be worse.
I had mentioned a few times over the last few months that we may be making some big changes in our lives. Well, we no longer are. Since about June my hubby had been trying really hard to find a job at his company in a different state (or even country). This move was going to help us sell our house, pay off all our debt and get a fresh start in a new place. Something that we really needed. I was going to be able to stay home with Little A and I was so looking forward to that. It would only be a year, and I could live anywhere for just a year.
Well, a few weeks ago he was asked to take a job locally, but in a city that is 115 miles round trip from our home. It literally is the worst possible option of all the options we've been considering over the last few months. It will be really great for his career in the future, and he'll get some good visibility with the executives of the company. And it's a pretty big deal, I think, for a program to say they want him for the job.
But it's the worst for us financially. My part time gig is coming to an end at my company sometime soon and we could afford for me to stay home, but barely. We wouldn't be paying off our debt as quickly and we'd barely be scraping by if I didn't work. So I am left with finding another PT job somewhere else (which is nearly impossible in the corporate world) or going FT. I have cried so much over the last few months. Little A is involved in so many activities now. I want to be the one taking her to all of those things. I want to be the one dropping her off at school and seeing her smiling face come running out the door when she's done. I want to be raising her. It breaks my heart to think that I'd maybe have to get a full time job.
So I guess we'll see what the next few months hold for us. I just ask you all to pray for our family and that we are able to find a balance that works for us.
In the mean time, this sweet girl keeps things in perspective for me. Life could be worse.
Ok, pity party over. 🙂