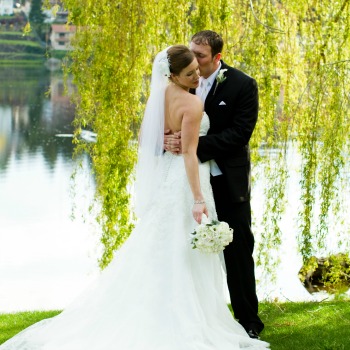 I was hoping to share this post earlier in the week, but well…life. Sunday was not only Mother's Day, it was also mine and K's 6th anniversary! Last year on our anniversary I shared a post about my hubby and what I'd learned about him in our 5 years of marriage, and I realized I have never shared about how we met! So today I'm getting a little personal and sharing a bit more about the man I call K because he doesn't always get a lot of love around here and he really is the best and deserves all the love and more. Plus I'm a hopeless romantic in so many ways and love reading about how people met. Hope y'all do too!!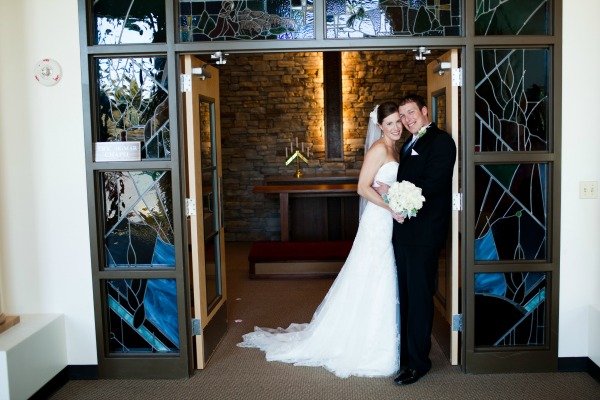 K and I originally met briefly in 2006, right after he started working at a former employer of mine (his current employer). I was leaving the team for a new group and he was just joining, so we were like 2 ships passing in the night. He invited me to a golf tournament. I turned him down; he was heartbroken (because 1- I was in a relationship at the time and 2- I do not play golf.) and that was that.
Then, in 2008 some friends of mine were playing on an intramural softball team and needed a girl to play. I played softball briefly from like 2nd-6th grade (so I was amazing, obviously) so I said, "Sure! Sounds like fun!" K just happened to be on the team, so this was our second encounter. I was actually in a long term relationship at the time, so we became friends. We all hung out after the games and I grew some new friendships with other people on the team I didn't know before. Good times all around!
A few months after softball, some friends (K included) were starting a drinks on the links putt putt team. Now that is the kind of golf I can get behind, so I agreed to be on their team. That was our third encounter. The relationship I was in had run its course, and I had known for a while that K was interested in me, but he had been very respectful and kept his distance. That was, until about 30 seconds after my boyfriend and I broke up, then he swooped in for the kill. I pushed him off for a while, but eventually I said yes, I'd go on a date with him. I think after the first month of dating I knew I was going to marry him.
We dated for about 6 or 7 months, and decided a vacation was in order. At that point, K had never been overseas, so I found a screaming deal on a trip to Munich, Germany. Well, if you didn't know, Munich is not too far from the one place I'd wanted to go my entire life: Neuschwanstein Castle. Neuschwanstein was one of those places that I'd never thought I'd get to see. Like a fantasy vacation. So I was completely ecstatic that my dream was coming true.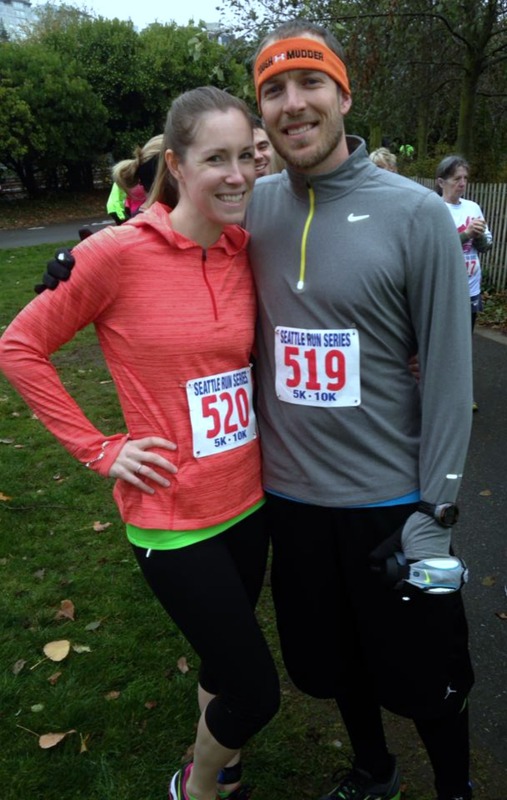 Well, in true Tiffany fashion, I thought it would be the perfect place to get engaged. Little did I know that K thought the same thing too. But did I make it easy for him? Of course not. The day we were touring the castles, I was in rare form. I kept giving him such a hard time about proposing to me. And I had no idea that all the times I kept running from him when he'd ask me to stay somewhere, he was trying to propose. In this room of the castle, then that room of the castle. The up by Mary's bridge overlooking the castle. I believe the words, "I'll only go back up there if you're going to propose," came out of my mouth at one point. Like I said, rare form. So as we were walking down the path back to the village, I was walking ahead (like I always do because I walk way too fast) and I hear my name being called. I turn around, and there he is, down on one knee, ring in hand, with Neuschwanstein Castle in the background.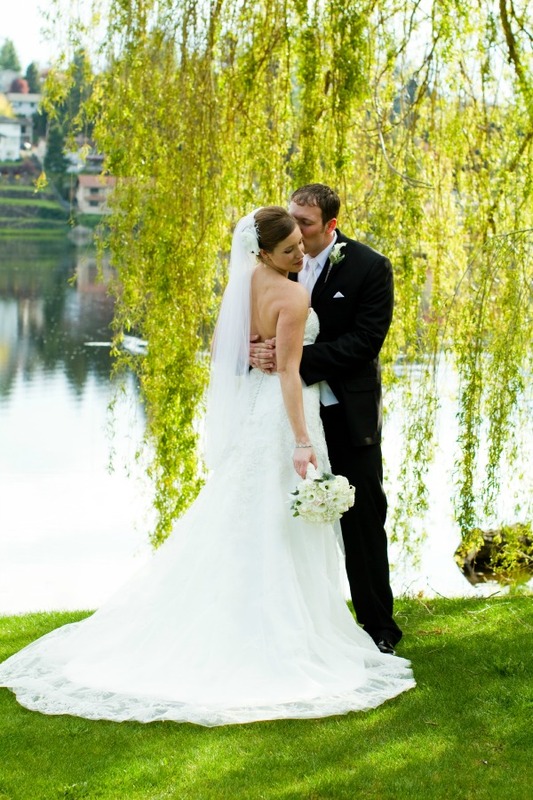 And the rest is history!
We've come a long way in our 6 years of marriage, and I couldn't imagine being on this crazy train with anyone else. Love you babe!