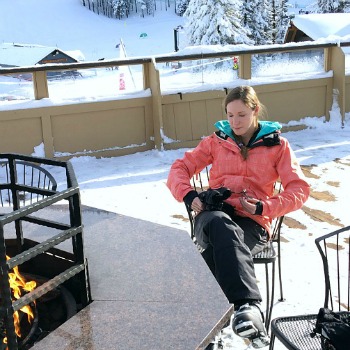 Hey friends! Sorry it's been so quiet around here this week. We're on vacation, and the post I had planned for earlier this week just wasn't bringing me any motivation to finish. So after working on it for awhile last night, I pushed it off until February. Sometimes you just lose that inspiration for a post. Such is the life of a blogger.
So, I thought I'd do a little random ramblings post today. Give you a little insight into my mind (scary!).
Here are some random thoughts I've had lately.
-Everyone is all "I can't wait for spring. I'm ready for warm weather again. I'm over winter." And I'm over here all, "We need more snow! I haven't gone skiing enough this season. When can we get more sledding in?" So, all y'all that are looking for it to be spring, I'm over here doing my snow dance, taking all your spring wishing juju away. #sorrynotsorry
-I love that Kellen is working from home in the afternoon/evening. It leaves our mornings open and he can help me with the kids. But dude, we have a routine. And I spend all day with these two kids, by myself. I know what I'm doing. I love you, but just chill and let me do my thing.
-I love to write after a glass, or two, of wine. In fact I'm drinking a nice Syrah right now while writing this post. Sometimes I write the best posts after a few glasses of wine.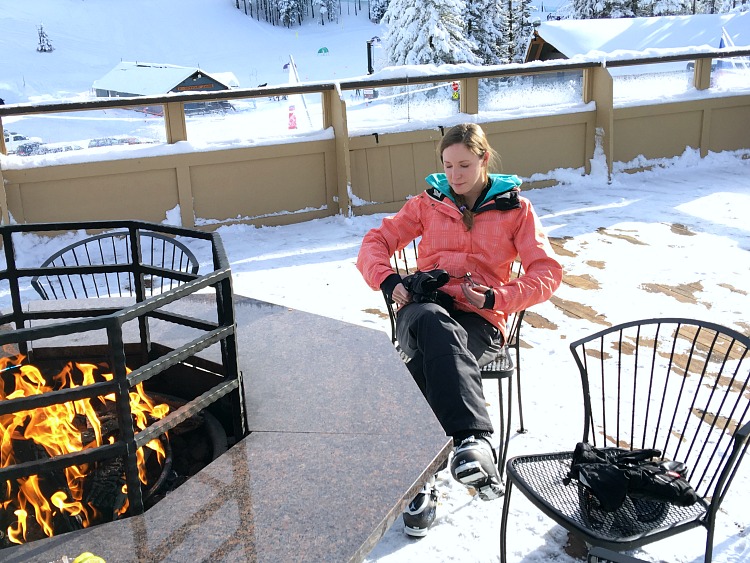 -I love the game Heads Up. We just played it for the first time this week and I love it. Probably because I own that game, especially the Hey Mr. DJ. I would literally play this game every day if I had the time.
-I'd like to say that I'm on point with my goals this month but I'm so behind. And honestly I really don't care. I've been less than motivated this month. Probably because we have a lot of personal things going on that I haven't shared on here, which is making life a hot mess. But whatever. I'm trying to be as go with the flow as possible.
-Okay, this one may offend some people but I just have to get it off my chest. What is the deal with Whole30? Like, you eat well for 30 days then what, go back to eating like sh*t? What ever happened to just eating well all the time? Maybe it's just me but I choose healthy food 95% of the time, plain and simple. I mean, it's a great way to kick off a new lifestyle of eating healthy but I feel like so many people just go back to eating like crap after the 30 days. Or maybe I'm misinformed. Fill me in!
-Kellen and I are finally going to have another date in a few weeks! This will be our second date since EJ has been born. Thank you to friends who have volunteered to watch the kiddos.
-It took me over 2 hours to write this post because we were playing the Monopoly card game while I was writing. Fun game by the way.
-We were supposed to move to Japan. I know. Totally random and out of the blue but here's the scoop. Kellen got a job in September that was going to take us to Japan for a year. We sold furniture, got our house ready to rent out, started learning Japanese. Then right before the end of the year things changed. It was a complete shock to us and a total disappointment.
So we are now in sort of this limbo phase in life. Kellen looking for a new job and us unsure of what the future brings. Just wanted to put it all out there since I know that I'd hinted at some big changes happening over the last few months.
And that's all I got. We are two bottles of wine deep so I'm going to go ahead and end it here.
Tell me something random!