Happy Friday friends! We have a busy weekend ahead of us again, with a wedding and finishing the fence (hopefully).
Lots of good things that I'm loving lately!
Have y'all heard of Reddit?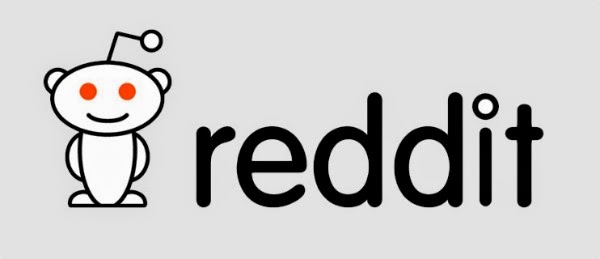 It's an entertainment, social networking and news website. You can submit content and ask questions. If you haven't seen it, let me tell ya, it's awesome. I am going to have to limit the amount of time I'm on there because it is addicting. Especially the humor and askreddit sections.
Do yourself a favor and down the app now. You're welcome.
This scarf.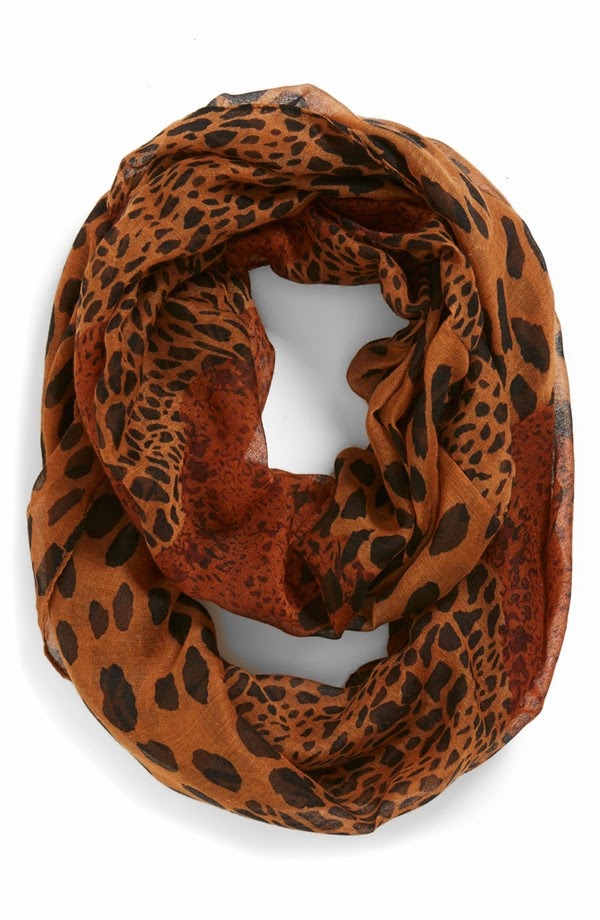 I picked it up at the Anniversary Sale and it is fabulous.
P.S. you may be able to win one yourself next week. Come back on Monday to see how. 🙂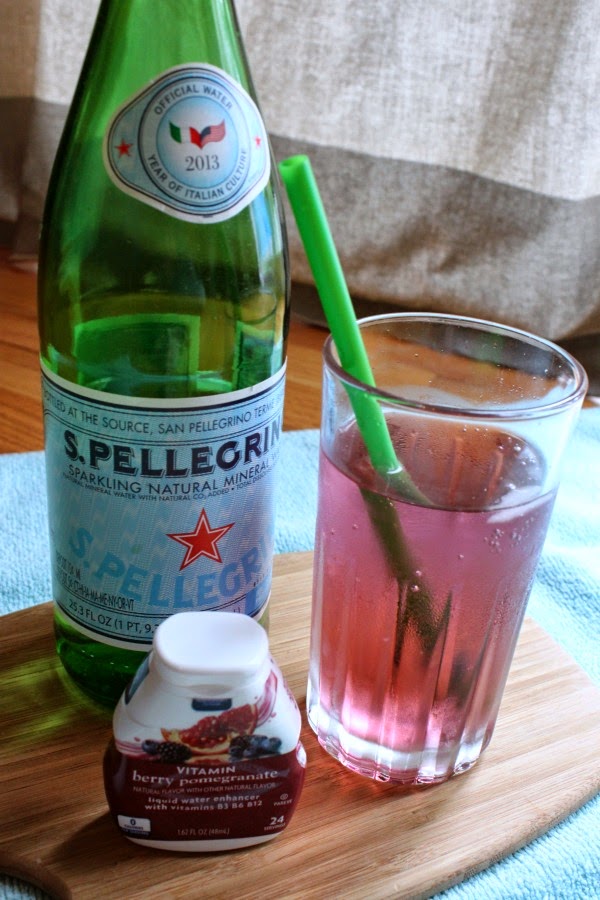 Have you ever used water flavoring, like Mio? I love it. And I tried it with my sparkling water the other day and it was delicious! Like a fancy drink but just water and flavoring. Try it, you'll love it.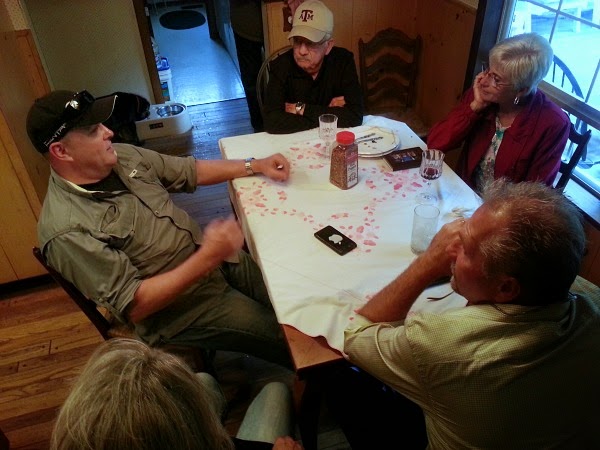 If you follow me on Instagram, you saw yesterday that my family from Texas is up here visiting. Y'all have no idea how excited I was to see them. It's been about 16 years since the last time we saw them, and my uncles haven't seen them since they were boys. It was so great to hear the old stories, see photos of my cousins (a few of which are barrel racing champions) and just spend time with them. They always invite us down, so if I can talk Huebie into it (now that he's finally met them) we will be making a trip down very soon. And I cannot wait!
***Late addition!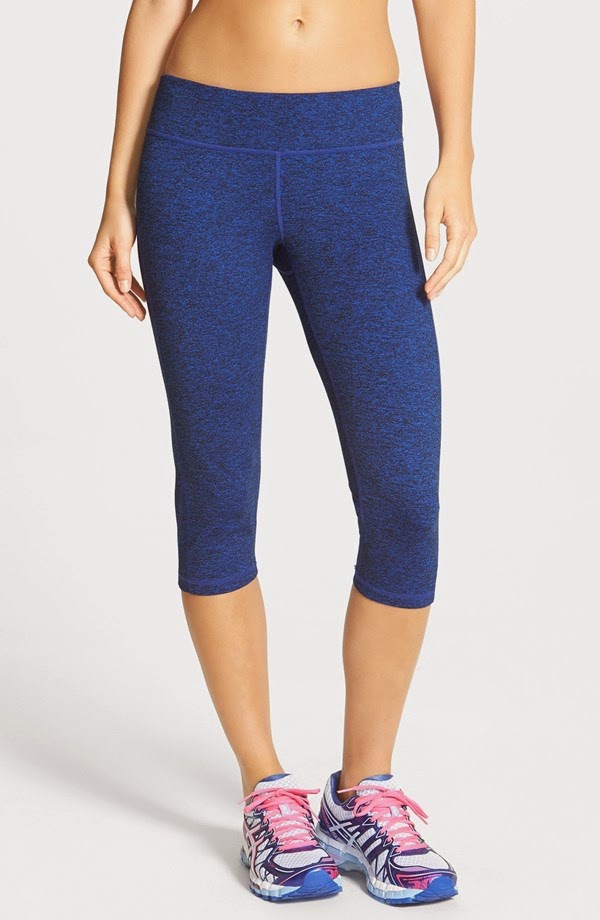 These Zella capris are on sale! I obviously missed these the 4 times I've shopped the sale, so I may have to return to pick a pair up. I usually always go black for workout pants or capris, but I'm really liking the blue.
Question of the day: What are your plans for the weekend? Do you have out of town family that you don't see often?
Have a great weekend!