It's December 7th. But it might as well be the week before Christmas the way time is flying by this month already. We are officially moving back to Seattle come next Friday (yes, that's one week away!), and I am just a little stressed about it. There's a lot to do to get ready before we fly out, including deciding what to take (moving truck can't come for 4-6 weeks).
So in light of an educational, pin-worthy post today, I thought I'd do a little "Life Lately" update.
Here's what we've been up to lately.
We got our family photos done while we were home for Thanksgiving. And boy was it interesting. It was supposed to rain all week, so we just chose a day. Well, that ended up being the only day where it rained the entire day. The kids were troopers, but it made for some interesting photos.
Here's just a little sneak peek. I'll do a full post later this month (I do one every year).
My sweet girl had her holiday recital last weekend. It was so cute and we can most definitely say that hip hop is her favorite style of dance.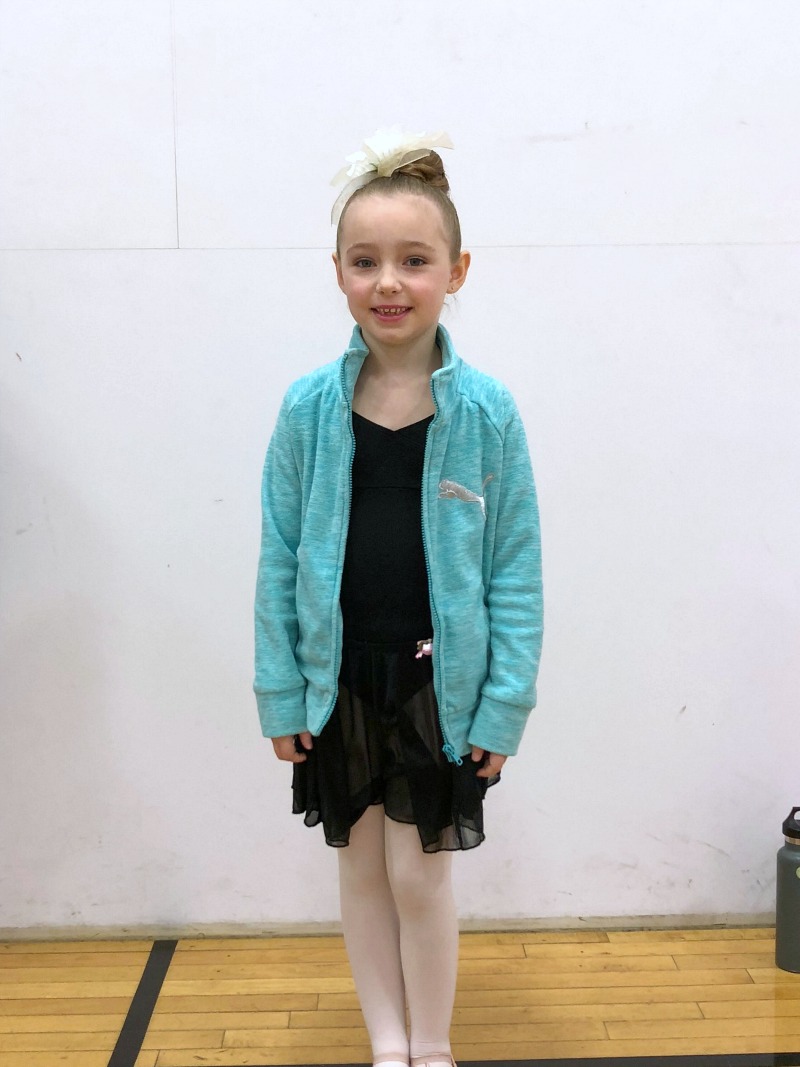 Even EJ made a friend in Wichita! These two are so stinking adorable together. A and his big sister are in class together and little besties. It's no surprise the boys became little besties too (and me and their mama).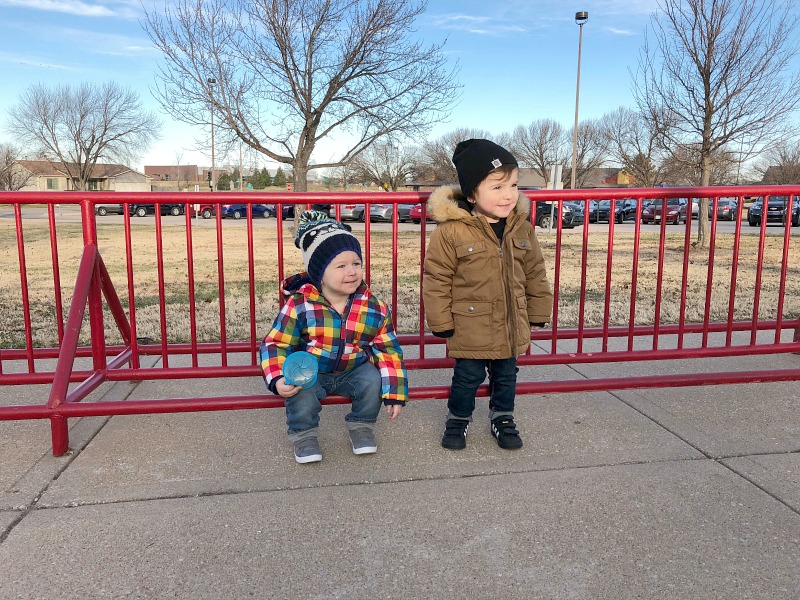 Sunday we went to the botanical gardens for their holiday light display. By far the best light display I've ever seen! They had lights set to music, food and drinks everywhere, Santa and carolers. They even had little clay ovens around the gardens for you to stay warm (even though it was 65 degrees outside). Every path was lined with little lanterns. It was the highlight of our holiday in Wichita.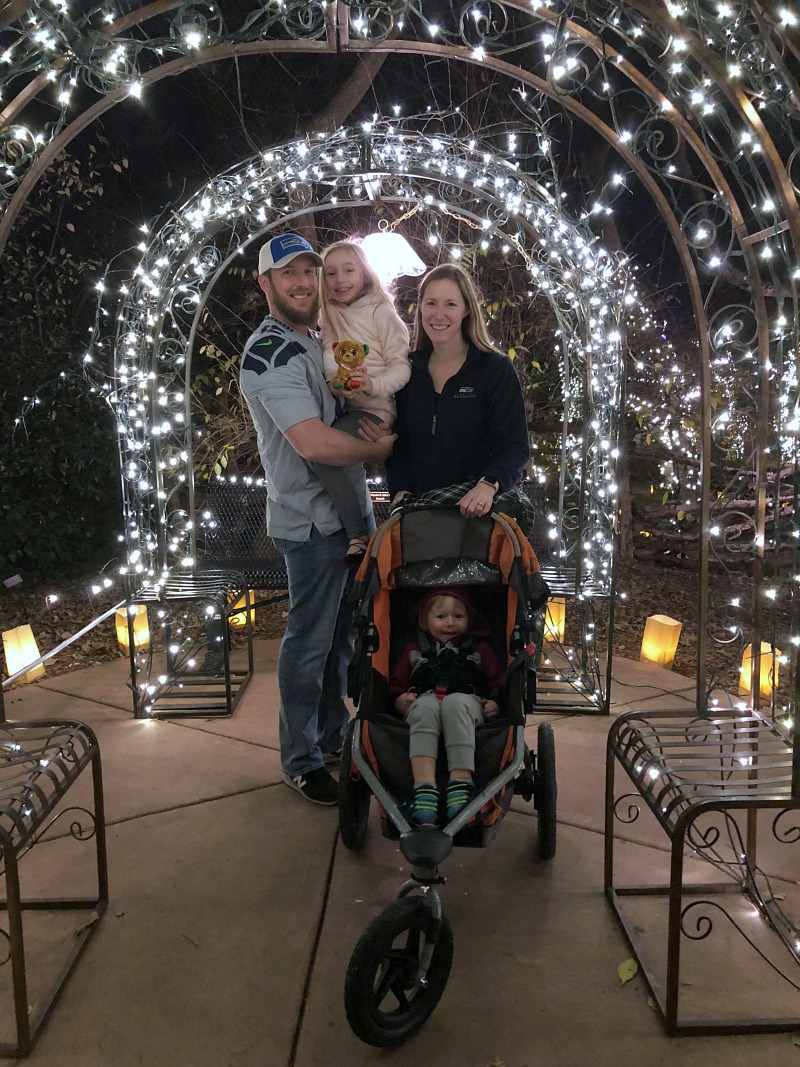 Next week is our last week in Wichita. I'm actually getting really sad to leave. Not the tiny apartment we've been crammed into, but the people and the town. I'm going to miss the lack of traffic and the lack of rain. I've met some lovely ladies here and it finally feels like home. And I know A is going to have a hard time leaving school this week. She had a rough adjustment when we moved here, so it's hard to have to move her again in such a short period of time. But she's resilient and I know she'll do great in Seattle. She also asked if we can come back to visit, which I told her we most definitely will.
I will probably only have one post up next week. I have a lot of packing ahead of me and want to really enjoy our last week here.
Cheers to a great weekend friends!