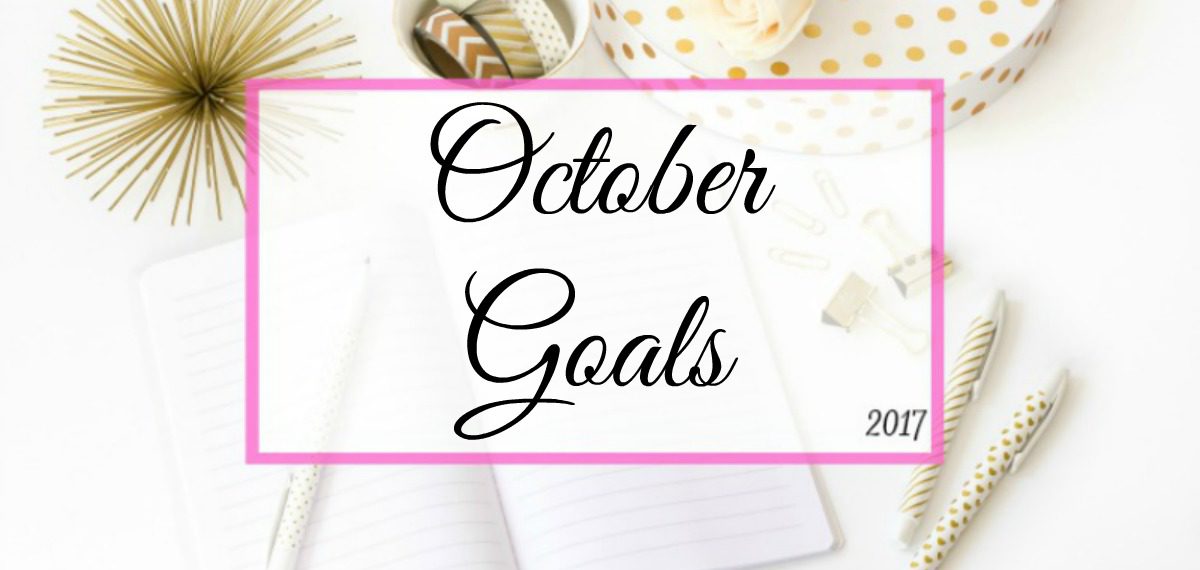 We only have three months left in this year! I feel like just yesterday it was July and now we're already into October. This is another favorite month of mine because it's my sweet girls birthday month! And today is that day! Today Miss A turns 6. And I cannot believe it. I feel like just a few years ago Kellen and I were getting married and here we are with a 6 year old. She is bright, inquisitive, smart as a whip, witty and a comedian to boot. She loves hard and wears her emotions on her sleeve. Every time I look at her I fall more in love with the person she's becoming. And her teacher said they are moving her up to first grad curriculum because she is just so dang smart! I couldn't be more proud.
Here's how September went down.
Get into a new family routine // Success! We have the kids signed up for activities and I think we're finally used to being all together as a family again. It was a big adjustment for us to have Kellen around and I know it was a huge adjustment for him to have all of us around. But I think we're finally all in sync.
Utilize my time during EJ's nap // Success! I have been able to work most of the days while he naps. I've worked more than I've relaxed, so I haven't stuck to my initial plan, but I feel like I'm finally checking things off my to do list, which feels amazing!
One out of town weekend // Success! We spent Labor Day weekend in Omaha and had a great time! We have another long weekend this month so I'm working on where to go this month.
Get the kids signed up for activities // Success! Like I said above, we got the kids signed up for a few activities and I'm really hoping Audrey will be happy at the dance studio we found.
Spend quality time with Kellen // Success! We spent a few nights a week not working or doing other things, and it was nice to have time for ourselves. Now if we can just find a babysitter and get a date night in.
Focus on my nutrition // Partial success. We enjoyed September and checked out some new restaurants, so we weren't as compliant as normal, but it wasn't a total failure.
Here's what is on tap for this month!
Pumpkin patches, pumpkin patches, pumpkin patches // I've already started researching pumpkin patches in this area and am making a list of a few to go to. We love visiting different pumpkin patches and checking out all their activities.
Get outside // Now that the weather is cooling down, I want to get outside as much as we can. Family walks, exploring downtown and outdoor fitness are on my list.
Enjoy time with my parents // My parents are here for a visit now, and we had a wonderful weekend showing them around Wichita. I plan to keep that going this week and enjoy as much time with them as we can before they leave.
Work hard toward completing my health & fitness goals // I have really been up and down this year with my health and fitness goals, if I'm being totally honest. I'm not as far along as I would like to be. But overall I've moved in the right direction and am close to accomplishing my goals. I want to end the year strong so I plan to really focus these next few months on specific workouts and changing my nutrition slightly and I hope to end the year strong.
Promote my new course // I couldn't let this post go without thanking everyone who reached out to support me in the Mom Bod 8 week program launch. I put so much of myself and my heart into that program; and I so badly want to help moms feel great about themselves. I hope I'm able to continue helping more and more women on their health and fitness journeys.
That's all for October. I hope everyone is having a wonderful fall and October brings you many great memories.
What is one goal you have for this month?