How was everyone's Thanksgiving and weekend?! We had a nice, long weekend, celebrating with family over on Thursday, decorating more on Friday and Saturday, a little shopping and the first week of advent at church yesterday. I'm so excited that it's officially the Christmas season!
Each year we have family photos taken. It started as Little A's birthday photos, and has migrated into family photos over the last few years. We take them each fall; I love the colors we get with each new location we choose (2014 photos and 2013 photos). Well this year we had a new photographer. I was late to the game and our sweet Melissa of Miss Simplicity Photography was booked. A girl I went to high school with is also a photographer, and she was booked. But she recommended Mandie of Mandie Lynn Photography and thankfully she had time for us!
For our first time working with a different photographer it went really well. She has a little girl so she was very understanding with all the energy and slight lack of attention that comes with a 4 year old. And Mandie was just so darn sweet. It was so great to chat with her and learn about her and her family.
We ended up at a big park where I used to run cross country races in high school. It's actually right across the street from a mental hospital (no joke) and my dad used to kid that when patients got lose they would go to the park to get people. Jee thanks Dad. Just what I want to hear as a 16 year old girl running alone in the woods. But it's actually a really beautiful park with old brick and stone buildings, old barns, playing fields, playgrounds, a little farm and tons of open space to roam. I'm glad Mandie suggested it.
Here are a few of my favorites from the shoot.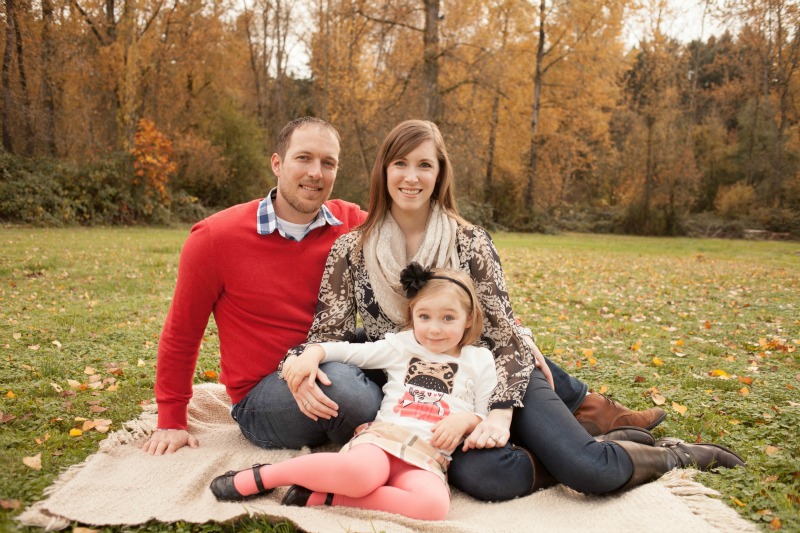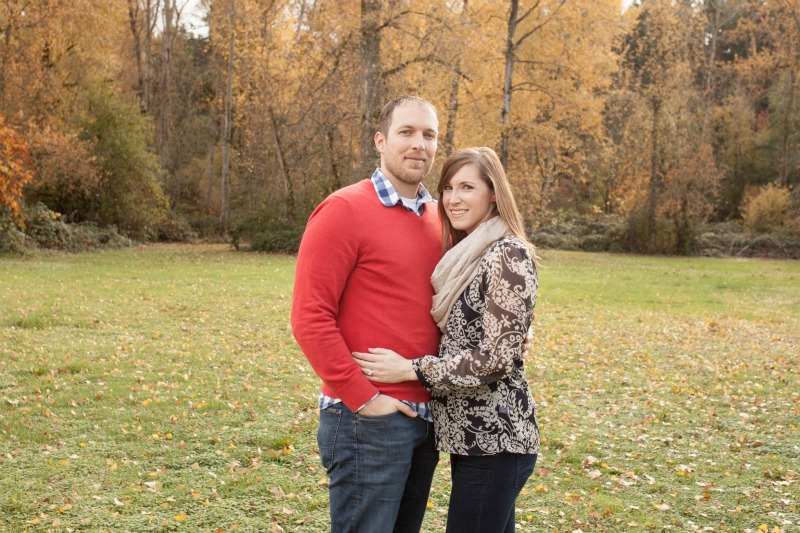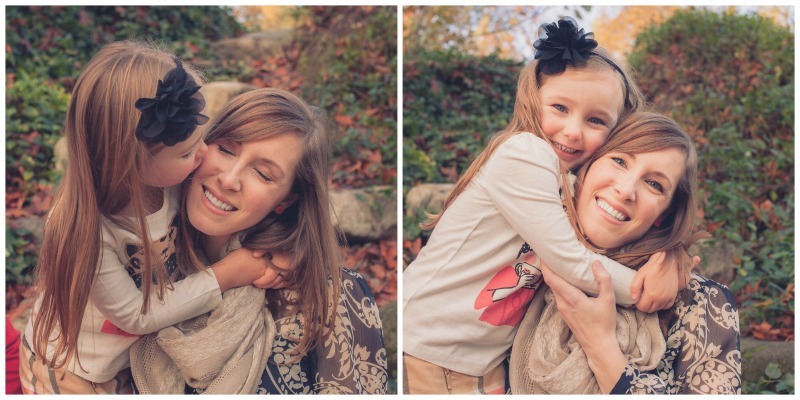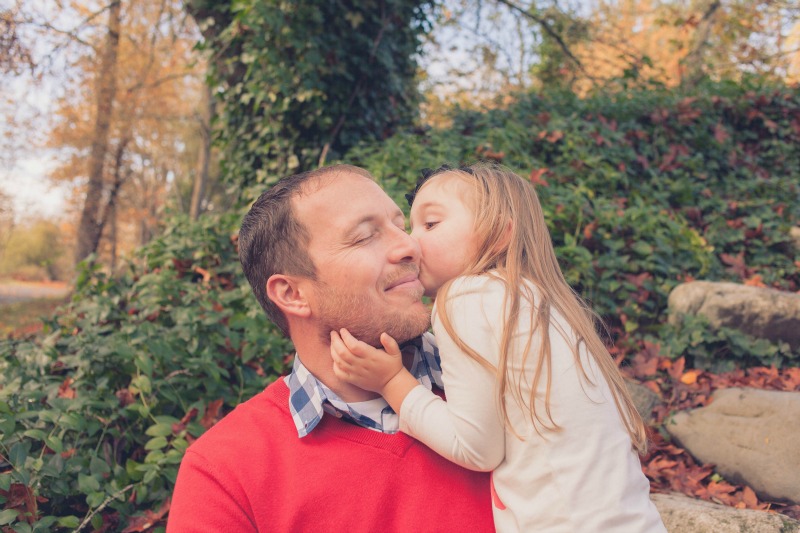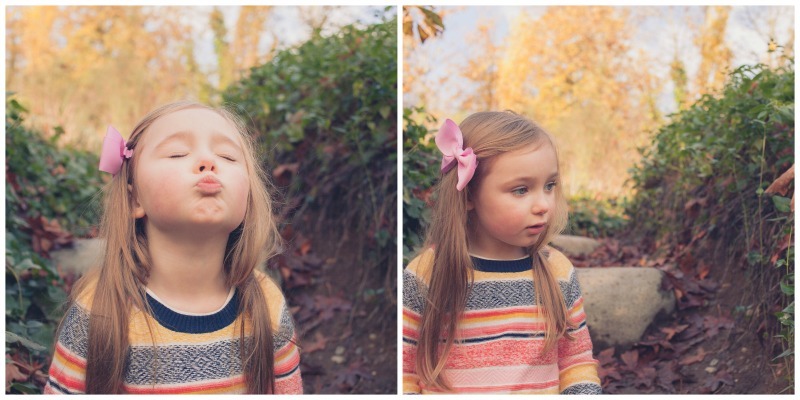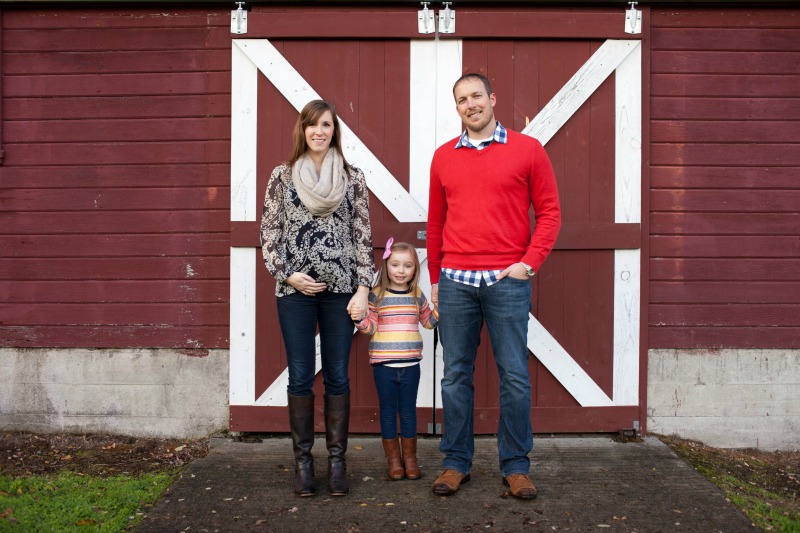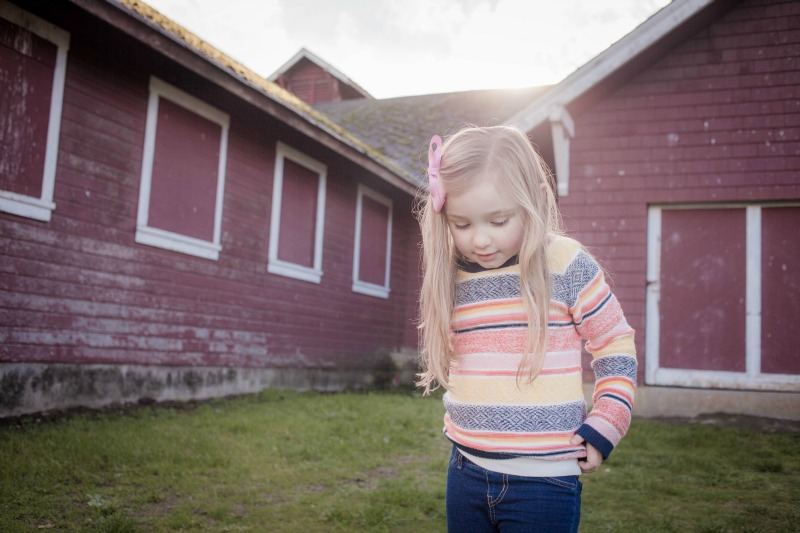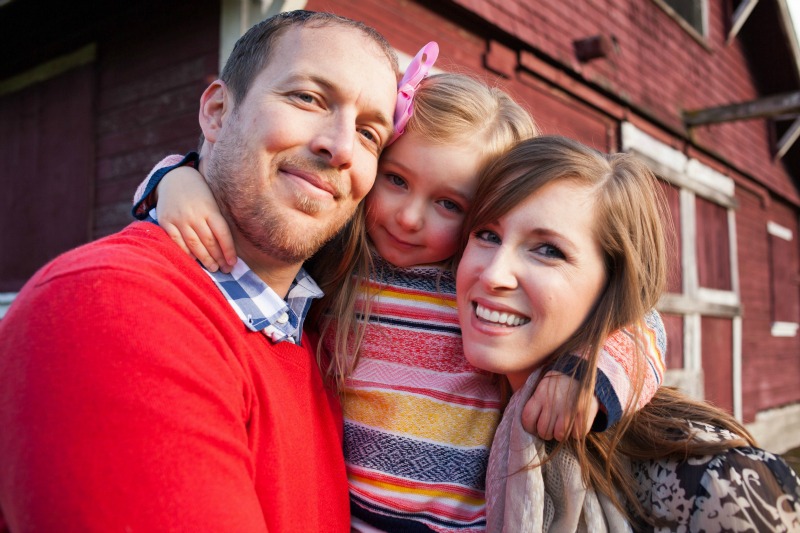 The last photo is probably my favorite. I just love how she came up behind us and wrapped her arms around us. She's our girl and we love her just so darn much.
Do you have family photos done each year? I'm glad we started the tradition and I'm excited to keep it going each year.
Have a great Monday!